Unless you're one of those people who live an ultra-streamlined life, can fit all of your worldly possessions into a small studio apartment, and have a large vehicle for hauling, you'll probably need professional help to make a move.
The moving industry flaunts a wide variety of service providers. Take a look at the list below to consider what professional services you may need during your next move.
Movers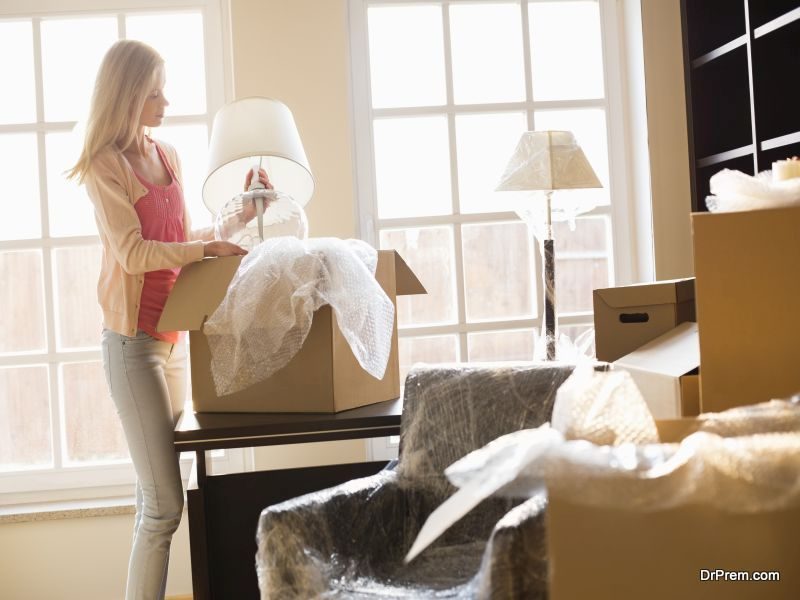 The most obvious need is moving services. Even though we love our oversized SUVs in the U.S., few people have the means to transport home goods. You can always rent a moving truck, but hiring movers has its benefits.
Whenever you have to make a quick move and don't have time to figure out all of the logistics, a moving company can step in and put their expertise to work so you meet the moving deadline. Making a cross-country move is another instance where it's often best to use experienced movers rather than trying to do it yourself. Interstate moving companies like Allied Movers have the equipment to make a long haul and they understand all of the laws regarding transport across state lines.
Packers
Packing is by far the most daunting part of the moving process. It's also a job that requires proper technique or items can get broken during transport. Professional packers bring their own materials and can get rooms boxed up in a matter of hours. It's a bit pricey, but can be well worth the cost.
Landscaper
The outdoors may need just as much sprucing up as the inside. Tenants that are renting a single-family home typically have to handle the yard maintenance themselves, so cleaning up outside will be necessary before moving out.
Trash Hauler
After living in a home for years, things have a way of piling up. It's not uncommon to see two-car garages packed to the brim with all of the stuff that doesn't fit inside a home. There's a good chance you'll also need to rent a dumpster or hire a trash hauling service if you make renovations or do heavy landscaping before the move.
Cleaners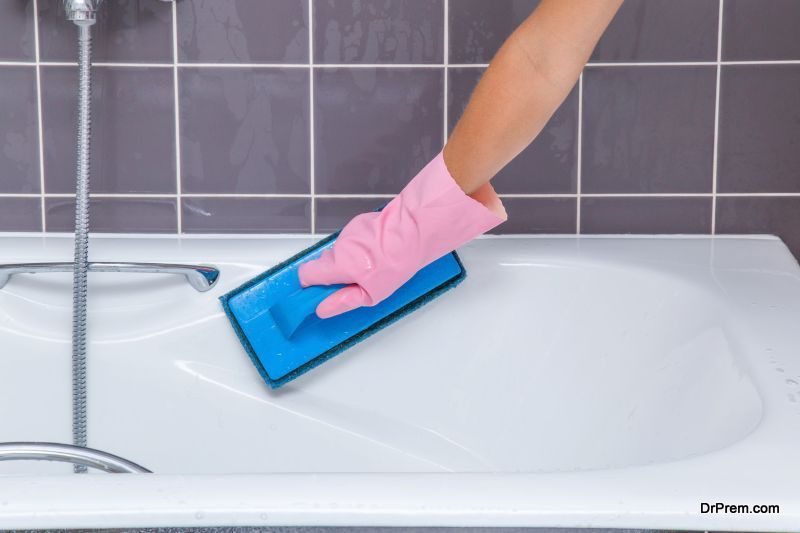 Once everything is moved out of the house, it will need to be cleaned. During a make ready service, a professional cleaner goes over every inch of the inside, including window seals and baseboards.
If you have carpet in the home you may also need to rent a carpet cleaner or hire a professional to do it for you. Smokers, pet owners and families with small children benefit the most from carpeting cleaning.
Locksmith Services
Keys tend to pose an issue during a move. They have a way of disappearing, which can be a big problem if you can't find them. When this is the case it may be necessary to call a locksmith service to change out the locks. If you rent, discuss the issue with your landlord. In some states, landlords are required to change exterior locks when a tenant moves out so you may be able to avoid the cost.
Storage Facility Services
Are you moving into a smaller home? Have downtime in between moving out and moving in? It's not uncommon for families to rent a storage unit for a month or two while moving. In addition to finding a convenient location, security is a top priority. When you're choosing a storage facility look for options that have secured gating, 24/7 security guards, and video surveillance.
Handyman
Whether you rent or own the home you're moving out of, you need to make repairs before heading out. If not, you risk losing your deposit or killing a real estate deal. Those who aren't experienced in home fixes, don't have the tools or don't have the time will need to call a handyman for help.
General Contractor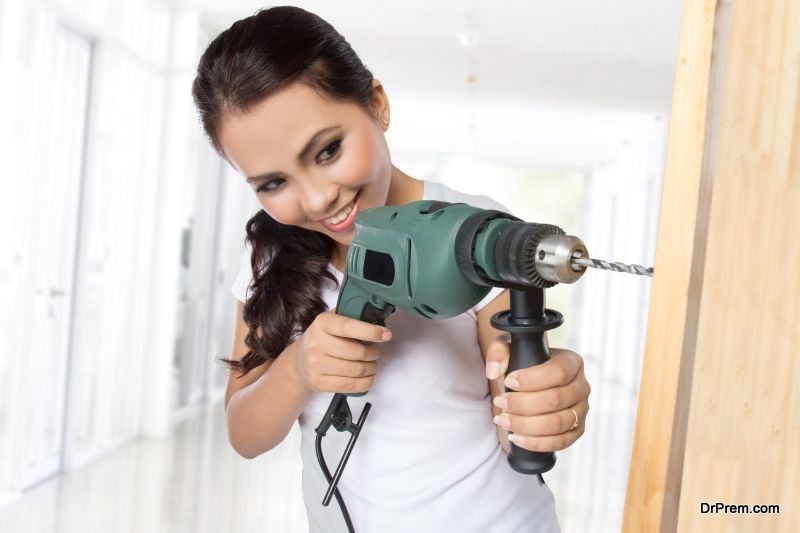 Do you plan to make renovations before moving? When the fixes go beyond simple repairs, you may need to hire a general contractor. This is often the case when a person is selling a home and wants to get it updated before putting it on the market.