Curtains form an important part of our rooms and houses. They enhance the décor of the place, and at the same time serve many different purposes as well. To make a curtain infuse life into your rooms and make them look beautiful, choosing the right curtain is a very important step because from the fabric to the placement of curtains, everything matters a lot. Here we are, with an explanatory guide to help you pick the right curtains for your place.
Choosing the fabric and color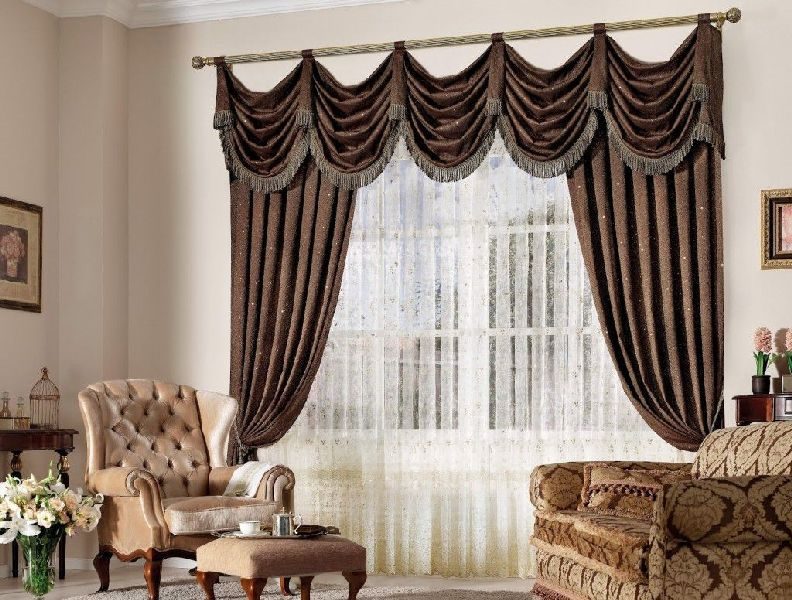 Selecting the fabric for your curtains plays an imperative role in beautifying your home. The fabric of the curtain says a lot about its longevity and also how well the curtains would last. Curtains that are too heavy would not fold properly when drawn, and curtains that are too light in weight might not fall smoothly. Therefore, while you're at a curtain shop, use a big sample curtain and hold it high. Then pleat it the way you would want it to fall. If it's flary, then it's surely going to look nice on your window.
Coming to the colors, always remember that sunlight always fades the colors away easily. So do not make the mistake of buying bright colored curtains for a room that receives a lot of sunlight. If possible, consider neutral colors as they're easy to blend with the décor of any room.
The best materials for room curtains are silk, faux silk, velvet, and linen. You ask why? Because they hang well and look good. Of these, the most durable curtain material is faux silk as it doesn't decay easily. Fabrics like velvet, suede, and tapestry help keep out cold from your house. They are thick in texture and keep heat trapped inside to keep the room warm.
Selecting the right lining and length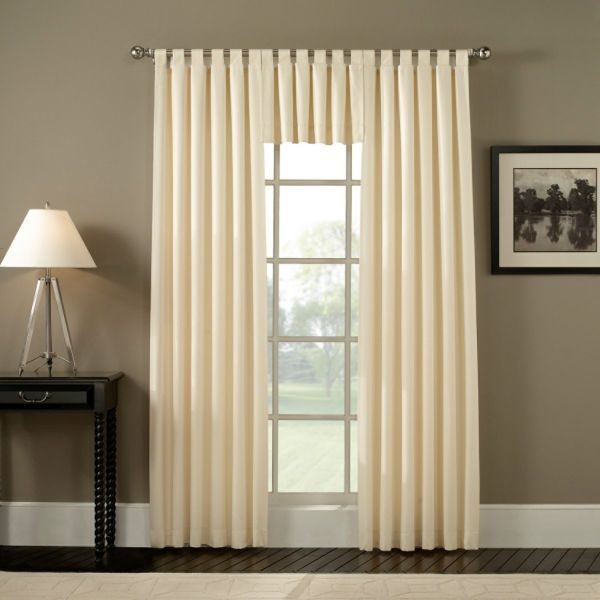 Deciding on the perfect length of curtains is the next crucial step. Before you go to buy a curtain, plan well in advance exactly how long you want the curtain to be above the window. To give your curtains the best heights, hang them well above the window frame – ideal length being 6 inches above. If you want the curtains to give a traditional look, then you'll have to increase a few inches from the bottom too.
To ensure that the curtains of your home look fuller, add a few more inches to the width measurement of your window on both the sides. These extra inches of the curtain would also help block sunlight when drawn in a certain way.
Opting for customizable treatments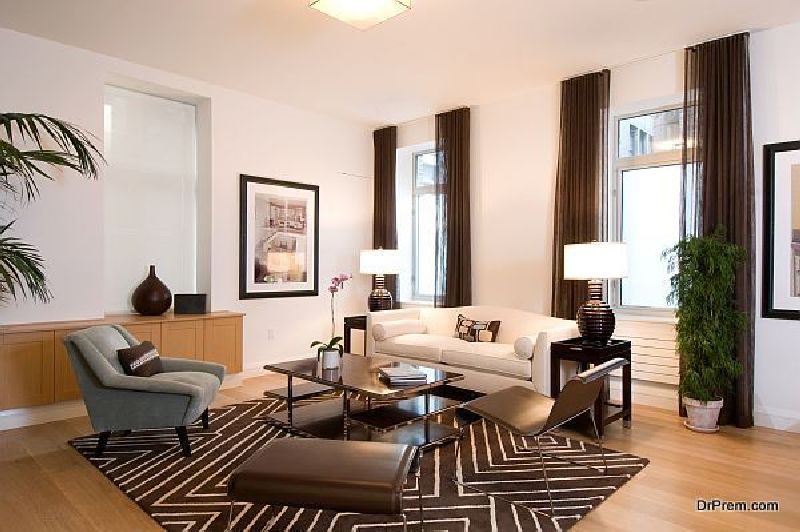 Customizable window treatments let you create your own look for the windows. You can buy various different custom panels for the windows and position them accordingly to give your curtains a new look. These are available in the markets in different varieties, so you can always take your pick of the most suitable ones.
Watch out the cleaning process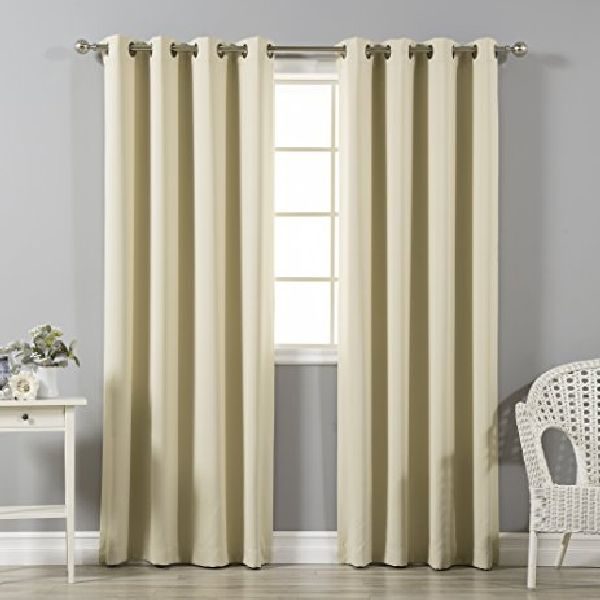 Before making purchases for your room curtains, do ask about their cleaning or washing process. Ask the shopkeeper if the curtains you're buying are washing machine friendly or can only be cleaned by dry cleaning. If it's the former, then you can save the extra cost of dry cleaning. However, if it's the latter, then you'll have to spare some extra time to clean them.
Important note! High-quality curtains might get destroyed when washed in the washing machine at home. So be very careful regarding this, and do your homework well in advance before buying the curtains.
Purchasing the curtains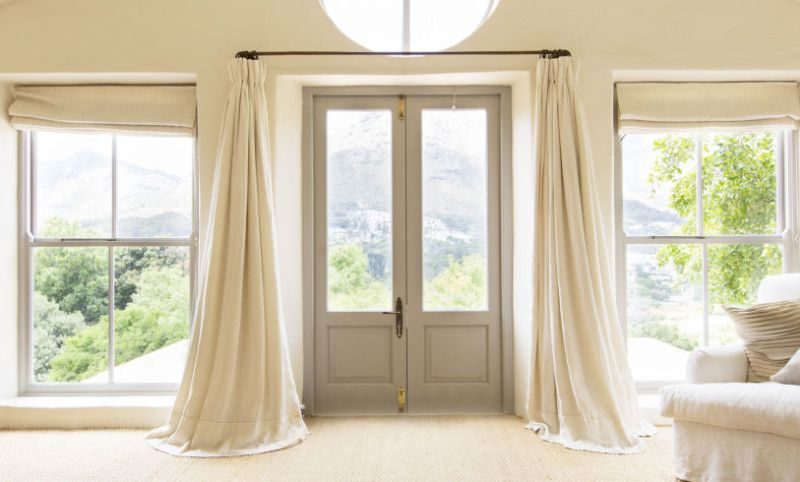 The last step involved in making the purchase for your room curtains. Nowadays, everything is available online, so you might find varied forms of curtains at cheap prices and in different designs. But we recommend not to purchase curtains online. Since curtains form an integral part of home décor, call for consultations right at your doorstep. There are companies that send professional consultants to your home to help you decide on the material, texture, color and finish. Also, at home, the length would be measured better.
Curtains can certainly make or break the look of your house. So choose wisely and pick the right ones.