Gone are the days when kitchens were designed with the old and boring concepts of cooking in mind. Modern day kitchens are fully loaded, highly versatile and extremely stylish. They are not just a kitchen but also a creative and relaxing space that deserves equal importance when it comes to design and decoration.
Kitchen backsplashes are the most recent and stylish trend in kitchen decoration that has become widely popular due to its look, appeal and benefits. Scroll down to read the reasons why you too should opt for a trendy and chic kitchen backsplash.
Easy maintenance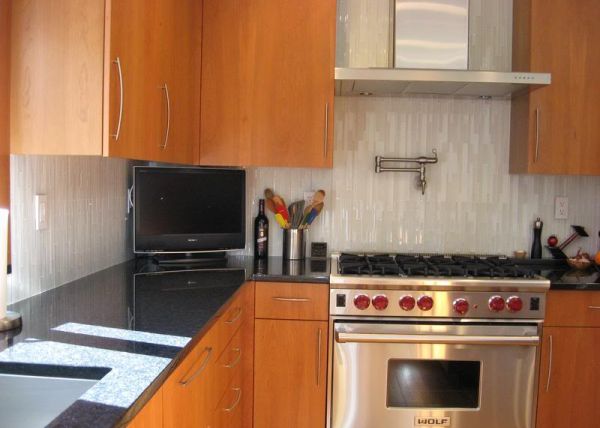 Time is very important for all of us and we do not want to waste a lot of time in cleaning the kitchen. Kitchen backsplash are extremely popular among modern homeowners, as they are easy to clean. Usually backsplash are durable and you can clean them easily with the help of a damp cloth and a mild detergent soap.
They do not require scrubbing like the tiles and are easy to maintain. Backsplashes do not have spaces in between and hence, resist mold formation. Clean kitchens also help you maintain proper hygiene to ensure good health of family members.
Backsplashes are protective in nature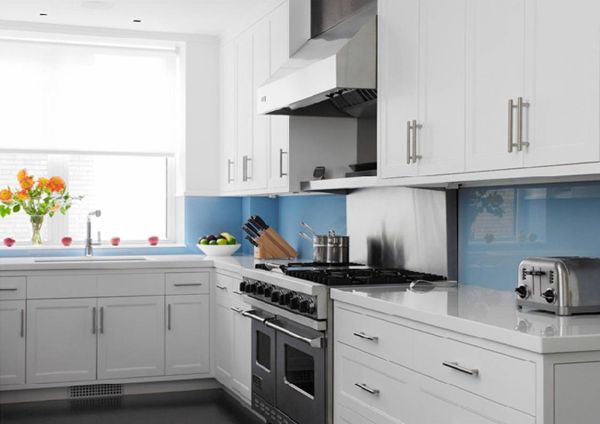 Backsplash work as protective covering over the wall and prevent it from damage caused due to spills and splattering. Since the kitchen counter can get extremely messy at times and hence, damage the walls due to spills and water splashes, backsplashes become even more important. Water might also lead to mold, mildew, and flaking of the wall plaster. Tile backsplash keeps your walls safe and secure from all these possible dangers.
Heat resistance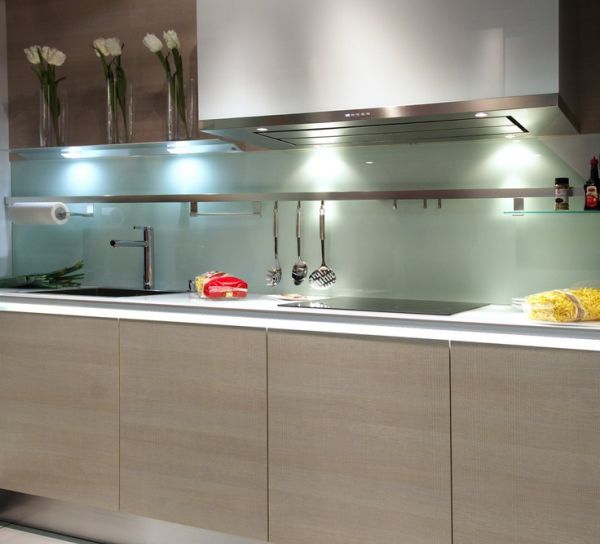 While cooking in a kitchen with backsplash you need not to worry about the effects of heat and temperature on the walls. Even after hours of exposure to heat, the design, patterns and style of the backsplash remain unaffected. Glass backsplash, in particular remains clear and shining for a long time.
Easy to install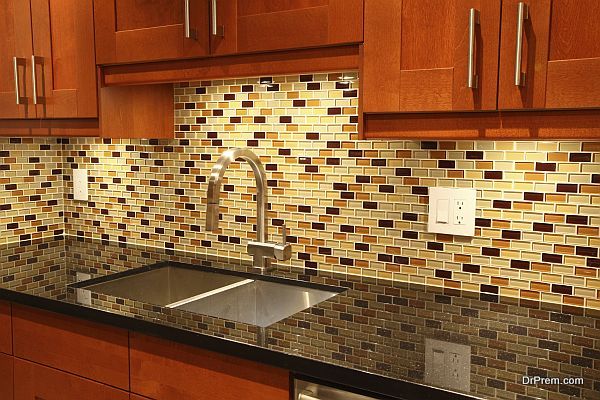 Many kitchen backsplash like those made from tile are available at affordable prices that users can install either on their own or with the help of a professional. Many backsplash manufacturing companies offer free installation service to their clients. An example is the MDF backsplash that you can easily install and uninstall, as it does not require any preparation of the wall prior to installation.
Light reflection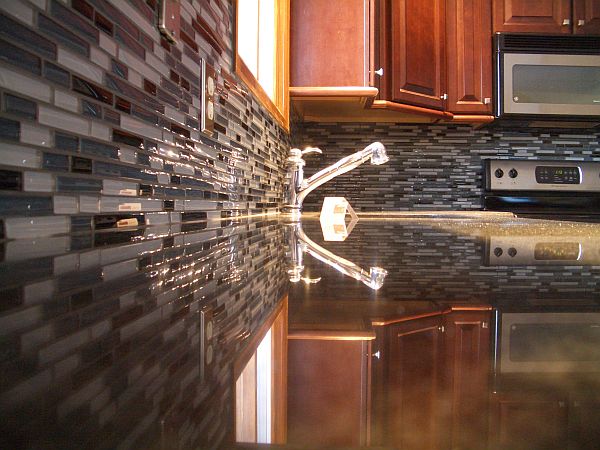 Kitchen backsplash like stainless steel, glass and others reflect light gently that illuminate the entire space beautifully and make it appear larger than normal. This makes cooking even more enjoyable during the day and even at night.
Versatility and beauty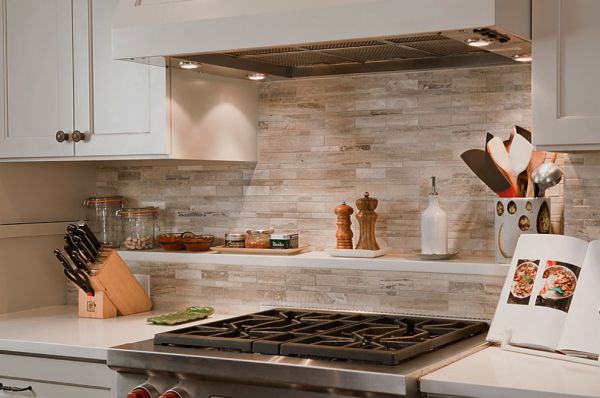 All the backsplash materials, right from glass to stainless steel and mosaic, look attractive and elegant and offer a fresh and trendy appeal to the kitchen. Backsplashes integrate several colors and textures that create an artistic appeal in the kitchen, which you can cherish for long. No matter what type of interior you have, you will get a backsplash that to match your décor style and compliment it in a better way.
They are seamless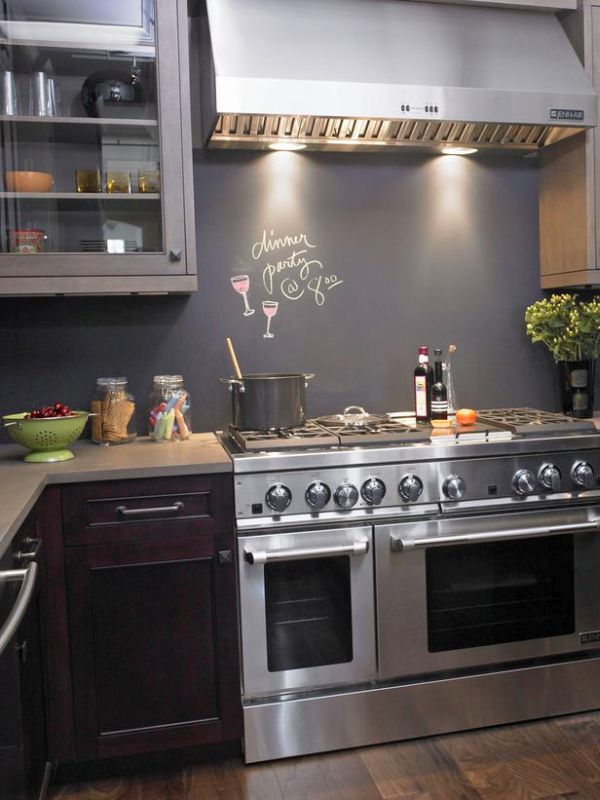 Backsplashes are known for their seamless design and structure. They are devoid of grout lines that obstruct the flow and are porn to quick wear and tear. Backsplash on the other hand, are free of joints and you can install it in one piece.

Kitchen backsplash have become very popular owing to their numerous benefits. Backsplashes apart from enhancing the décor of the kitchen also help you maintain hygiene. No wonder, kitchen backsplashes have become an integral part of modern day kitchens.