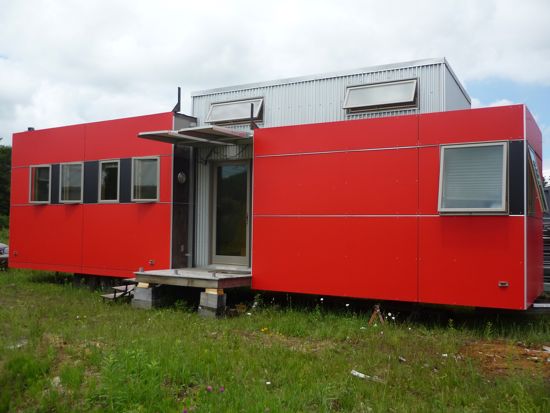 Designed by Andy Thomson of Altius Architecture the miniHome solo is not only solar, but also wind powered. And, it was built in accordance with the highest standards without any compromise. All the materials and finishes that had been chosen for construction were VOC free and mold resistant. Walls have been made form thermosteel panels. The house comes complete with dual flush toilet, gray and black water tanks, full kitchen with propane powered fridge and stove, microwave and richlite counters. This mini home has been designed for 5 year life expectancy and it also offers year round, affordable living on almost any site.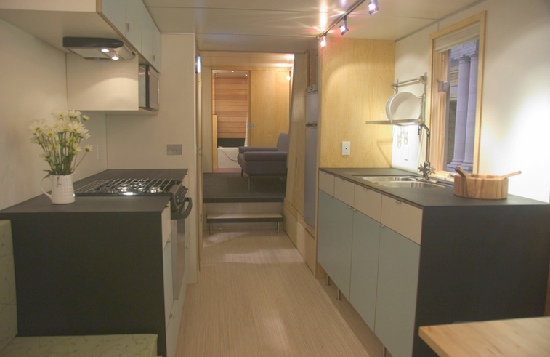 "Quite possibly the world's first, completely self-sufficient, ecological trailer design, the miniHome features many of the 'mod-cons' that consumers have come to expect, without the associated energy, resource or material use. Within a well-organized 38 sm (350 sf), there is everything you need for comfortable, year-round, sustainable living." The original price that went in the construction of this house was $150,000, but it has been put up for sale for $100,000.
Contact: ( lloydalter (at) gmail.com) or phone at 416 346 5738.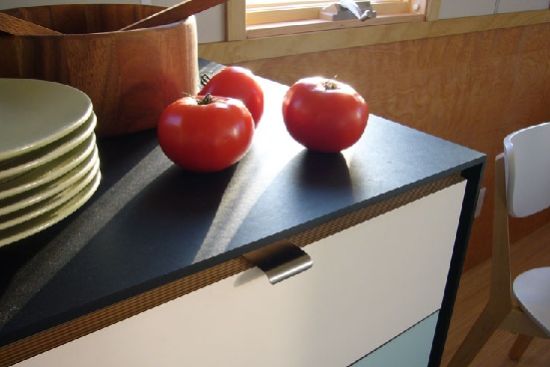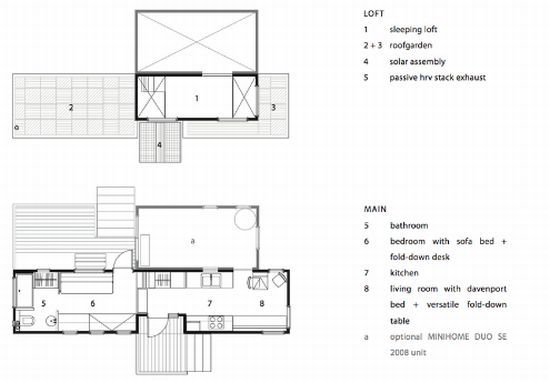 Via: lloydalter