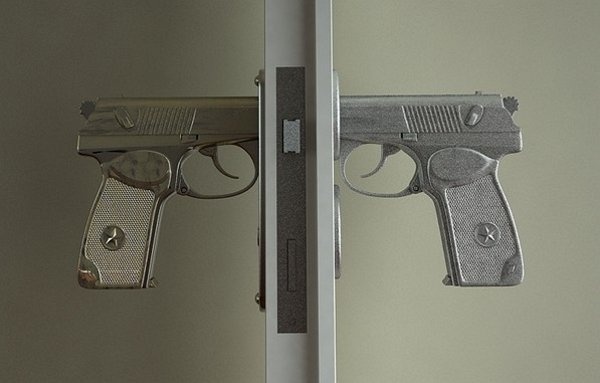 The designer/manufacturer
Overview
The Bang Bang gun doorknob is fashioned after the semi-automatic 9 mm Makarov pistol made by Soviet designer Nikolai Fyodorovich Makarov in the year 1948. Also known as the Makarych, the Macaroni and the Makar, the pistol was used by law enforcement officers and members of the armed forces in the Soviet and post-Soviet era and is still issued to the police personnel in the region. The model, apart from being internationally sought after by arms smugglers and dealers, also hold the distinction of being the first gun to have journeyed into space.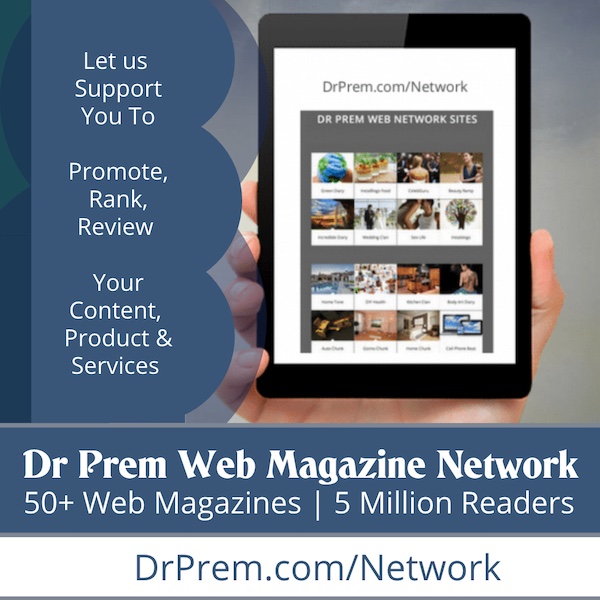 What's unique
It's a doorknob that is shaped like a gun, and we have to say that it could not get any more bizarre than this. Its designer has not specified much about the functioning or mechanism of the doorknob but from what we can discern, pulling the trigger locks and unlocks the door. The Bang Bang gun doorknob is also offered in a number of colors just in case the classic black is a little too grim for your tastes.
High points
The Bang Bang gun doorknob is the perfect interior décor accessory for people who like guns or old Hollywood murder mysteries or movies about charming yet roguish gun-toting mobsters. Any practical benefits of this unusual doorknob have not been highlighted by the designer but for people who like to decorate their homes to surprise visitors or who don't believe in keeping up with the Joneses, this Bang Bang gun doorknob is just the eccentric bit of décor to match their own.