Mid-century modern is a timeless style that can be defined by architecture as well as décor. Because it is so identifiable, replicating mid-century modern room design requires nailing the basics. Without the mid-century modern staples, a room may simply appear contemporary or modern without having the look that originated in the 1950s.
Below is a list of the fundamental features that define mid-century modern design and suggest ways to pull the look together:
Low Furniture With Tall Legs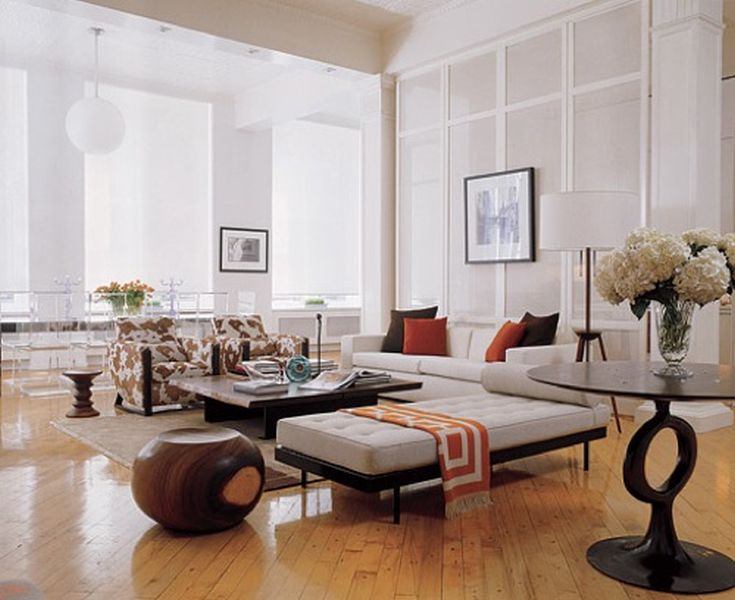 One of the most defining features of a mid-century modern living room is the furniture. This style of décor is known for furniture that sits low yet has somewhat tall legs that create open space underneath. Famed furniture designer Charles Eames helped establish this style with his iconic loungers, sofas and side tables. A benefit of mid-century modern style furniture is that the openness underneath can make a small space look larger.
Some people spend years trying to find vintage furniture, but that isn't always possible depending on where you live. It may make more sense to purchase new items from furniture makers like Bernhardt Furniture that came into their own during the mid-century modern era and still create authentic pieces today.
Merging Indoor and Outdoor Spaces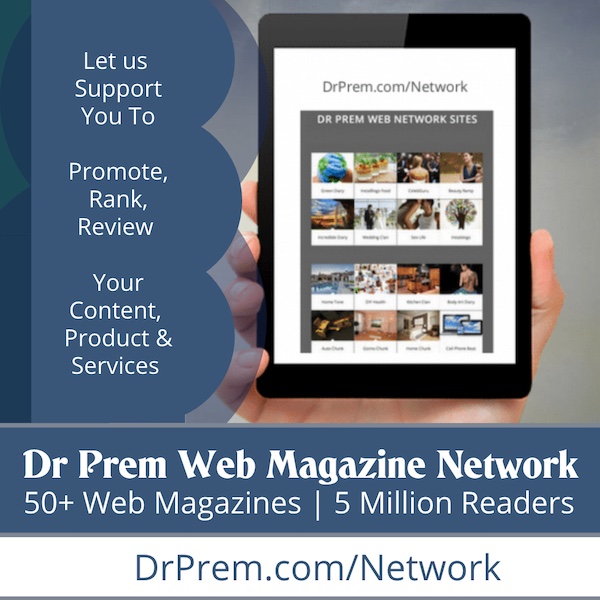 Architects like Frank Lloyd Wright and others who specialized in mid-century modern design went to great lengths to make a structure harmonious with the land it was on. That often meant bringing the outdoors inside. It's common to see walls of windows to a courtyard or the backyard in mid-century modern homes.
For today's homeowners, energy efficiency is a concern. If you've bought a mid-century modern home or you're remodeling to achieve the look, double pane windows and doors are a must. You'll also want to use sliders and casement windows that offer an unobstructed view outdoors.
Grainy Wood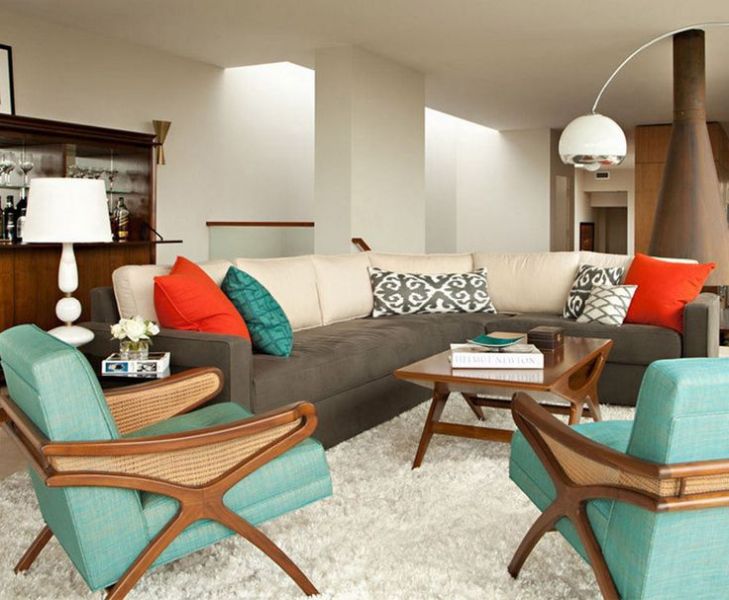 Mid-century modern design incorporates a number of organic elements, most notably wood materials. The wood varieties that were originally used ranged in color, but most showcase intricate grain patterns.
If you want to replicate mid-century modern design, use the woods that were popular sixty years ago. Authentic options include teak, oak, rosewood, and walnut. You may be able to find vintage furniture pieces, but cabinets are another way to integrate grainy wood. You can also do an accent wall with wood paneling, which is another design feature from the 1950s.
Blank Canvas Walls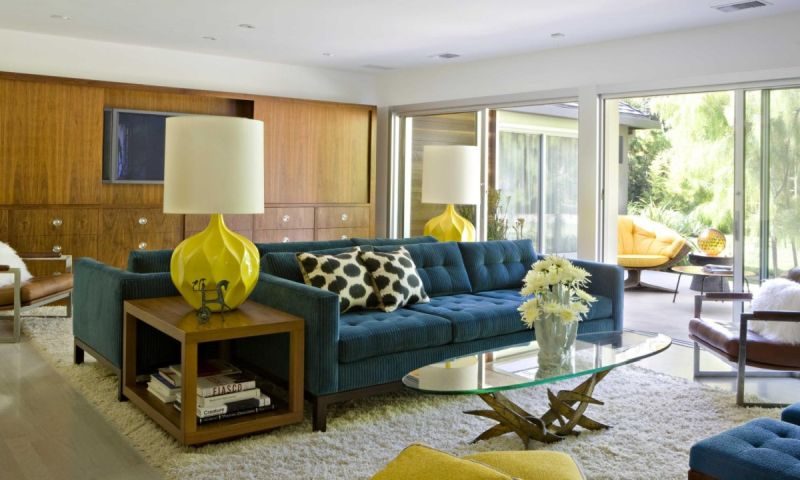 You won't find creative paint colors in true mid-century modern homes. Architects and designers from the 1950s opted for white walls that didn't distract from the clean lines, furniture, and view of the outdoors. From an undeniable mid-century modern décor, white walls are the only way to go.
But if you've been to Home Depot or Sherwin Williams lately you already know there are a dozen or more white paint colors to choose from. If bright white is a little too stark try a linen-like paint that's a little more subdued. There are also manufacturers that can produce white linen wallpaper similar to what was used in the 1950s.
Add a Few Pendant Lights
Of all the lighting options available, pendant lights are among the few styles today that was used in traditional mid-century modern design. They fit well with the clean, linear lines and can add a pop of color to the décor. This is one design element where you can go bold with the color or pattern.
Luckily, pendant lights are very popular today. You can find endless options in big box home improvement stores. If you want pendants that have a certain mid-century design, it's also possible to get a local glass blower to create custom fixtures.
A Clean Slate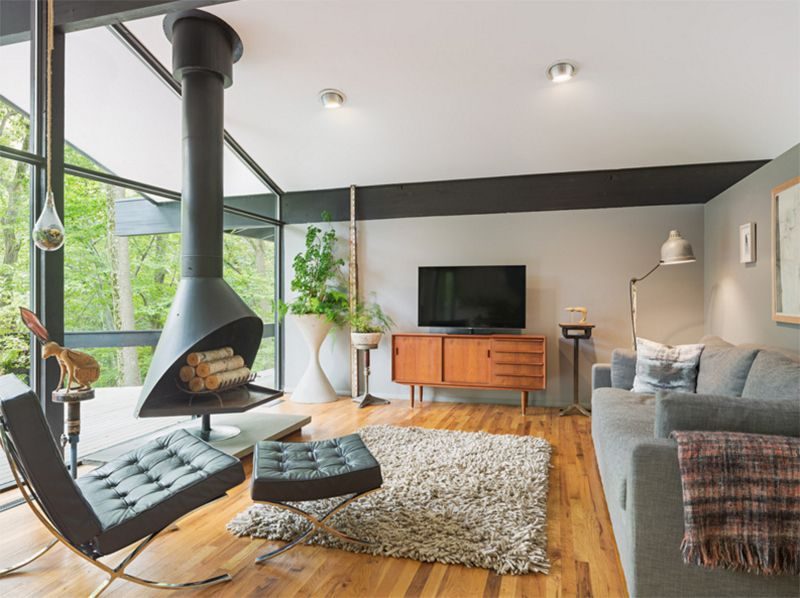 The most identifying feature of mid-century modern design is its clean appearance. It's a very linear, sparse style of décor. When you're decorating with mid-century modern design in mind, you don't need a lot of knick-knacks or accent pieces. Instead focus on using a few statement pieces that stand out, like a sizeable sunburst mirror or piece of artwork from that time period.
The best bet for finding authentic mid-century modern accessories is through online resellers such as eBay. Another option is estate sales for mid-century modern homes that were built in the 1950s and 1960s.
Article Submitted By Community Writer