Bathrooms can be very tricky spaces to decorate. However,
even the barest and dullest looking bathroom can be decked up with the help of
clever accessories. But instead of mindlessly adding framed pictures and flower
vases to the space, you should try and use practical and useful accessories to
create a dream bathroom.
1. Towels and towel racks
or towel holders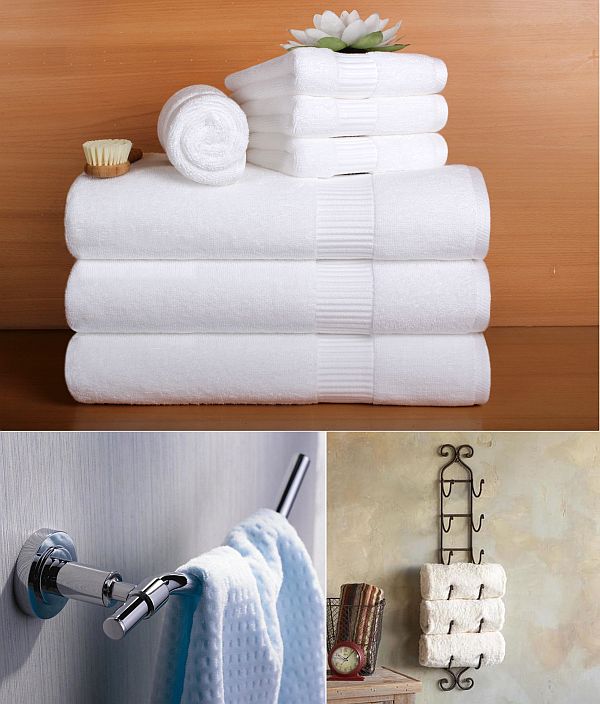 A set of towels neatly folded up and stacked on a towel rack
or towel holder can make your average everyday bathroom look and feel like a
posh hotel room bathroom instantly.
2. Toilet brushes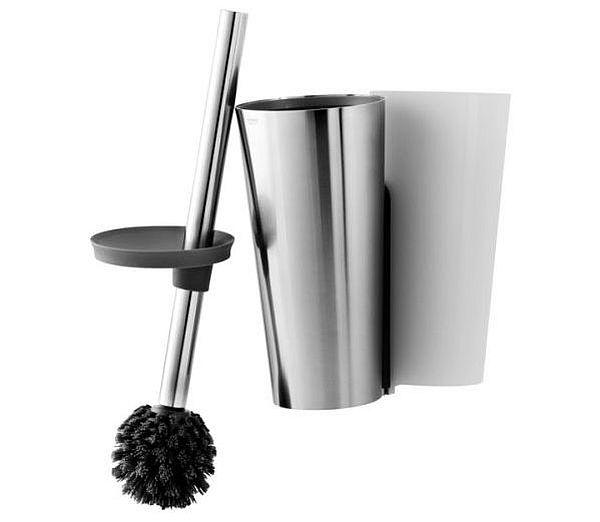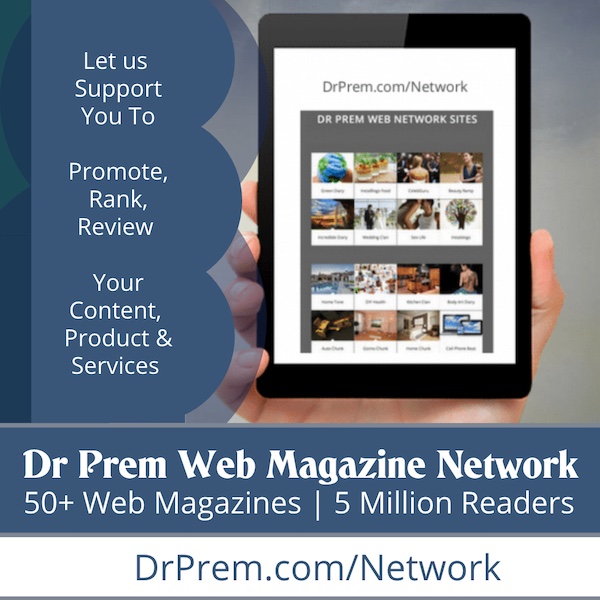 No bathroom would be complete without a toilet brush. But these
are gross looking so you should try to find a designer toilet brush that comes
with a cool looking holder to brighten up the space.
3. Soap dispenser,
soap dish and tooth brush holder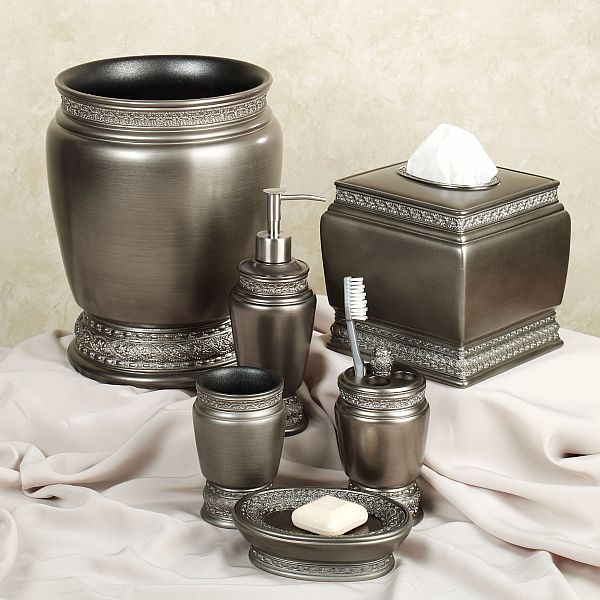 These days, soap dispensers, soap dishes and tooth brush
holders are sold as a set. This helps coordinate these everyday use accessories
according to a theme and color and makes your bathroom look organized and
stylish too.
4. Toiletries rack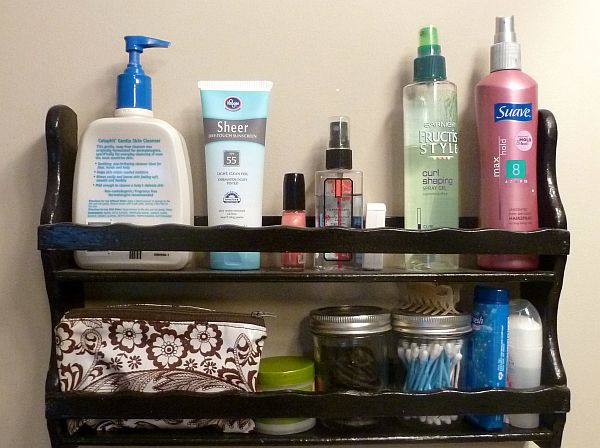 Whether you have a shower installed or have a proper bath in
your bathroom, you should try to install a proper toiletries rack along one of
its walls to organize your commonly used toiletries and have them within easy
reach when needed.
5. Loofahs and bath
brushes

Your set of loofahs and bath brushes also play a key role in
how your bathroom looks. Worn out and dirty bath brushes and loofahs are sure
to make a visitor cringe though a neat looking set can make your bathroom look
posh.
6. Shower curtains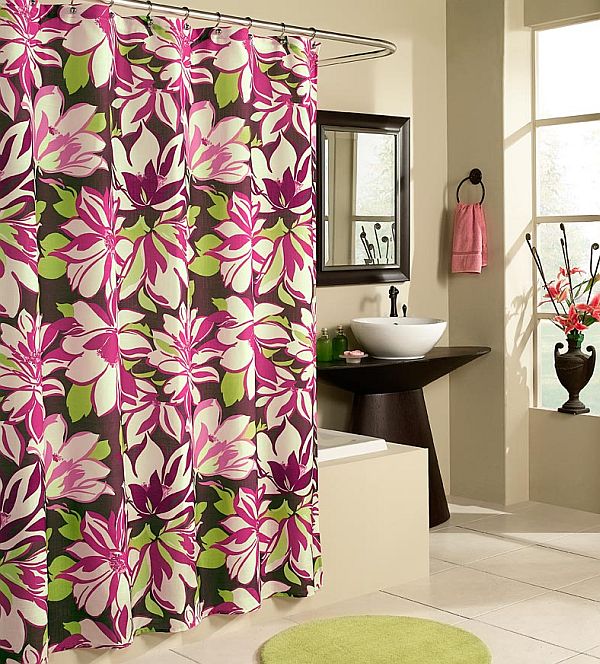 The trick to creating a good looking bathroom is to begin
with a nice looking shower curtain and use its colors to decorate the whole
space.
7. Bath mats and rugs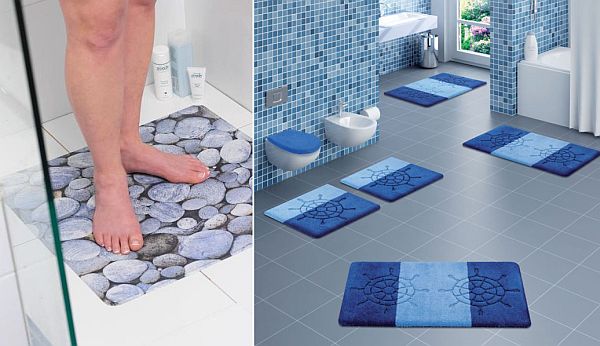 Bath mats are great at preventing bathroom accidents and
bath rugs help cozy the space up.