Flower vases are a staple décor item in any home. They are
easy to maintain, they can be placed virtually anywhere in the home and they
can fit into any type of décor since flowers don't really clash with anything. And
the best aspect of flower vases is that they are often handed down to you through family members and you are sure to get quite a few on your wedding as
well.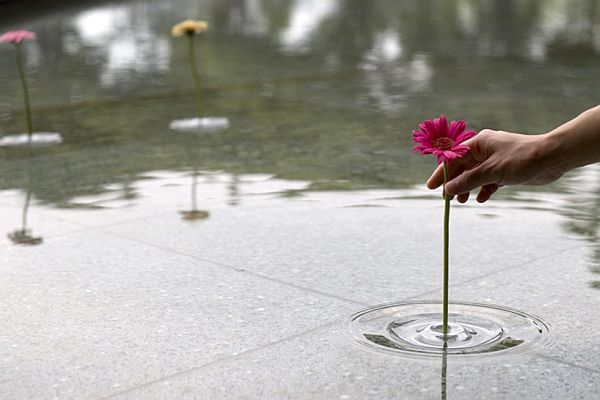 However, if you aren't too keen on heirloom vases and plain
looking crystal vases, you might have a hard time getting simple, clear vases
that are also eye catching.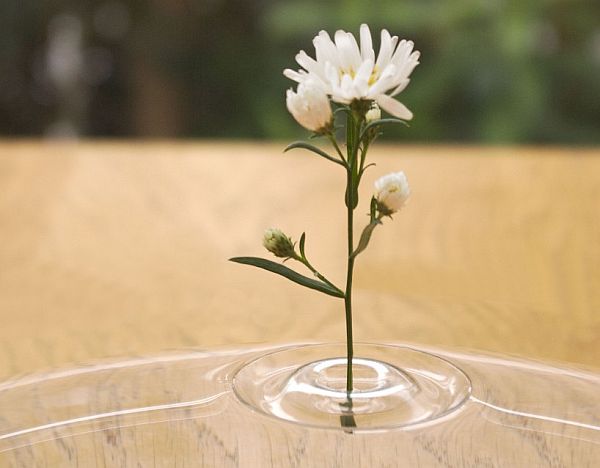 Thankfully, that is where the stunning new series of vases
from Japanese studio Oodesign come oh so handy.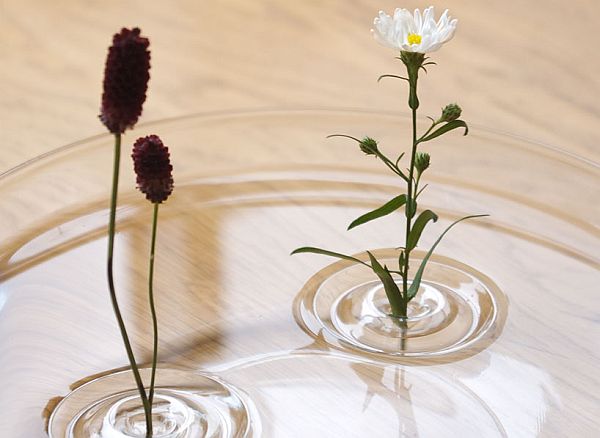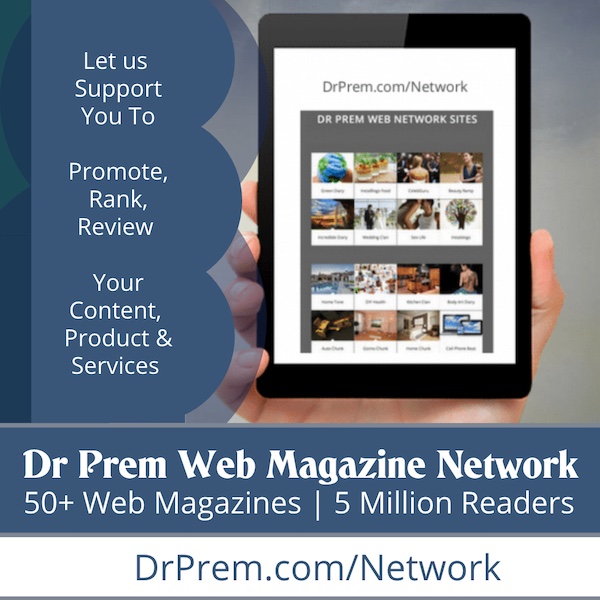 Dubbed Ripple Design Vases, the flower holders are create to
capture the semblance of a flower's stem creating a ripple in water.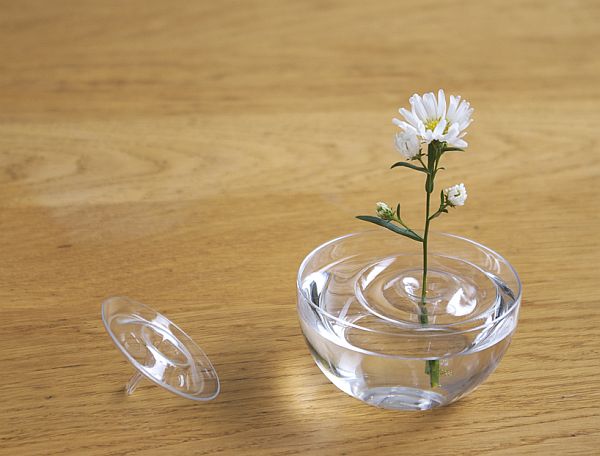 Of course, you don't have to clear out a lot of space on your
mantle or wide cabinet to place these vases as they can simply be placed in any
standard glass tumbler or transparent bowl.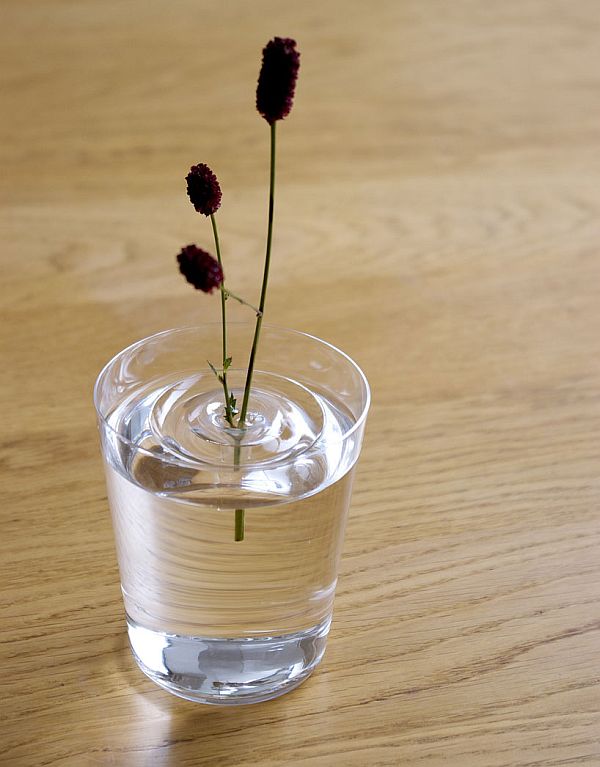 Made out of PET resin, the "vases" are designed to allow a
single long stemmed flower to be held in place upright while creating the
illusion of the flower creating a ripple in the water it is stood in.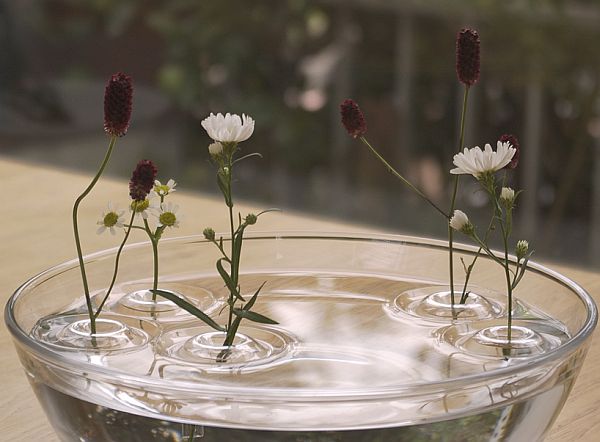 The vase basically floats on the water it is placed in with the
movement of air which means that the same vase can be used to create
spectacular effects in indoor water features or even backyard ponds.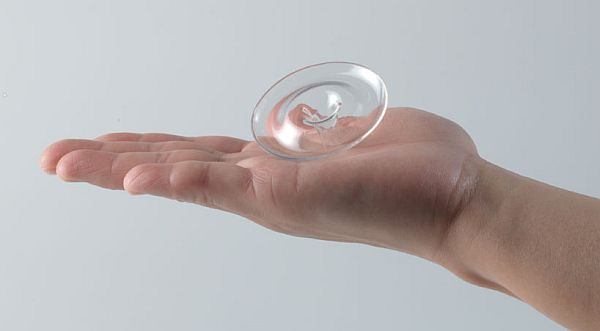 The Floating Ripple Vase costs $19 a pop plus another $8 for
shipping to the US though customers would have to pay $10 to have the product
shipped to other non-Asian destinations.