Cole and Son wallpaper has been a standout wallpaper brand for a long time. But where did the origins occur and when did the Cole & Son name begin to take hold within our homes and offices?
A small note on Cole and Son wallpaper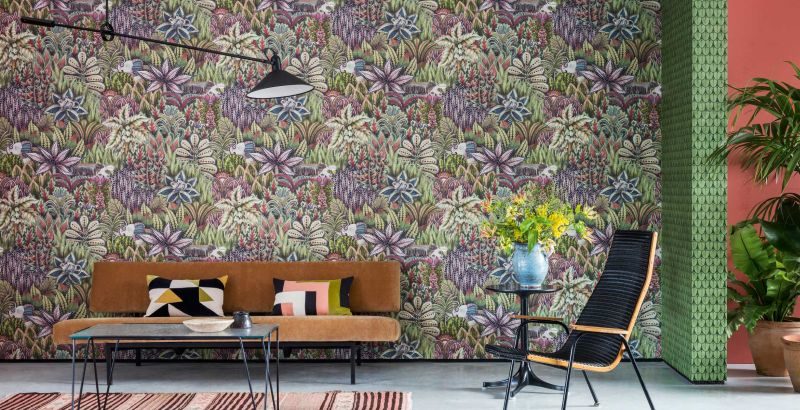 Way back in 1938, Cole & Son took over a company that had been organizing prints and home decorations since 1875.  Indeed, the machinery that Cole and Son produced and excelled at; gave them the opportunity to enter the world of design.
Of course, this also began a relationship with clients – from royalty to everyday people, the tryst of making homes as perfect as they could be. Two businesses were amalgamated in 1938; and, this meant that Cole & Son became the custodians of the most significant collection of wooden printing blocks in Britain
A collection of wallpapers to suit any home
When it comes to selecting a wallpaper; people often end up missing out some important factors. No doubt, the budget will always be one of the top most priority; however, one cannot overlook the quality factor as well. The best thing about Cole and Son wallpaper is that you do not make any compromises on the quality. Moreover, you get the true value for the money you invest. Let us check some of the various reasons why Cole & Son are still one of the leading wallpaper companies in the world
The element of design with perfection – that too, easy on the pocket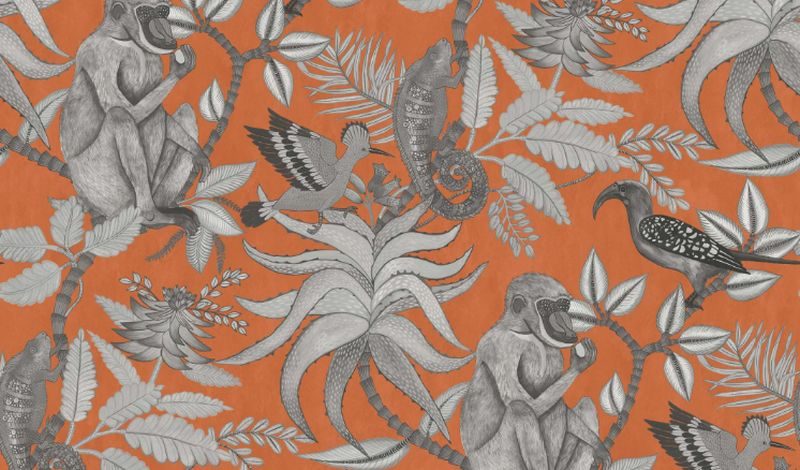 Gone are the days when people used to settle for stripes or solid prints. Today, wallpapers are more than just that. From a natural scenic beauty to abstract elements – you can find wallpapers in different designs and colors.  Each design on its own is a beauty and truly adds to the overall look of any space. Based on your budget, you can easily choose the kind of wallpaper you would like to have.
Different materials and finish
Wallpapers come in different materials and finishes depending on the design and collection. Apart from the matt and glossy finish, you also have the 3D look which is really amazing. Even the material has progressed from the regular paper or cloth to washable and reusable materials.  In short, wallpapers today are now being designed keeping in mind the modern home and modern needs.
You can use them for homes or offices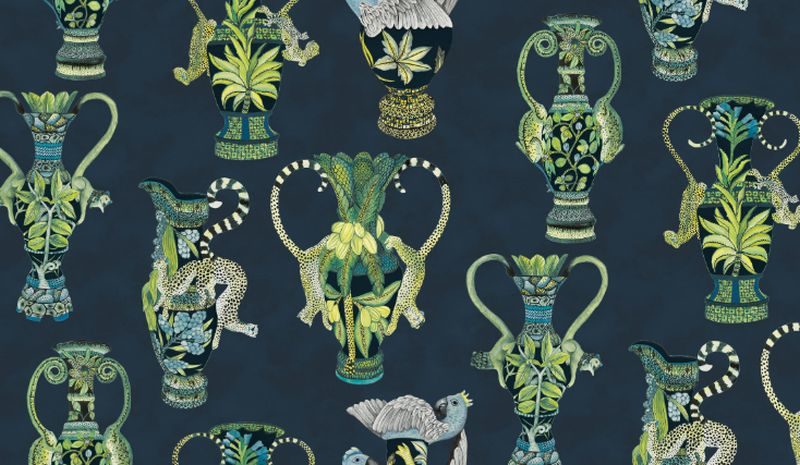 As they say – There is a dress for every occasion; similarly, you will find a wallpaper to suit your needs for every space. Wallpapers are not only used at homes; now, even offices and commercial spaces use them as well. This not only helps to save a lot of money, but it also becomes easy to clean and maintain.
A final note
Cole & Son wallpapers have true history behind it and even a massive range of wallpapers to offer and create that fantastic home we dream of. Naken Interiors have been main stockists and experts for Cole & Son products for many years and are always around to discuss all products and design concepts.
Article Submitted By Community Writer