We all dream of how we want our house to be. For some, the dream would be on the basis of the layout; while for others, it is about how they decorate it. The perfect home does not refer to the size of the house. It is also about how you can bring in your personality without spending too much. Even a small change can make a big difference. One such way to bring in a new look to your house is by placing a rug. Through this article, we will give you some useful tips on selecting the right rug.
Purchasing a rug online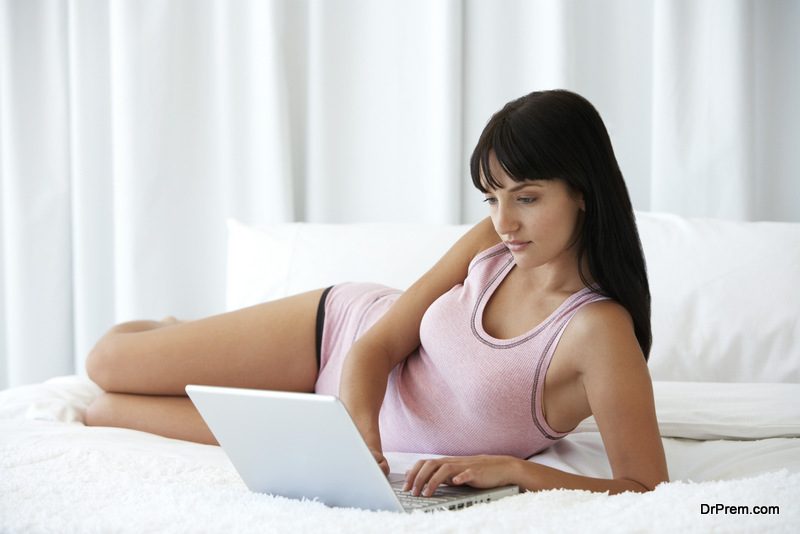 When you buy a rug from a physical store, you have the benefit of seeing and feeling the rug. However, when it comes to purchasing online, things are different. Since you are buying it online, it is best to read the description link to get a better idea about the product you plan to buy. This link will include all the necessary details like the size, dimension, color, variants, etc. Spending a little extra time will help you in selecting the right rug for your house. Here are some important points to keep in mind while buying a rug online.
The color choice
Although you may just be placing a rug, the color still plays an important role. While choosing a rug for your home, make sure that you opt for colors that will blend in with your home interiors perfectly. It is not necessary that you have to stick to the usual colors. You can always go ahead and try color blocking with rugs. Since there are many hues to a color, choosing the right one can be a little tricky.
The size of the rug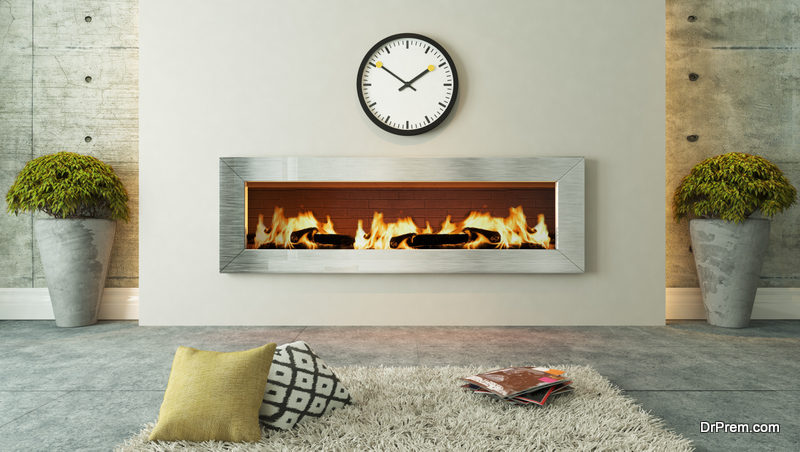 Although you may have enough of space for a large rug; sometimes going with a small one can be very effective. The size of the rug does play an important role when you want to boost your home interiors. Depending on where you plan to place the rug, choose a size that is smaller than the space you have. This way you can easily work on other ways to add the perfect finishing touch.
Do not forget the texture
The texture of the rug helps you to understand the right place for placing it. For example, for the outdoors, you would need a texture that is rough to help you clean the dirt off your feet.  Similarly, for the bathroom, you would need an anti-slip rug. This is why, you need to ensure that you pay close attention to the texture of the rug.
A final note
Buying a rug is not about just going and getting one from the market. There are various other factors that you have to keep in mind. When you purchase the perfect rug, you will see how much it can make an overall difference. Although not many people pay attention to details, just by following these few basic tips on selecting the right rug, you can boost your interiors in the most beautiful and economical way.
Article Submitted By Community Writer