What is it?
You may have felt the hassles of dealing with cord-based vacuum cleaners in the past. While you want to focus on cleaning, all you end up doing is resolving the tangles in the cord, which further added to your inability to reach certain corners of your house with them. AirRAM has come up with what they call as the future of vacuuming – a cordless vacuum cleaner, which is lightweight and promises to have 1/20 of the running cost compared to other main-powered vacuum cleaners.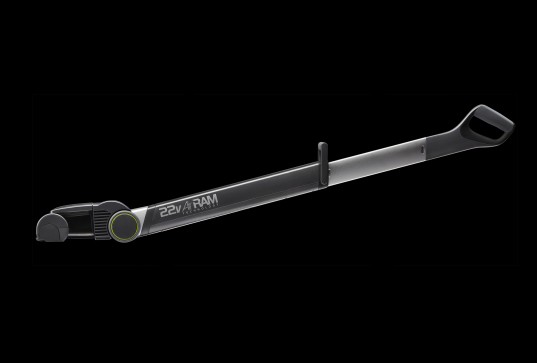 How does it work?
It boards a 22V Lithium ion rechargeable battery that can generate 100W of power. The company claims it to be four times power efficient than its cordless counterparts. The company also claims that 20 minutes of its use per day will help you save up to £210 of electricity over a span of five years. You need to buy expensive bags with traditional vacuum cleaners; the AirRAM though rids you of this by compressing dirt into tiny bales that can be emptied into bin. Weighing just 7.7 pounds, it is lightweight enough to be easily carried upstairs or to a chimney. People with not so strong arms can also easily manoeuvre it to nook and corners of the house.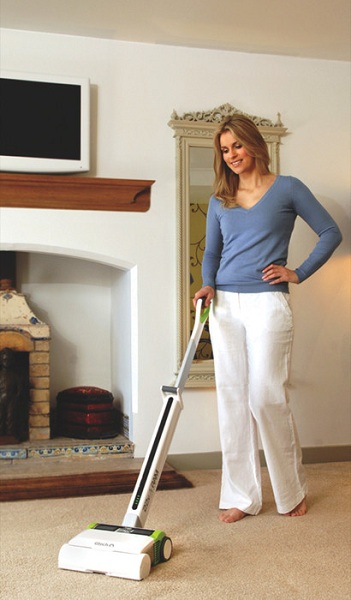 What makes it different?
But, what actually makes it a truly futuristic vacuum cleaner is its on-board computer that can be connected to your personal computer through a USB. While you connect it to your computer the software calculates the energy used in the process as well as the amount of battery charge left in it. While you exercise your way to clean your house, the gadget also takes into account the amount of calories you burn in the process, which makes it a more unconventional device. The Gtech product is priced at £199 and comes with a 5-years warranty.