Dust allergies usually trigger many health hazards and thus, it becomes necessary for you to take all possible precautions to avoid dust and grime. If you have a clean home, then chances of dust allergy and other related problems will reduce by a fair margin. Busy work schedules make it difficult to clean everyday but if you make a convenient routine then you can keep the rooms clean without overworking yourself.
Some simple strategies can help you keep allergens at bay and make your home the safe haven that you and your family deserve. You should also consult your physician to determine the allergens that bother you, and how reduce or eliminate them. Keep reading to find some amazing tips and strategies for making your home allergy proof.
Clean up regularly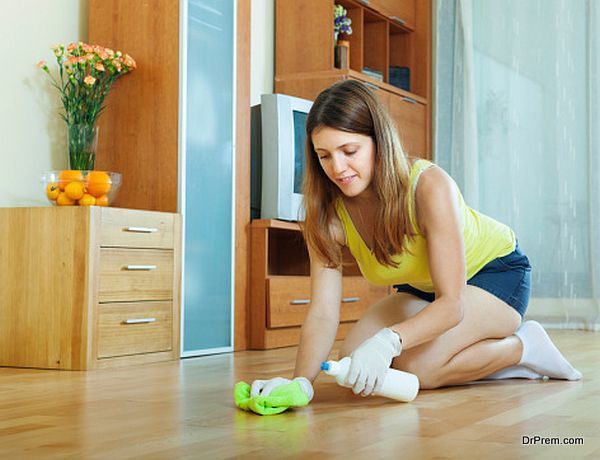 Individuals who are worried about effects of allergens should definitely clean their homes at regular intervals. Clean once in the weekend, once in the beginning or middle of the week. Cleaning everyday is an easy way to remove allergens from your home but vacuuming thrice a week would also work. Use a wet cloth while cleaning surfaces, so that the dust does not rise and make you choke or cough. You can also tie a cloth around your face before you clean the rooms. This way you will be able to protect yourself against allergens.
Set some rules for guests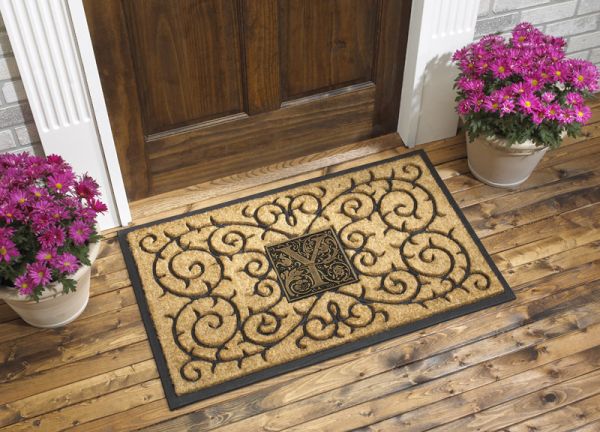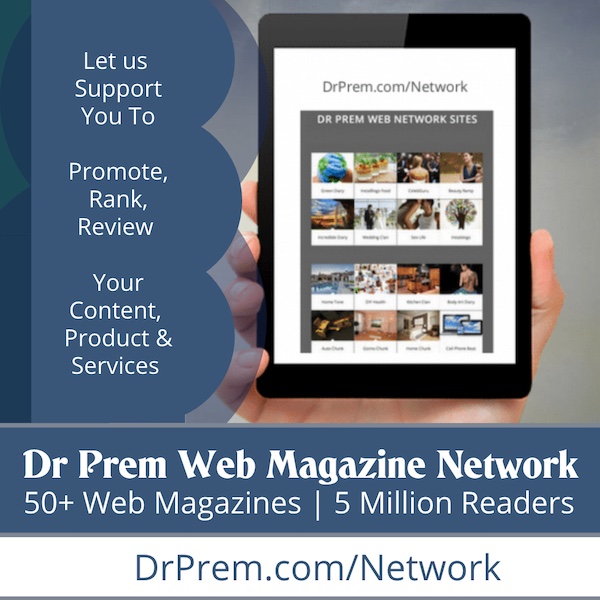 Encourage and request your guests to remove their shoes at the doorway. Keep a nice shoe rack there for the convenience of guests. Also, keep doormats for them to clean their feet before entering the home. This way you can reduce the amount of dirt and dust that travels inside your living room with the visitors. Place doormats indoors for cleaning feet and slippers. Give your guests indoor slippers to make them feel comfortable.
Clean the air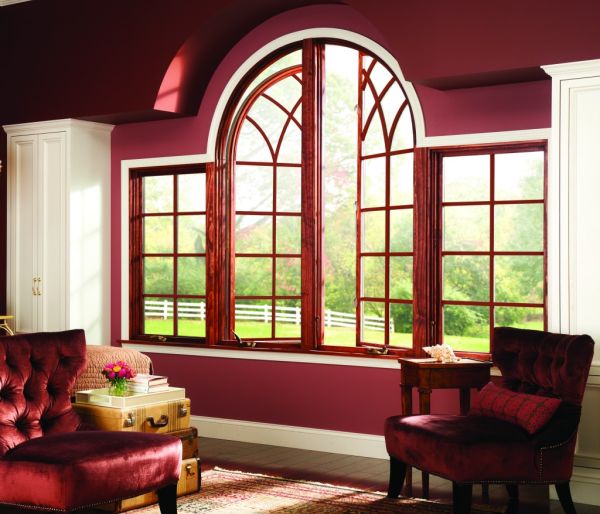 Pollen, dust mites and mold spores present in the indoor air can also cause allergies. So cleaning the furniture and floor is not enough to prevent allergies. You will also have to keep the air of your rooms clean. The humidity level inside your rooms should not be more than 50%. Also, make sure that the rooms have sufficient ventilation and the ductworks are not leaking. You can use High Efficiency Particulate Air or HEPA filters in your room's air conditioning system. This will prevent allergens from polluting the indoor air. Keep the windows closed during morning hours when density of pollen in air is highest.
Lose the wet things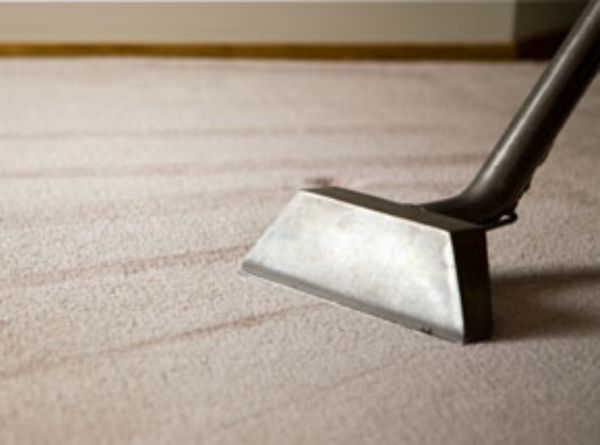 Do not let wet carpets and other objects lay around your home in the hope that they will dry naturally. Dry clean your carpets that get wet due to leakage, broken pipes or flood. Wet objects attract and accumulate allergens that become difficult to clean later on. Get rid of other wet things like soft toys, upholstery and cushions that get drenched in water.
Less carpets, more cleanliness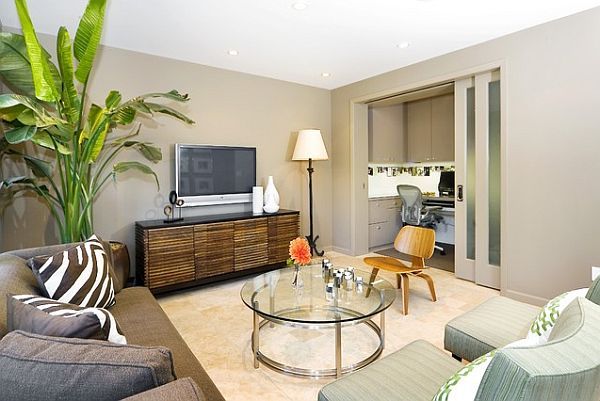 Hard flooring like tiles, wood and linoleum are much better option than carpet floors. Carpets accumulate too much dirt and dust and cleaning them can be a daunting task for people suffering from dust allergies. If carpets are a must then use a vacuum cleaner with HEPA filter to clean it and buy a steam cleaner to free it of allergens. Instead of chemical rich cleaners, you should try to use non-toxic variants. Do not use room fresheners with strong odor.
There are multiple ways of making your home allergy proof and thus, ensure good health. Clean your home regularly and check the humidity in your home.