Any wine or whiskey lover knows how important it is to have
a proper home bar, even a small one, if one is to enjoy the finer wines within
the comfort of their own home. A good home bar cabinet of course is key to
underplaying the "party" element of having a home bar and with the right
cabinet design; you can present an aura of sophistication too. Here is some
basic home bar cabinet design ideas for you.
1. DIY vintage bar
cabinet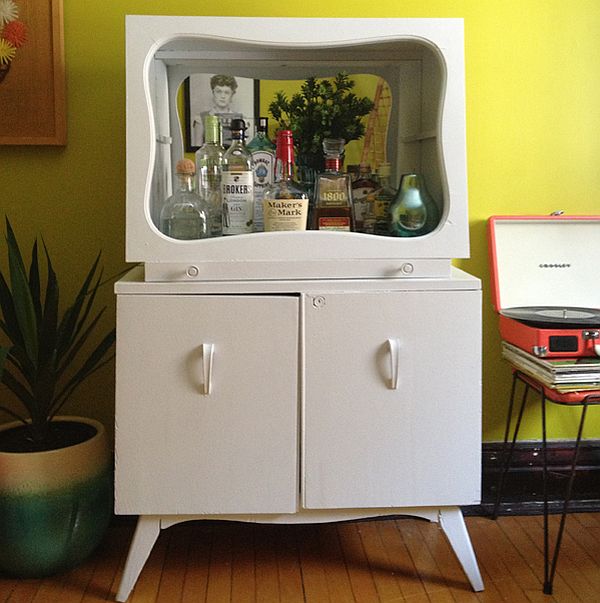 If you have a vintage table or credenza, it can easily be converted
into a cool looking DIY home bar cabinet.
2. Global Views
Pagoda Cabinet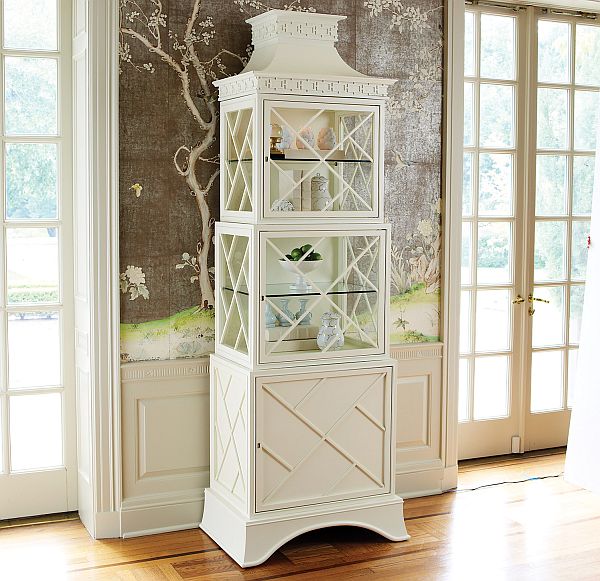 Chinophiles would love how seamlessly the Global Views
Pagoda Cabinet fits within their China-inspired décor.
3. Sloane Java
Leaning Wine Bar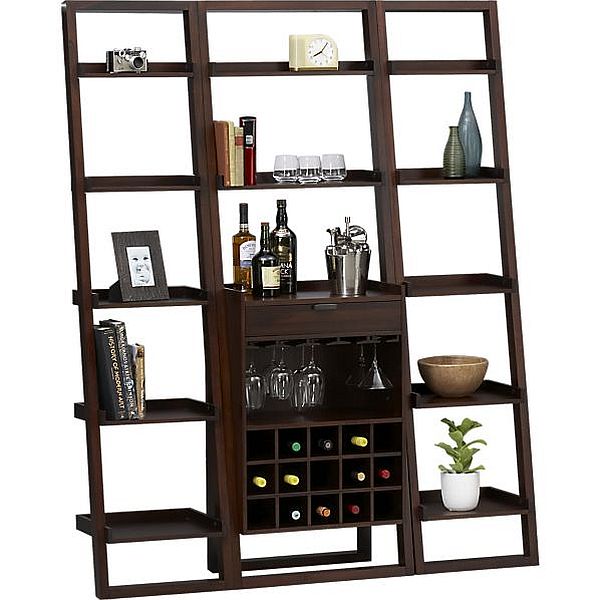 For the true modernist, the Sloane Java Leaning Wine Bar is
the perfect example of how to have one's wine without fitting one's home bar
within the constraints of traditional home décor.
4. Armoire turned
into DIY home bar cabinet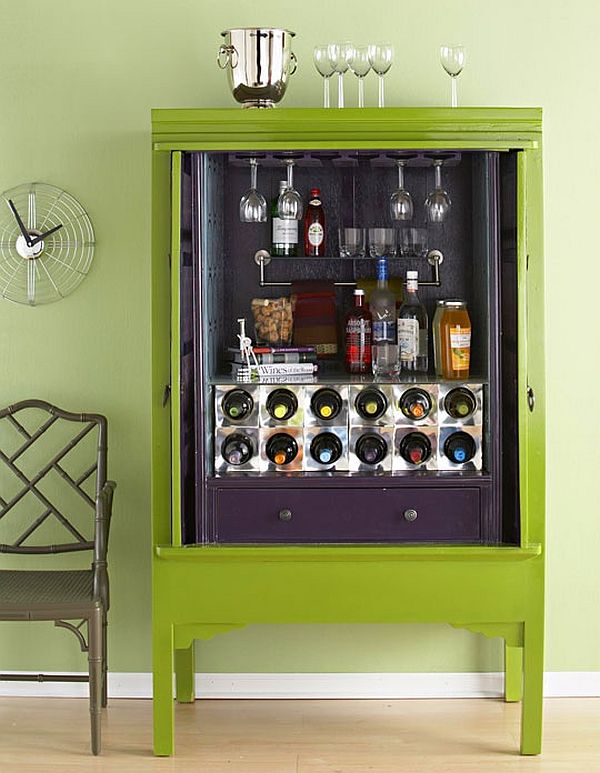 If you know a thing or two about DIYing, you can always take
any plain old armoire you find at a garage sale, give it a glossy makeover and
use it as a cool home bar cabinet.
5. Steamer Bar
Cabinet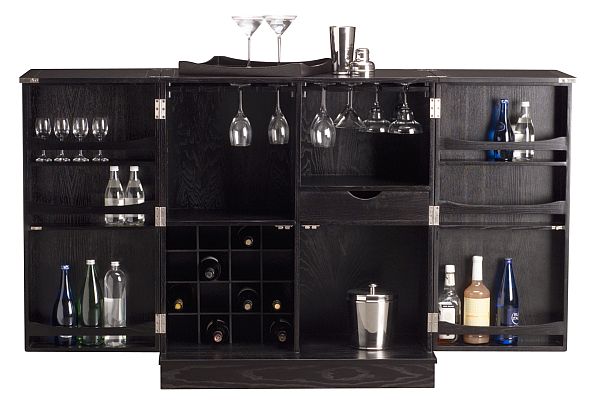 The Steamer Bar Cabinet is something that a true wine or
whiskey collector would appreciate. The pull open doors of the cabinet and its spacious
shelves provide a place for everything and ensure that everything has a place
in your home bar!
6. Cylindrical corner
bar cabinet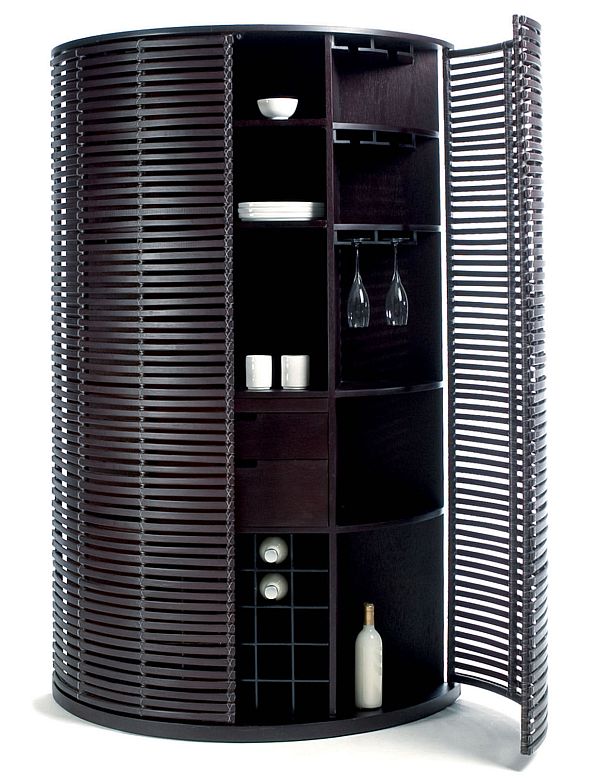 Smaller apartments would benefit a lot from having something
like this cylindrical corner bar cabinet that takes very less space on the floor
and can be mounted on the wall too.
7. Chinoiserie red
lacquer bar cabinet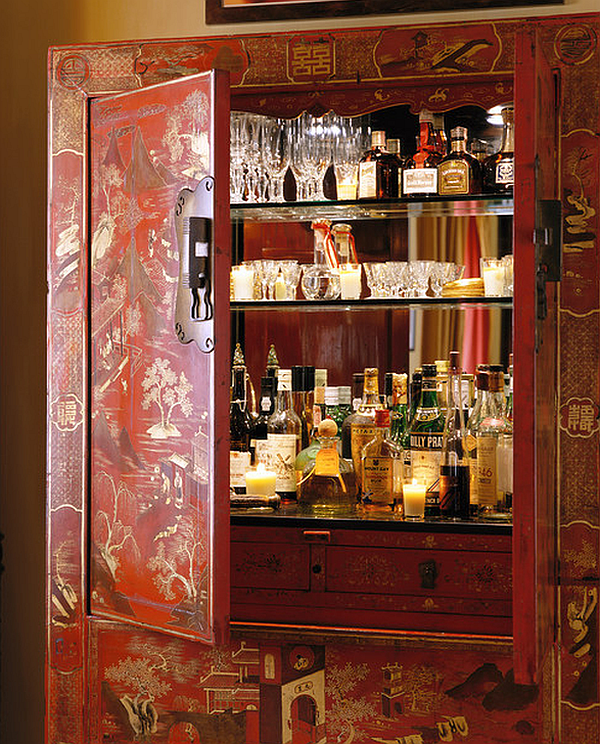 If you want to make a bolder statement about your love of
all things Asian, this Chinoiserie red lacquer bar cabinet could be a great
addition to your home bar setup.