The snow has nearly gone away and the first signs of greenery are beginning to appear. This is a clear indication that spring in around the corner. And that you start tending to the garden that you were forced to neglect all winter. Here are some simple ideas that will help you in transforming your garden into an earthly paradise this spring.
Make an inventory of what you already have and what you need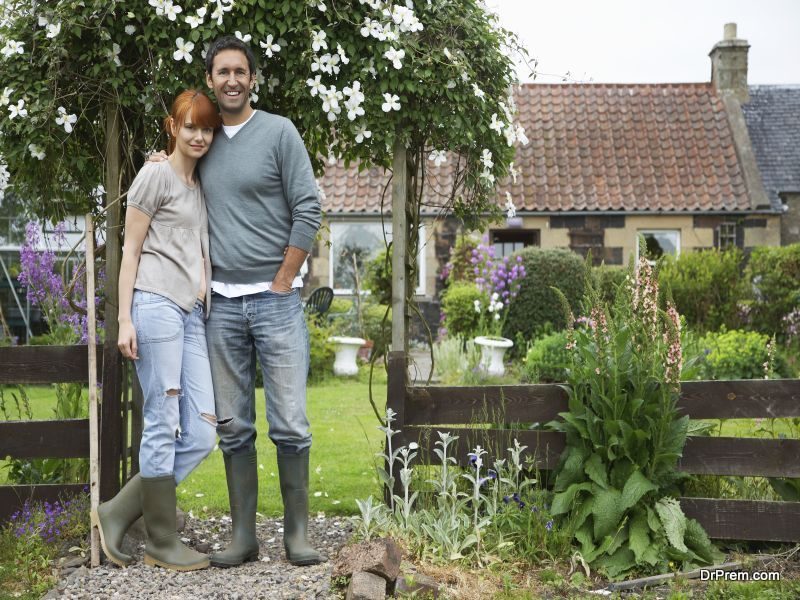 It is the first and the most important step of your gardening project. Take a quick stock of all the garden items that you have as well as the items that you need to buy. Make a list of the items that need to be replaced and the ones that can be reused or repurposed. Ensure that when you head out to the shop, you have a list of all the required items. This will help you in saving a lot of money.
Clean your garden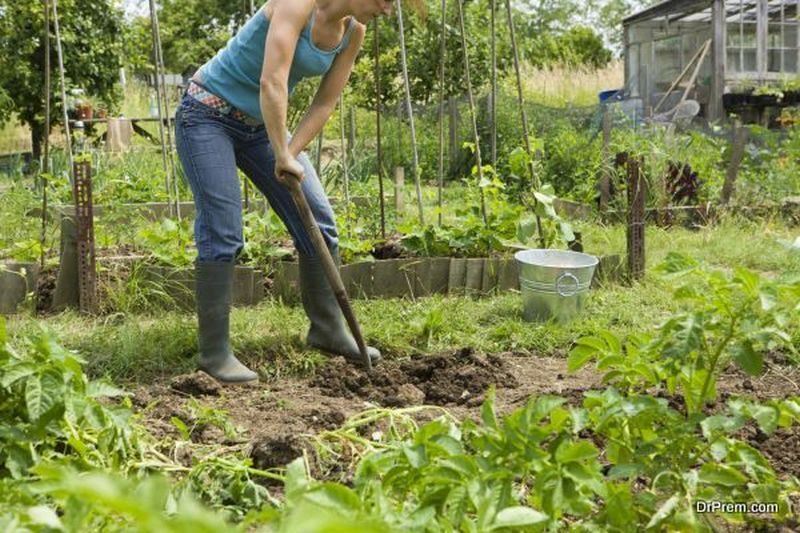 Take out some free time and clean your garden. Trim the branches of all the tall plants, remove weeds and deadheads of early spring flowers. Let the foliage die naturally. You will be surprised as to how beautiful the garden looks with a little tidying up.
Decorate the driveway
There is no better way of welcoming guests to your home than giving them a flowery welcome. You can do so by carefully planting shrubs across the driveway. While rose bushes are common choices for the area, you can experiment with several other plants. They will make your driveway look absolutely mesmerizing.
Create shade zones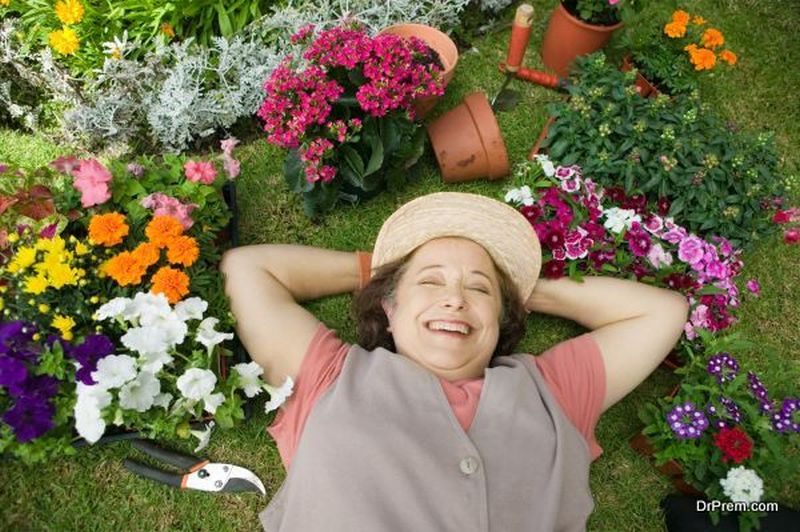 Although we would love to step out into the sun after winter, but too much exposure to it isn't something desirable. Creation of shade provides the perfect solution to this problem. It combines outdoor space with comfort. We can create it with the help of curtains, patio umbrellas, pergolas and sun sails that are strung between the tree canopies.
Provide food for the bees
Bees as well as other pollinating insects work nonstop throughout spring and summer. This is the time when you should plant bee-friendly flowers that produce a lot of nectar and pollen. Ensure that these plants are in bloom till late summer. It will enable the bees to carry out their tasks without any interruptions. By doing so, they will help you in saving the ecosystem.
Bring in light with DIY projects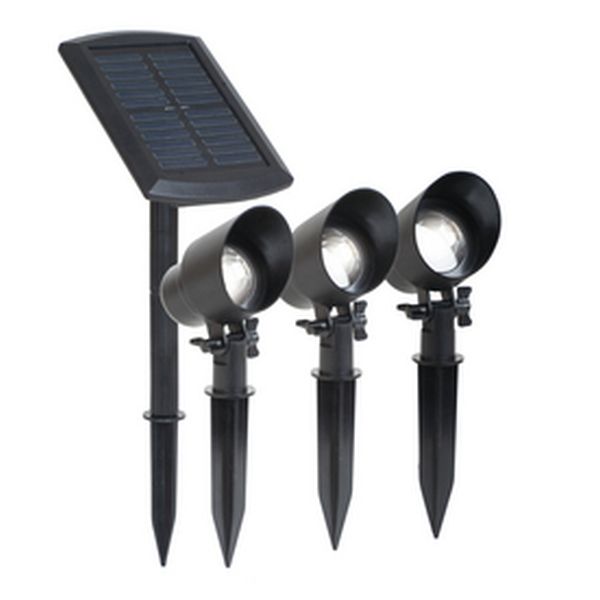 Forget all the exquisite art lighting fixtures. They are very expensive to set up and hard to maintain. Instead, opt for simpler, smaller and more energy efficient lighting options. Use string lights and LED lamps.  You can install them yourself. For instance, draping the trees with a string of light bulbs can provide a fairy tale effect. In addition, you can use solar powered LED lights to illuminate seating areas and walkways. Solar powered spotlights can also be used to highlight the entire garden for outdoor parties.
Build a fire pit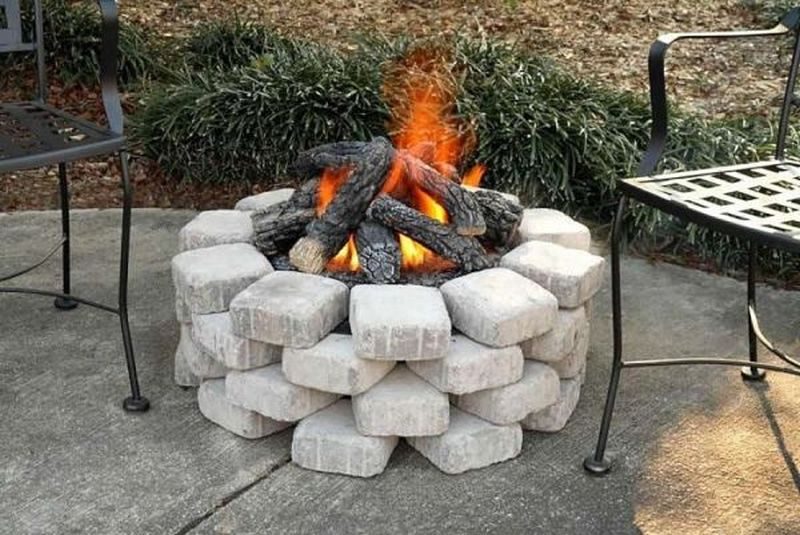 Many homeowners think that designing and building a fire pit in the garden will take up a lot of time, effort and money. On the contrary, a fire pit can be easily built in your backyard with the use of very inexpensive materials. A fire pit can play host to a lot of outdoor parties, irrespective of the cold weather. It can also become the central piece of your garden. You can cover the fire pit with an iron coffee table until the time comes when cooking is to be done. So, if you haven't thought about setting up a fire pit in your garden by now, then you can do it this year.
Summary
Spring is quickly approaching us, the time has come to tend to the garden and make it ready for the warm months. With the help of a few simple tips, you can make our garden spring ready in no time at all.