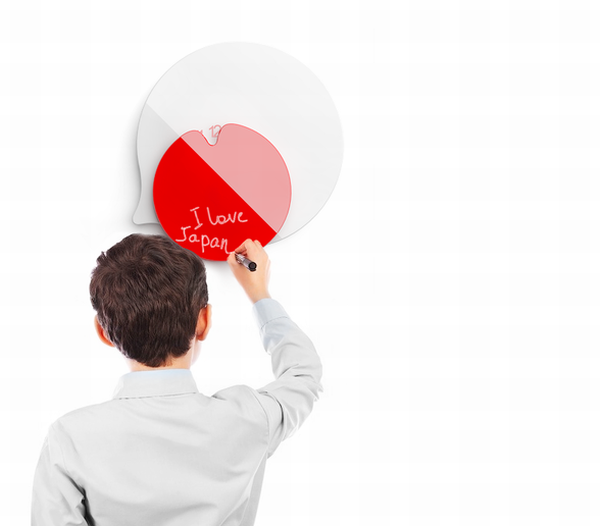 March 11, 2011 was the bad day for people living in Japan. The giant tsunami and earthquake hit took the toll of many lives and properties. The massive destruction shook the world. With the aim to pay tribute to those Japanese who lost their lives and property during one of the worst natural disasters in the history, designer Anna Marinenko from Kiev, Ukraine, has crafted a beautiful clock named Japan Clock.

The decorative clock hanging on the walls of the modish interiors will remind the home owners about the sounds of cry and tear of bloods that flooded Japan during the disaster. Anna got inspired by the Japanese flag, blood drops and circular ripples on the water that made her choose the red and white color for the clock that resembles the flag of Japan.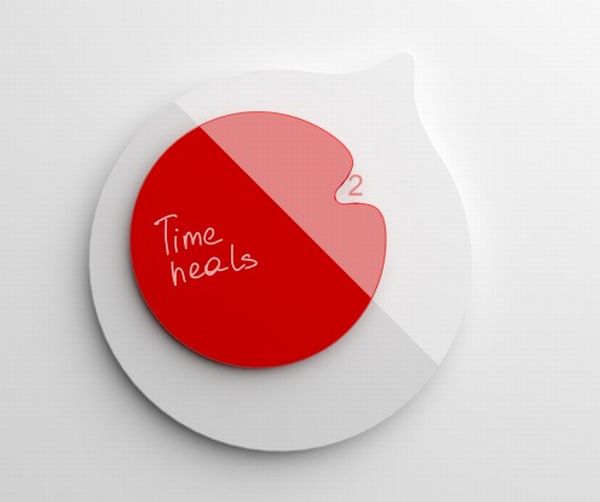 The clock is made of plastic materials. And has a simple design with two circular plates painted red and white. One plate slides over the other and moving in a circular pattern, the red plate indicates hour and the white indicates minutes. Also, there is a pointer on the white plate that indicate the minutes where as there is a small slot on the red plate to indicate hour. Besides this users can write notes too on the Japan clock.
Read on as to what the designer has to say about the clock:
I created Japan clock as reminder that life goes on. And time heals. I'm sure Japanese people would be strong and will have great future. I was inspired with Japanese flag, blood drops and circles on the water. Clock made of thin plastic plates. There is opportunity to write notes on the clock's surface.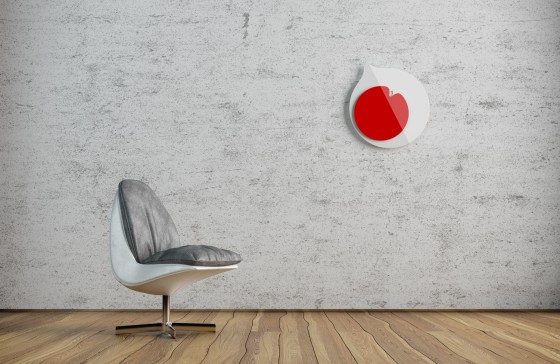 Time is the best healer and with the Japan Clock the designer has tried to convey the message to Japanese people who underwent the unbearable destruction and loss of lives.
Via: 123goblog