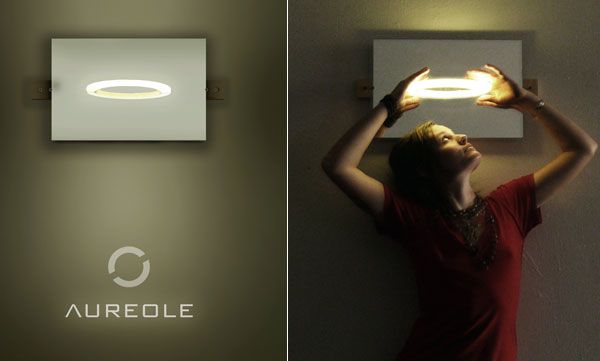 Designer
Yuxin Han
An overview
Always fantasized of owning a halo above your head to feel like an angel? Well, you can almost achieve your secret fantasy with this lovely hallowed Lamp called Aureole.
This lovely lighting element has been fashioned from an LED strip along with the inducement of a ring diffuser, a mirror and a power source that beautifully radiates your living space.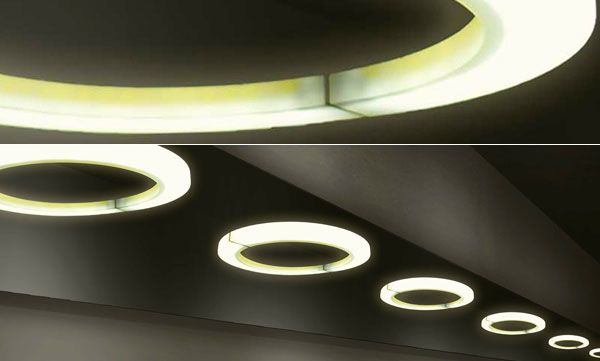 There is no doubt that this striking lighting piece takes its cue from an angel's halo. This holy inspiration dictates sheer sanctity making your space glow with soft, radiant light.
Aureole is basically a nimbus of light, which has been made complete by the mirror that is assembled in the wake of a falcate of LEDs. You can easily arrange these on your walls in a creative way and can enhance the décor of your interiors.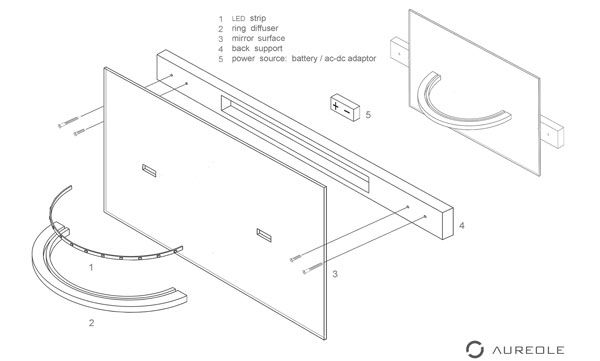 Via- Yanko Design