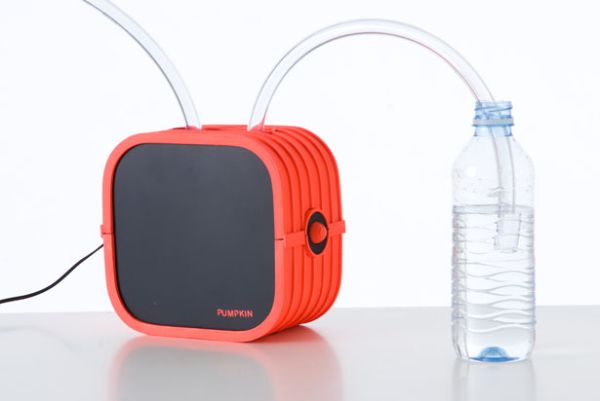 Designer /Manufacturer
Samuel Bernier
Overview
If you have been fretting about the unclean drinking water while travelling, the water filtration system by Samuel Bernier is going to make you smile. This filtration system uses the technology inspired from James Dyson's inventions in spite of the technology that is being used in hydraulic pumps to filter the water today.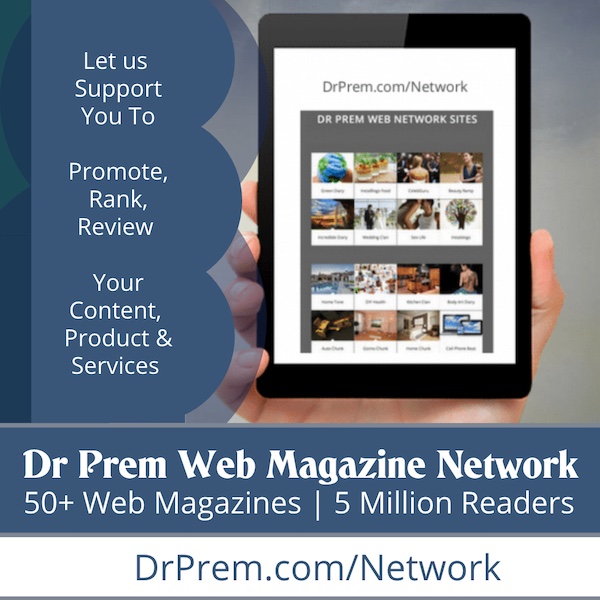 This filtration system is very small in size and easily portable, making it quite easy to filter the water while you are traveling or doing other outdoor activities.
What's Unique?
This tool uses Ultra Violet filtration system with a digital engine and charcoal filter combined with a hydraulic pump. The battery inside can charged by electricity or by using its dynamo hand crank manually. With the help of micro fiber filtration process, the dirty water becomes drinkable at the tip of the tube. It sucks water instead of sucking dust, and purifies it.