Many a times, people design their houses and do not pay enough attention to their floor plan. This can later cause multiple problems when their lifestyle does not match it. Thus, it is very important to design a floor that meets your requirements and does not become an obstacle for you. Check out here some common floor plan mistakes that can go unnoticed while designing your home or buying a home. This will help you to learn ways to avoid such mistakes.
Determining your lifestyle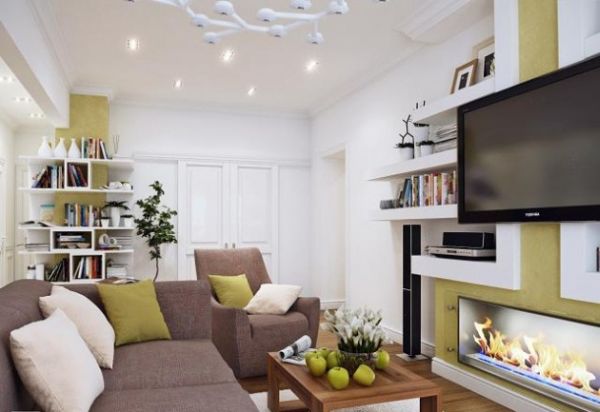 Many people forget to consider their lifestyle while creating a floor plan. For example, a multistory home with staircases can be a problem for a person who has back problems. Similarly, partitioned rooms can be problematic when these hamper the functionality of an individual who needs to visit these rooms frequently. Thus, it is very essential that you consider your family's lifestyle before finalizing any floor plan for your home.
Asking for advice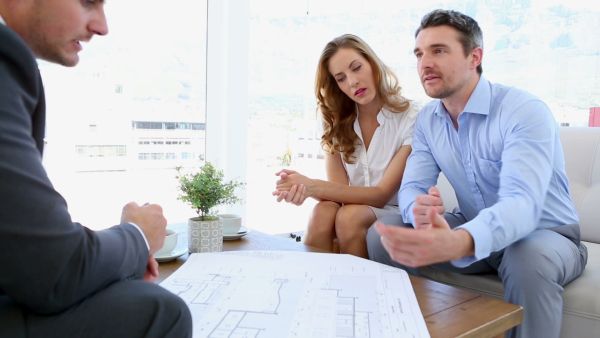 It is okay if you cannot understand a floor plan developed by your architect. You may not know everything about their profession. Thus, you should not hesitate in asking for their advice while working with them on your floor plan. You should request them to interpret the drawings for you. This will avoid any problem that you may later face.
Keeping budget in mind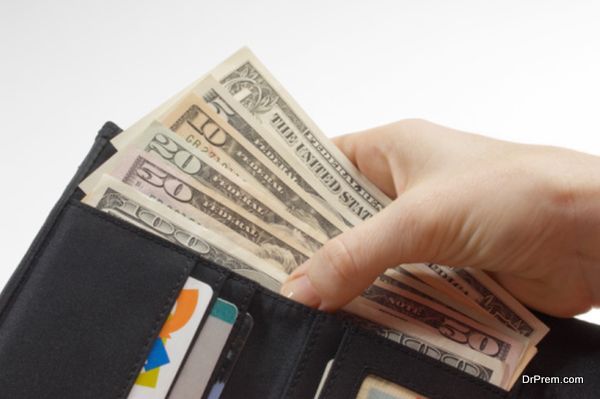 Another common mistake made by people is to ignore their budget and overcapitalize. It is highly important to keep the prices and your budget in mind while going for a specific floor plan. While you may plan for an extra floor for future upgrades, you may not realize that it can exceed your budget and give you extra stress too. Remember that you can always think about upgrades in future. It is necessary to keep your peace of mind by investing rightly.
Considering your family's safety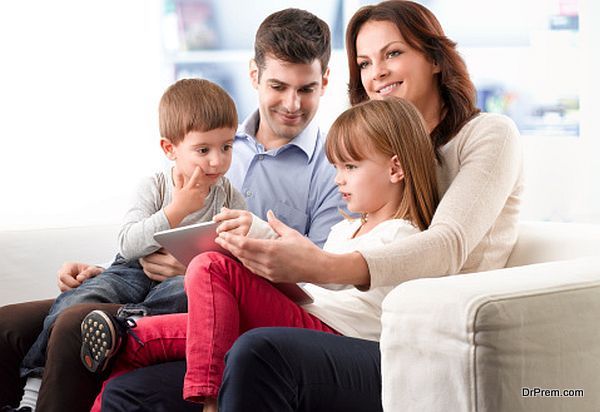 Safety of your family members, especially your young kids and toddlers, is highly important when you select flooring features. Check out the location of balconies and railings, as well as easy slip-off areas. It is required to be safety-conscious while going for a specific floor plan.
Checking the orientation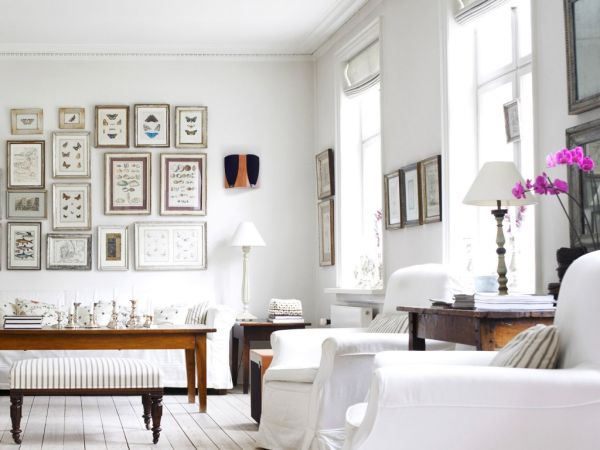 Many people do not even realize to go for a floor plan that is oriented toward air and sunlight. However, these are essentials to enter your home at specific locations. Thus, you should check that your rooms are well ventilated and naturally lit without being overheated.
Going for architectural features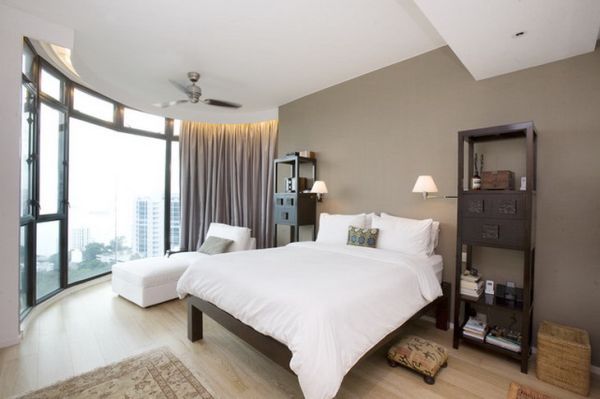 Sometimes, people look at attractive architectural features and forget about their future impact. Thus, they choose such floor plans that do not work for them later. It is necessary to be practical while making a choice and not just going for something that looks appealing at the first sight.
Going by size assumptions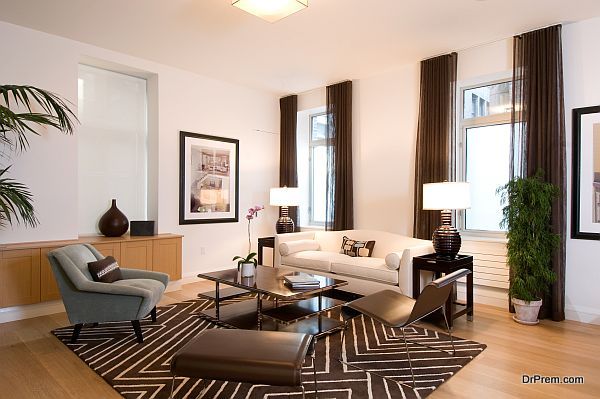 It is a common mistake that many people do while checking a floor plan. They just assess the sizes of rooms based on assumptions. However, the problem occurs when their furniture items do not fit well in those rooms or do not leave enough walking space. Thus, it is always necessary to have precise measurements of the required space and then choosing a home.
Summary:
Some common floor plan mistakes can spoil your entire experience of living in a house. Thus, it is important to understand these mistakes and avoid them while developing a floor plan for your home.