A sound and comfortable sleep is one of the keys to a healthy and happy life. This becomes even more important with the fact that majority of humans spend one third of their life in bed. Having a sound sleep depends on various factors, such as your lifestyle, habits and above all the bed that your sleep on and hence, it becomes essential that you choose your mattress carefully. So how will you be able to choose a perfect mattress? Read this article to know the same.
Know about different types of mattress options available: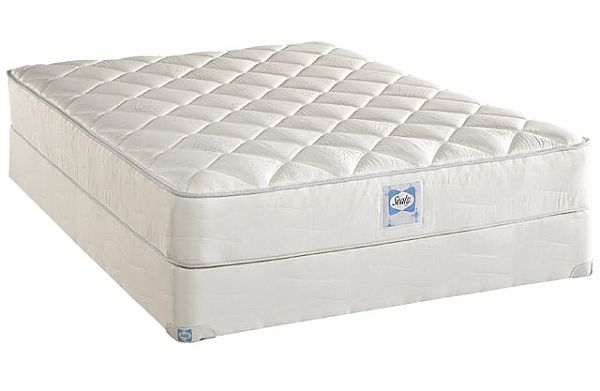 It is important that you know the different types of mattresses –
Basic foam or plush mattress – It is composed either of natural or synthetic fibers and comes in a wide price range. These mattresses can be extra firm, firm, plush or extra plush depending on their softness.
Memory foam mattress – These mattresses bear a polyurethane core and are comparatively less springy. Their material takes and holds the shape of the body and hence, is good for people who do not move much while sleeping.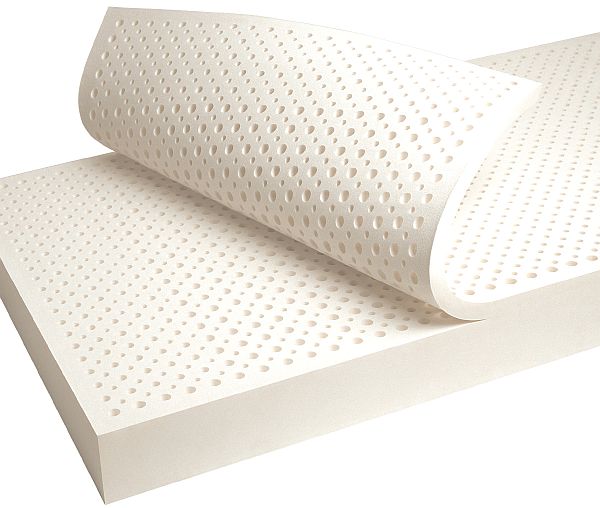 Sleep number mattress – These are high-tech mattresses and contain air filled vinyl or rubber chamber that controls the softness of mattress with the help of a remote. You can customize the mattress according to your needs and likings of your partner.
Latex mattress – contains foam made from naturally obtained latex to form the support core and the comfort layers.
Innerspring mattress – these are traditional coil mattress and also airbeds and waterbeds.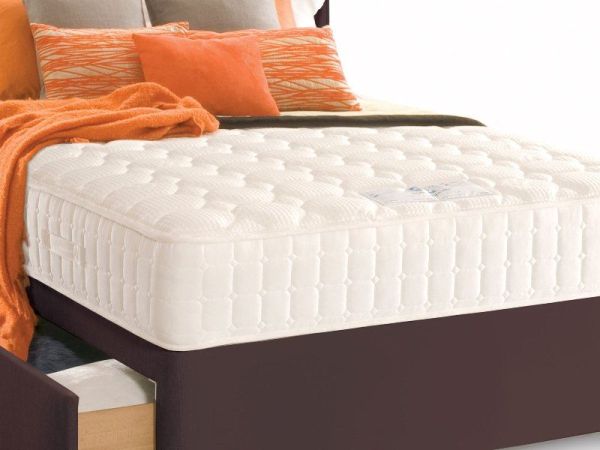 Give Priority to your personal comfort and physical requirements:
Before buying a mattress, it is essential that you have a good knowledge of certain things about yourself, such as your general sleep position, mobility habits while sleeping and your body size. It is because you will find a plethora of mattresses according to these points ranging from hi-tech remote controlled to California king size mattress. Here are a few varieties of mattresses based on sleeping habits of people –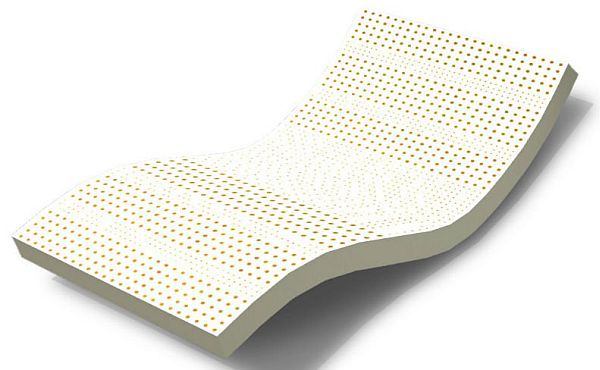 On their sides – comfortable memory foam mattress.
On their stomach – containsinnerspring, air-filled or latex mattress.
On their back – almost any type of mattress suits their need.
Tossing and turning all night – innerspring mattress with pocketed coils, memory foam, latex and dual chamber air filled mattress.
Go organic: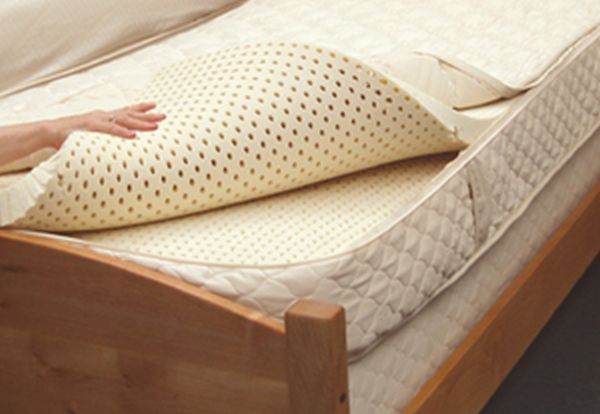 In the modern world where everything has become polluted and people are choosing to use more of natural and organic materials, why should you compromise with your bed? For a better and safe sleep, choose organic mattresses made from several natural materials like organic cotton, wool, silk, hemp, bamboo, horsehair, latex and coir. These mattresses contain non-toxic materials as flame-retardants.
Why organic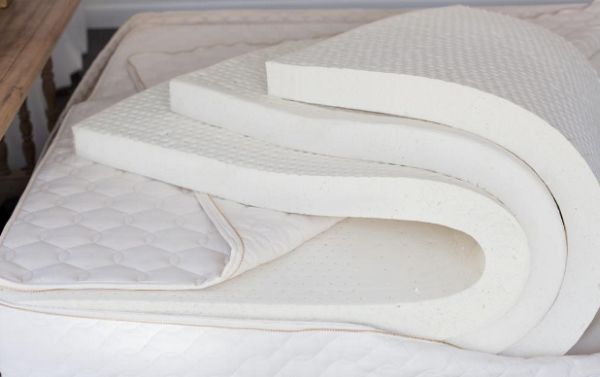 Flame-retardants and phthalates are used to make synthetic mattresses and are harmful, as phthalates release toxins and gases that might enter your body and affect the fetal growth adversely, whereas flame-retardants contain several toxic chemicals, including Polybrominated diphenyl ethers, which damages liver and brain and increases human infertility.
Try/test the mattresses before use: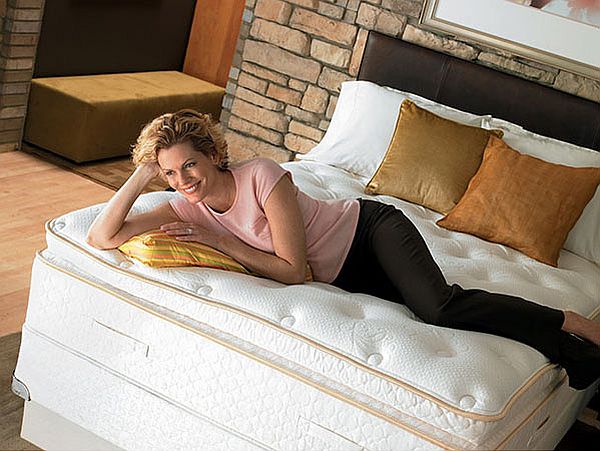 Try your mattress at the showroom to experience the exact feel of it. It is suggested that you lay down for about 20 minutes in normal sleep position to know how comfortable the mattress is for you.
Some useful tips: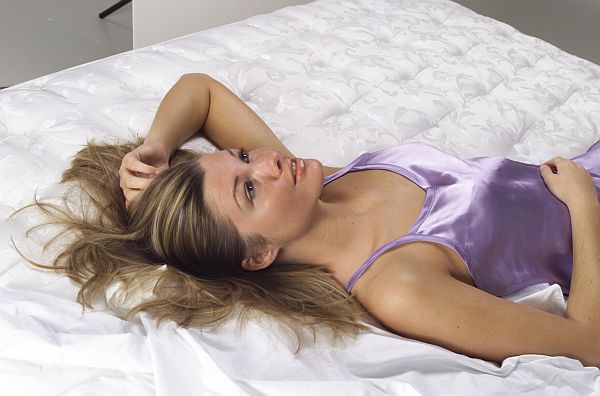 Choose a mattress that is hypoallergenic and resistant to dust and mites.
Give your mattress some time after you bring it home. It may take you some days to adjust with it.
Do not chase brand names, as a high price does not guarantee a good mattress.
Replace your mattress once in every eight years.
Use a waterproof mattress cover under your sheet to avoid stains.
Summary:
If you are planning to purchase a new mattress, following these tips will help you choose the perfect mattress for a sound sleep and thus good health.