Think well before taking the step
This is a crucial decision and you need to make sure that you are prepared for it. Constructing a house is no cakewalk. You have to understand the pros and cons of making this move. Along with that, you need to make sure that you plan things properly. Given the fact', that this is one of the biggest investments you would be making for yourself and your family; you have to prepare for it in every way.
Choose a designer and architecture if need be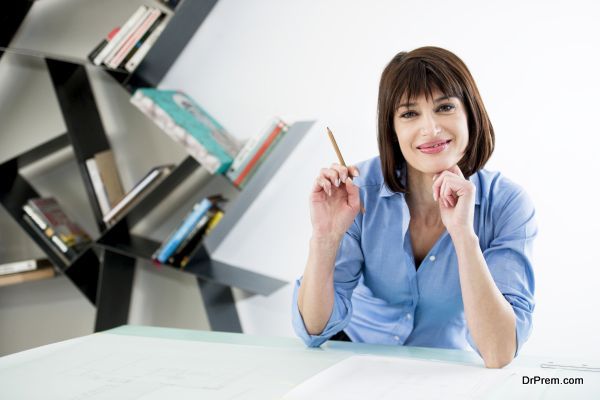 Nothing can compare to the expertise of an architecture and designer. When it comes to constructing a house, the more professional guidance you get, the better it is. There are many nitty gritty details, which you have to pay attention to during the construction of house; with an expert by your side, the execution of the work becomes easy and simple. They will help you design and decorate the house the way you want and give it a professional touch and finish.
Do your ground work about the company that you want to hire
Research Research Research…. it does not matter how many times a person emphasis on this word, the fact of the matter is that it is less. The more research you do, the better it is for you, the same is applicable when you want to construct a house. You have to make sure that you research properly to ensure that you choose the right people to do the job for you.
Get a blue print of the design and layout of your house
As much as many people think that this is not important, the reality is that a blue print is necessary. During initial phases, a blueprint will let you know how your house will look like. The blueprint of the house will also give you a brief idea about the approximate expenses you may incur. That is because through the blue print, you will understand how much of construction material is need to get the job done at least on the basic structure of your place.
Readymade or customized decor and furnishing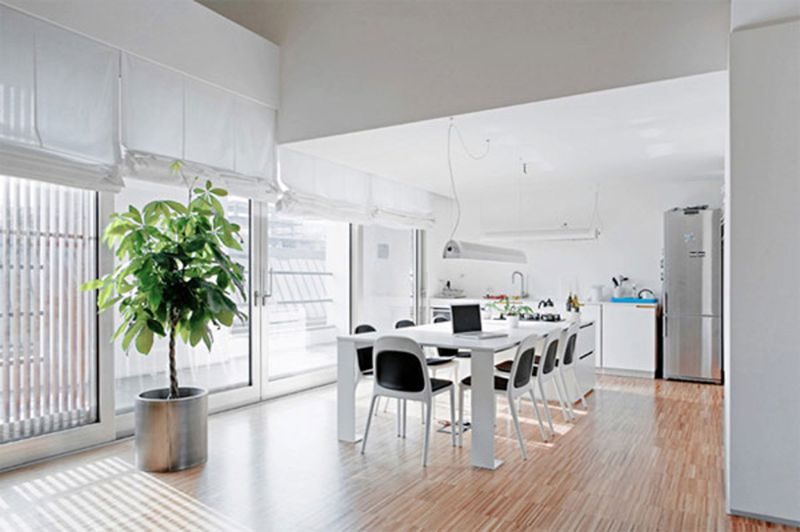 First you need to decide if you would like to go for readymade furniture or customize them? One of the biggest advantages of readymade furniture is that you can easily get a variety to choose from in the market. Sometimes if you are lucky, you may also get furniture at throwaway prizes.
On the other hand, customized furniture is comparatively cheaper than readymade furniture. It also has its own benefits since you get it to the design and layout based on the space available in your house. It also allows you to combine various designs that you like and merge it into one.
Plan how you want your storage space arrangements and furniture
The next step is planning the storage space and arrangements; this is equally a crucial step. This also determines what you would need while your house is under construction. While planning this phase, you have to make sure to keep in mind not just the present needs but even the futuristic possibilities as well. This will save you a lot of money in the future so that you do not have to make changes again by breaking things down and redoing it again.
Be prepared for any errors, mistakes or challenges
Let us face it; during the construction of the house, there will be many challenges that may come your way. This could be very frustrating and stressful as well; you are bound to come across times when things will go wrong. There will be delays in the construction, something may not go as per plans and even workers may not turn up at times. Whatever the situation is or can be you have to be prepared for everything.
Work on the budget prepare for additional expenses as well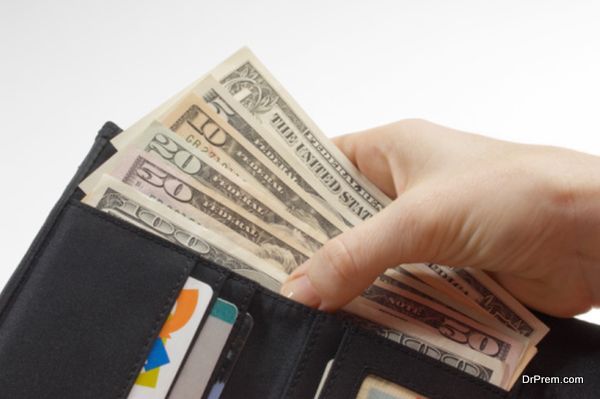 The last and most crucial factor is the budget. It is always best to keep a little margin while preparing your budget. You have to also make sure that you consider every expense possible even if it means something as small as a screw. For example if you have to retail price of a box of screws is $10, keep your budget as $15. This will help you to understand how much it will cost you as well as prepare you for any other additional expenses as well.