The chimney in your home can be a very intimidating fixture indeed. Just when you think you have it figured out, something or the other would crop up and confuse you even more. Chimneys are also one of the most neglected parts of the house, mainly owing to the difficulty that lies in cleaning them. Luckily, here are some tips for first timers who are just getting used to having a chimney in the house. If this is your first home with a chimney, these tips would definitely help you get to know more about this portion of the house that you tend to frequent only on holidays or cold days.
There are different types of chimneys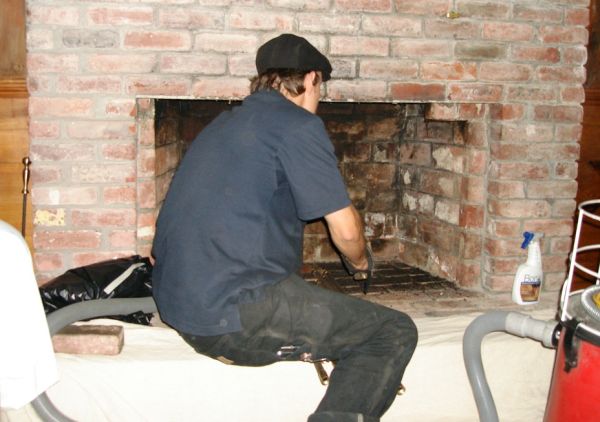 There are different kinds of chimneys out there, including the single walled mallet (resembles a thin metal pipe protruding from the roof), the masonry (standard brick model) and the pre-fabricated metal model (factory built to be used in commercial structures). Knowing which kind of chimney your home has is therefore essential to aid in proper maintenance.
Check for crumbling bricks or mortar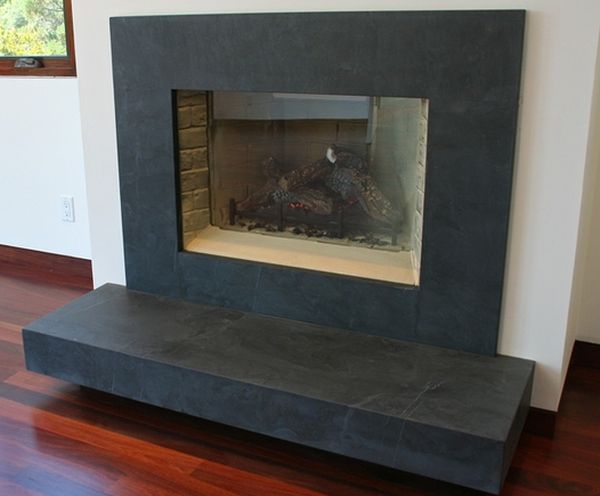 Chimney are usually made of fire bricks that can withstand more heat and pressure than standard bricks. Chimneys made of standard bricks would start to crumble and break soon. So check for any areas in the chimney where the bricks might have collapsed or the mortar may have fallen off. If so, then you would need to replace these bricks with safer and higher quality materials.
Clean the flue periodically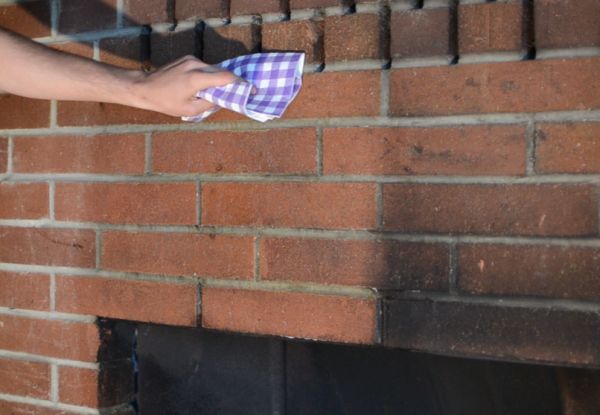 The flue is the chimney's venting system. It consists of a pipe inside the chimney liner that would help the smoke and other gases generated in the fireplace to exit the home safely. A faulty flue will lead to more smoke accumulating indoors. So check for this as well as for water droplets in the fireplace. If you notice these signs, then you would have to clean the flue properly as well as possibly repair/replace it.
Get a chimney cap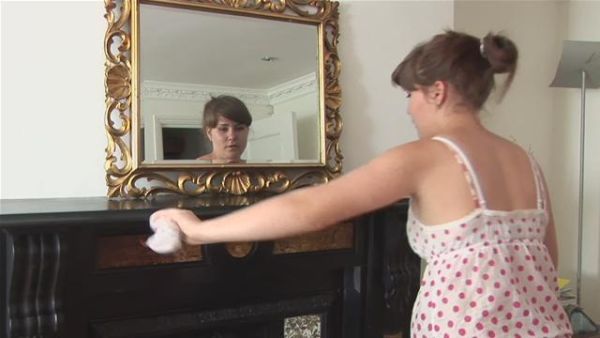 A chimney cap is usually a metal grate that acts like a vent when placed on top of the chimney. It allows the gases and smoke to escape the chimney while keeping dirt, debris and animals from entering it. Chimney caps can also prevent heavy rains from entering the chimney, thus protecting your fire even on rainy days.
Getting annual inspections done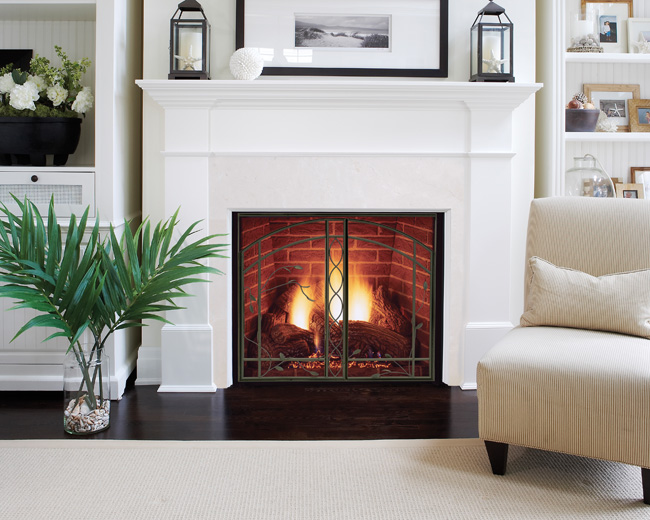 Irrespective of whether you clean your chimney or not, or keep it covered or not, you would need to get it inspected annually by a professional chimney inspector. Periodic inspections can save you a lot of trouble and money by spotting early signs of wear and tear that can be repaired immediately. These inspections will also ensure that the chimney is in working condition and does not let harmful gases enter the home.
Invest in proper detectors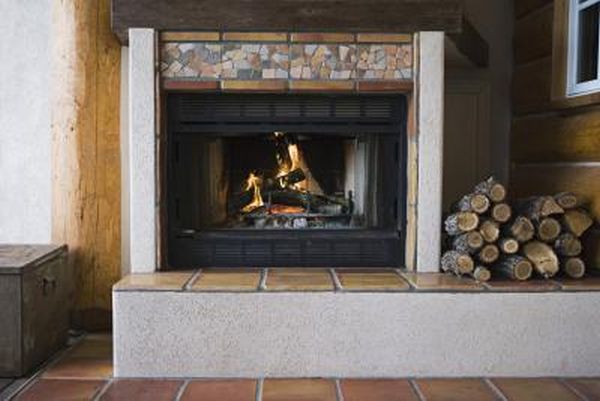 It is necessary to have at least one smoke detector in your home, especially if you have a chimney. A smoke detector will go off the moment it senses extra smoke in the home, alerting you as well as your neighbors in the case of a fire. The newer age smoke detectors come with automatic alert systems that send alerts to the nearest fire department. In case you live in an apartment, consider purchasing a detector that would switch on the building's sprinkler system automatically in the case of a fire. Also consider investing in a carbon monoxide detector which would go off if the CO levels in your home exceed normal limits. This would save your family from potential CO poisoning caused by chimney fires.
Summary
If you have not given much thought to that chimney in your home, better start doing it now. Keeping your chimney in working condition would keep your family safe in the long run. The tips mentioned above would help you understand all there is to know about maintaining the chimney.