The secret mantra of the culture we live in dictates us to outgrow older, smaller homes and shift into bigger ones periodically. Owing a large home may have been one of your biggest dreams. However, your responsibilities also increase with the size of your home, with some of them becoming burdens along the way. So the next time you are on a house hunting spree, stop and think for a moment.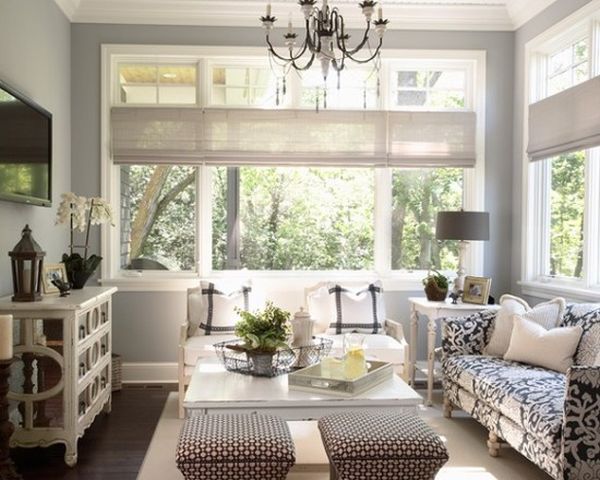 Do you really need a large house? Why do you need it? Would you want it because you would feel comfortable in it or use it to impress others? If you can't find any suitable answers for these questions, ask yourself another question. Would you be better off in a comparatively smaller home? What would you benefit by downsizing to a smaller home? No need to worry about this part though for we can readily answer it for you. Here are some of the top benefits you stand to enjoy with a smaller home.
They are easy to maintain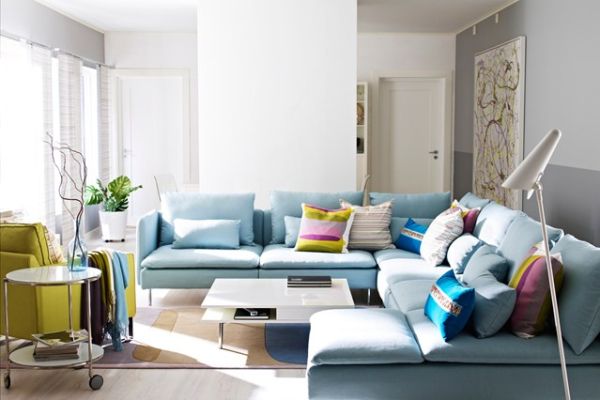 A lot of time, effort and energy go into cleaning the house and maintaining it that way. A larger home would require you to spend hours on end in cleaning it. A comparatively smaller home will ease this load a lot and save you plenty time and energy for other tasks.
They are cheaper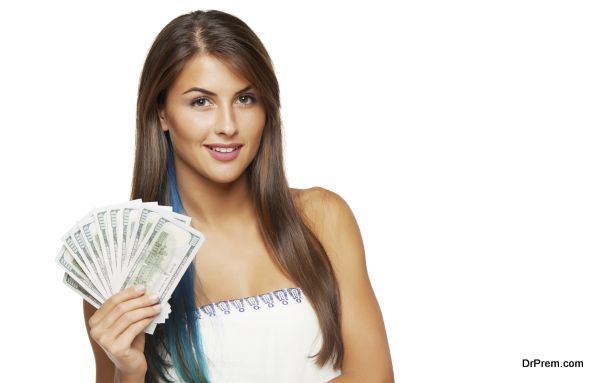 Smaller homes are obviously much cheaper to buy than large homes. So consider this. Would you be better off with a large home in the country or a smaller, but equally comfortable home in the heart of the city? The choice is yours to make.
They pose less debt risks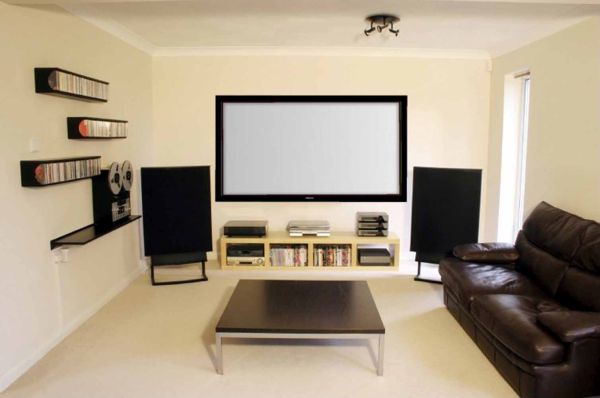 A lot of online mortgage calculators would let you know that you need to spend only 28% of your net income on mortgages for your home. Smaller homes come with lesser mortgages as well. So you would definitely be better off with paying somewhere around 15% of your income on your house and saving the rest for other expenses.
More time for family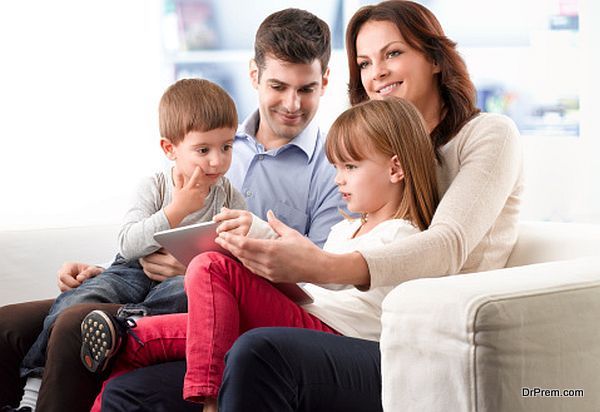 A smaller home would take less time to clean. This means you would have additional time to spend with your loved ones on weekends rather than just dusting and washing your home. A smaller home would therefore let you enjoy the myriad things in life that matter to you as well as your loved ones.
They encourage family bonding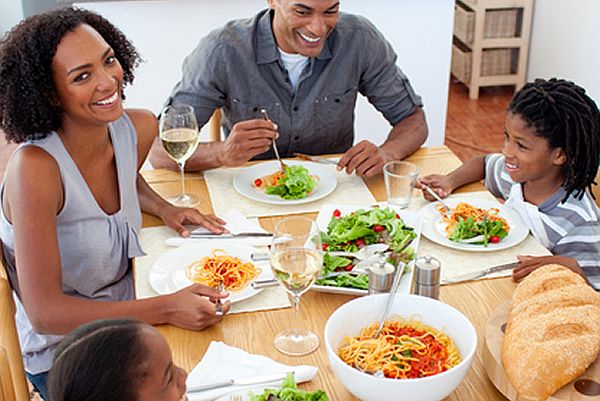 A large home with many rooms would no doubt have one family member sitting in each room and skipping meals or other important family gatherings. A smaller home on the other hand, would help you gather the family around for these occasions easily. Many experts in fact state that smaller homes encourage more family bonding than large ones.
They are environmentally friendly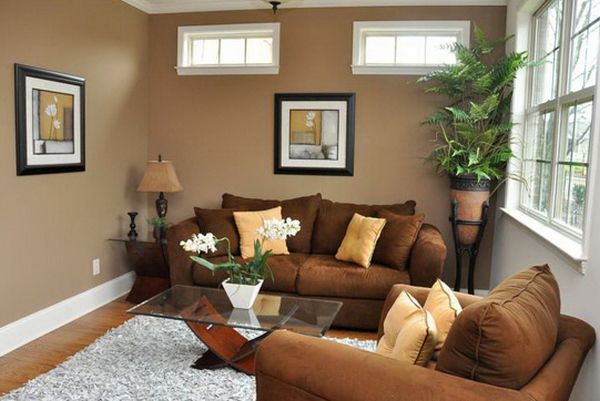 When compared to larger homes, smaller homes generally require less number of resources and man power to be built. They also require lesser resources for maintenance. This easily translates to lesser carbon footprint, which in turn would make your smaller home more environmental friendly.
They reduce your wish to accumulate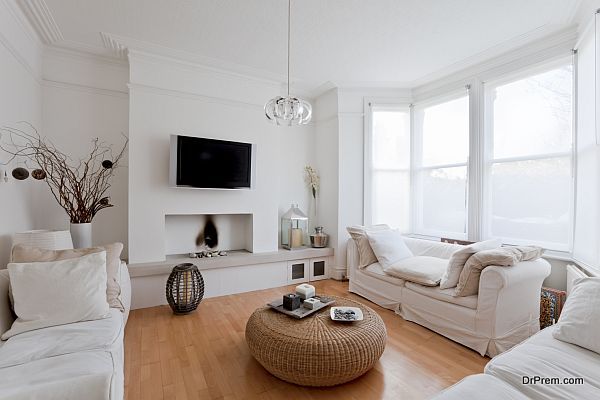 A smaller home would mean less indoor space. This in turn means you will have just about enough space to store only the essential items, appliances and accessories. You will automatically get rid of excess baggage, thus opting for a clutter free look instead of trying to buy each and every other item you find attractive.
They offer a wider resale market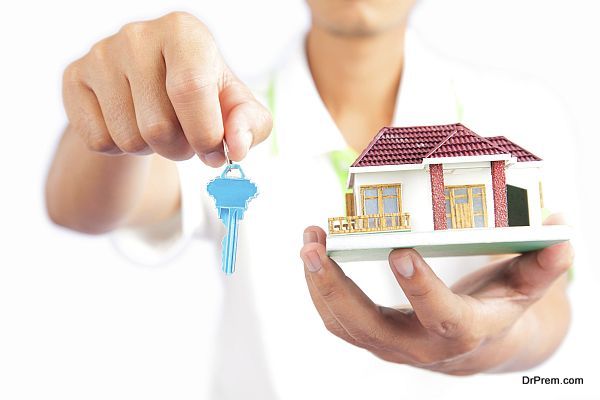 It definitely doesn't come as a surprise to know that smaller homes offer a wider resale market. A larger amount of the population is on the lookout for more affordable homes, no matter how small or large they are. So buying a small home now would enable you to get a wider market to sell your home as well as a greater bargain price for the same.
Summary
A smaller home will offer you plenty of benefits when compared to a large one. If you are house hunting at the moment, consider the above mentioned pointers before making a decision.