Home alarm systems are very important when you want to have that ease of mind and extra protection for your home. Home alarm system works both when one is inside or outside the house.  One can prepare home alarm system at home also with the same principle that the company installed one are based on. This alarm would not only protect your home but also give security to you and your family. Alarm system would create a multiple layer of security depending upon the type of systems and components used. Usually there are four standard layers available.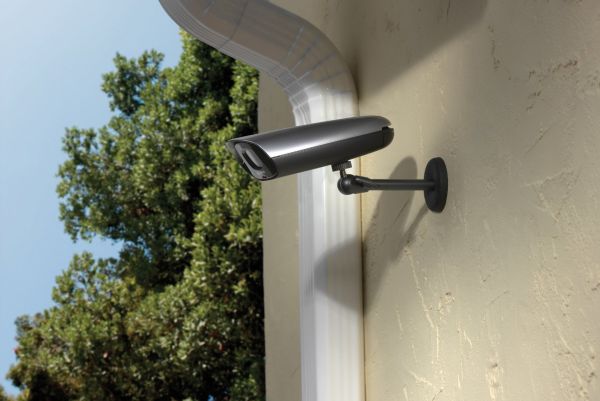 The first and outer layer
This layer would help you set up the exterior home security. This exterior home security would provide protection against any outside intruder trying to get in to your house. It makes use of those components that can detect and notify you if anyone tries to trespass into your property. The common detection components used are exterior motion detection and security cameras installed outside. Sirens or alarm can be used for notification.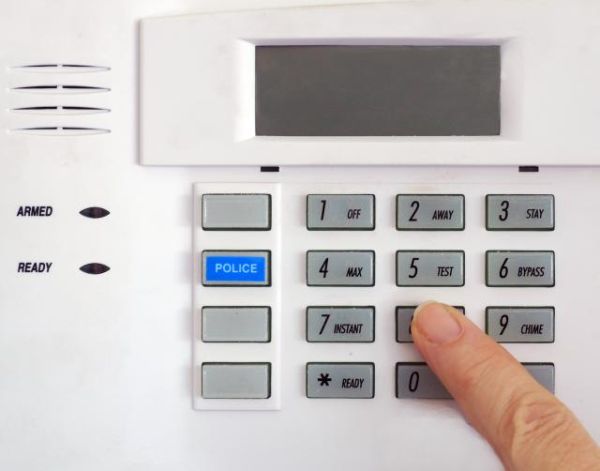 The second layer
The second layer is for the perimeter home security, which gives you security from burglar who has already cleared the first layer of security and tries to break into the house. This would notify you when there is a possible break in when the doors and windows are opened. Usually all alarm systems have door and window sensors which are one of the most common detection components.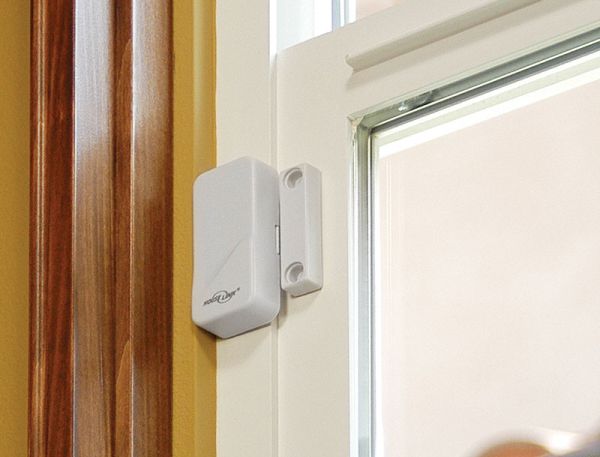 The third Layer
This layer is mainly for the interior home security, which would provide protection from any prowler who has already passed the first two layers.  This can be achieved by including glass break sensors that would detect the shock waves of glass being shattered and the motion detectors that would sense movement. This would also give protection against any changes in environment that can be of any danger to you and your family.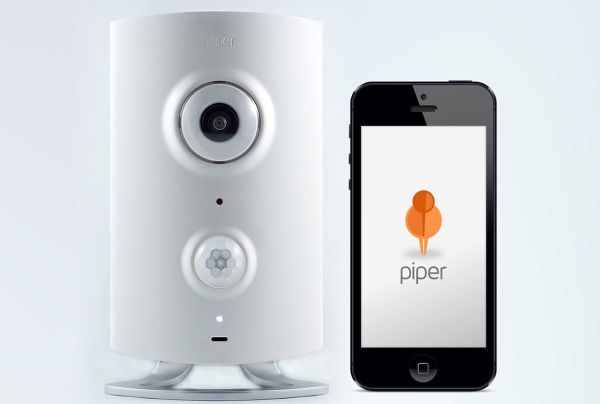 The fourth Layer
This fourth and last layer of any DIY home alarm system would give personal home security against a thief who has made it past the first three layers of security.  Any good quality DIY home burglar alarm system would include equipment that would allow one to call for help in difficult situation when there is no direct access to telephone. The common components of the alarm system are keypads and panic buttons. This all depends on the configuration and the alarm system where the keypads are one touch call buttons to the police department, fire and medical department. The panic buttons too work in similar way however they are lightweight and small wireless device. Hence, the owner can carry it all the time with ease.
Summary
With use of basic principles and understanding, one can make home alarm systems easily at home. A DIY home alarm system protects home using multi layer security.