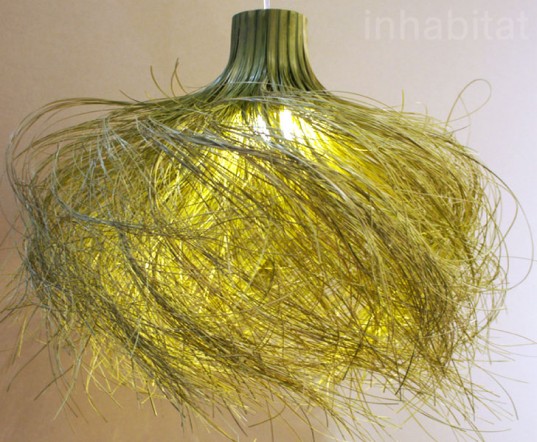 Ideas and creativity knows no boundaries. This notion came true at the Milan Furniture Fair, one of the biggest fairs of its kind. This fair meant for design-frenzied people dwarfs the city's famed fashion week in size. Designers and business owners from every corner of the world come here to showcase their talent on a global front. Innovative and futuristic furniture designs are displayed in this event.
This time around endless prototypes and samples were exhibited, with most of them were based on the "go green" theme. Amongst these, the one that held our attention as well of several other onlookers was an elegant bamboo grass lamp by Innovo Design. Crafted meticulously, this lamp is made of bamboo reeds teased into a swirling diffuser by separating each strand up to the base with shades borrowed from Chinese craft. Like many other furniture prototypes, this lamp also advocates "future tradition" while patronizing the Go Green concept.
This lamp has a peculiar design that slightly resembles the nests weaved by the Montezuma Oropendola bird. With its kinetic design, this lamp dances to the tune of a breeze blowing near an open window. Aesthetically beautiful, this lamp can fit every décor and taste preferences. This lamp was highly appreciated in the fair, not just because of its environmentally friendly design but for its efficiency and durability as well. If you are an artistic person who likes unconventional design lamps, than you surely will love and want to own this creatively designed lamp.
With this lamp, decorate your room to stand out and talk worthy of your taste too. Being light in weight, it can be hung anywhere easily. But one thing you can bet upon is that this bamboo grass lamp by Innovo Design is unquestionably stylish.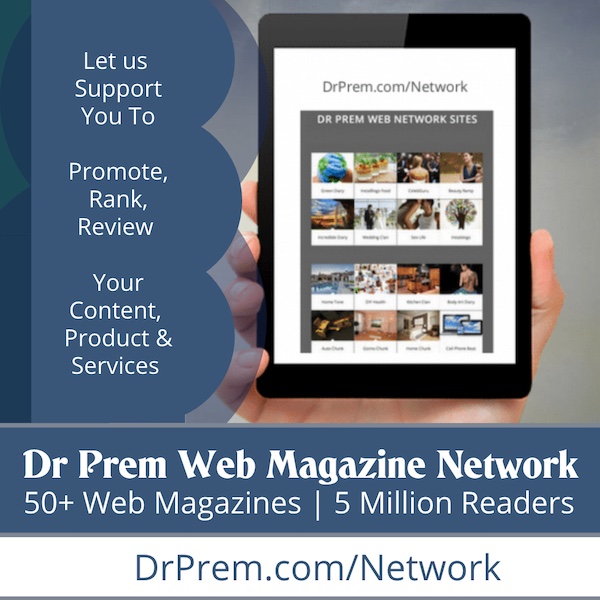 Via: Inhabitat