If in case, you are one of the parents of a toddler and wondering as to when is the right time to shift your tot from his comfort rack to a toddler bed? Well, if that is the issue, then it should be noted that as such there is no rule for this transformation and hence one cannot expect an easy and direct answer to this question. Interestingly, the best time to commence this transition is often considered to be close to 3-4 years.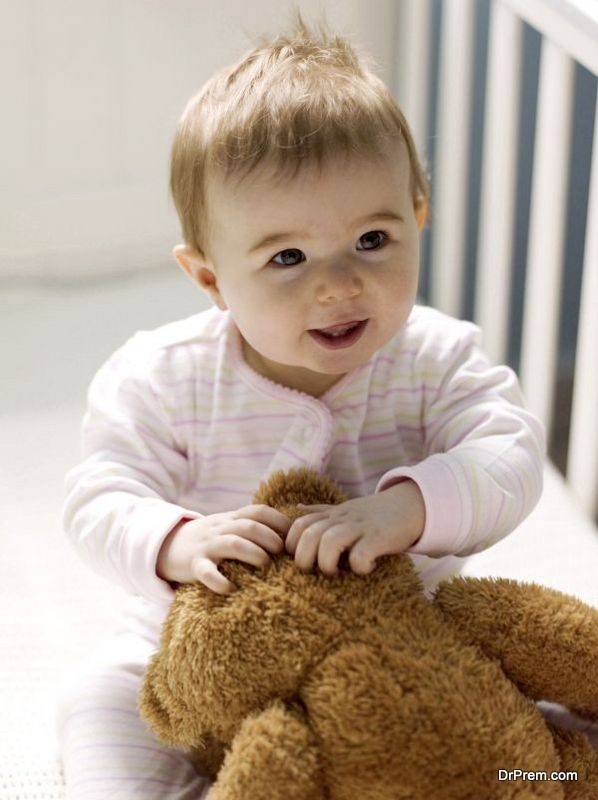 Typically it is been advised that the transition should never be very compelling, but rather should be swiftly implemented. As for a child below the age of 3 years, it would rather be a challenging task, forcing him to face some of the new challenges, such as night wandering, insecurity and fears.  Moreover, simultaneous training of other basics, such as potty training, pre-school, arrival of a new baby, etc may build a pressure on them.
Thus, it is better to tackle one milestone at a time. However, if the situation is just not getting under control, like a baby is too big for sleeping in the crib or in case of scary situations such as the baby is climbing out of her crib, etc; shifting her to a new bed will always be a right choice!
Some of the useful tips, which can ease out the process of transition, can be noted as follows.
Check for the readiness
Although, it is very tempting to shift a toddler to a bigger bed, as and when they turn two; one should not really pressurize him for shifting. In general babies get accustomed to their beds and tend to express their attachment towards this association. Thus, considering some of the crucial parameters, such as security and ease of the baby; the better way to transit from crib to bed, will be by making a toddler ready to move on.
It should well be noted that, as and when the toddler starts expressing signs of readiness that's the right time to shift.
Show Togetherness
It is always advisable to involve a toddler in making a shift. A child should be actively involved in selecting a new bed for him along with setting beddings. With this involvement and the sense of togetherness, he can gain a better control over the situation.
Right Installation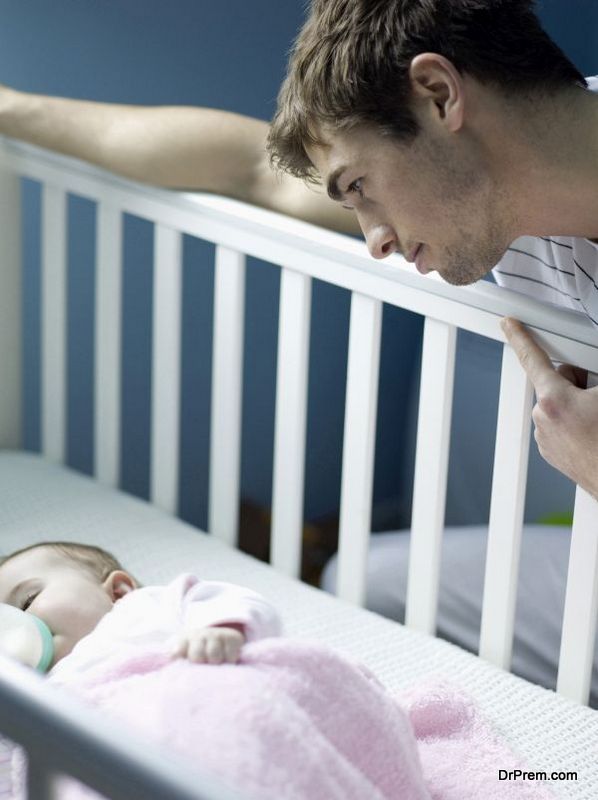 Exhibition of consistency is an essential part, when making swift transitions. Thus, placement of a new bed in the same place of an old crib or may be adjacent to it, can minimize the effect  of transition; as generally kids love their adjustments and are reluctant to make a new one!
Comfort & Safety
Even though, best of the beds and bedding is being selected, kids want their comfort and their old items. Thus, one should keep in mind to transit all his comfort items such as blanket, toys, animals, etc.
A child's safety and security is the most crucial parameter and hence much focus is needed on it, like investment in the side rails, adding couple of night lamps in the room, etc.
Routine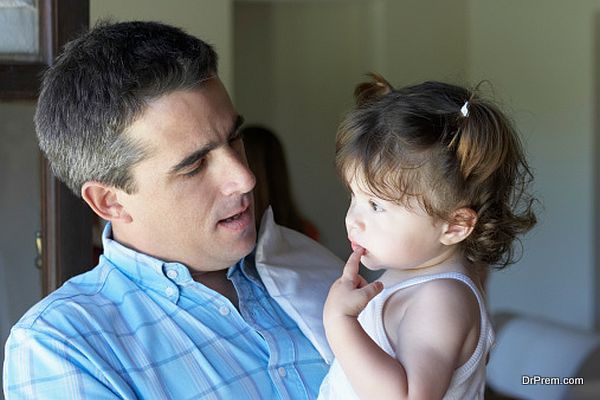 A bedtime routine of a child should never be changed; and the only change should be his bed and beddings. This will definitely add up to his comfort to make him adjusted to his new transitions.
In the recent past, convertible cribs that are growing along with the kids are the best option, which can comfortably shift his bedrooms as and when he grows from an infant to toddler to a kid. In this regard, there are some basic decoding tricks that have to be incorporated to convert crib into toddler's bed.
Step 1
Proofing a room for security is the first step towards the transition. Its quiet obvious that he will run all around the corner of the room, once he knows that he can escape from his new toddler bed. Any electrical outlets or wires should be give special attention, all his toys, sheets or sharp objects should be properly placed, so that the child will not trip on them.
Step 2
Remove the mattress from the crib frame, screw on toddler's rail from its conversion kit and lower the mattress level to a desired position. The position of the mattress should be comfortably low, allowing a child for easy entry and exit.
Step 3
Prepare your bed ready with sheets, blankets, toys and other stuffs to make a child comfortably positioned.
One should ensure that all the screws and fasteners are being tightened properly to protect a child from sudden injury or fall.
Conclusively, one has to be in concordance with child's need, psychology and demands for shifting him from his daily routine and respond accordingly.