Imagine the perfect backyard. A backyard with a swimming pool, surrounded by trees and flowers. A serene space that you can relax at any time of day or night. Imagine yourself coming home from work, checking on your garden for just a moment before settling into your chair to read a book or watch TV. You think about how great it would be if you had an outdoor spa to go along with everything else, but worry about the logistics of having one close enough to move around when needed and how much space it would take up at the same time.
People Fantasize About Having an Outdoor Hot Tub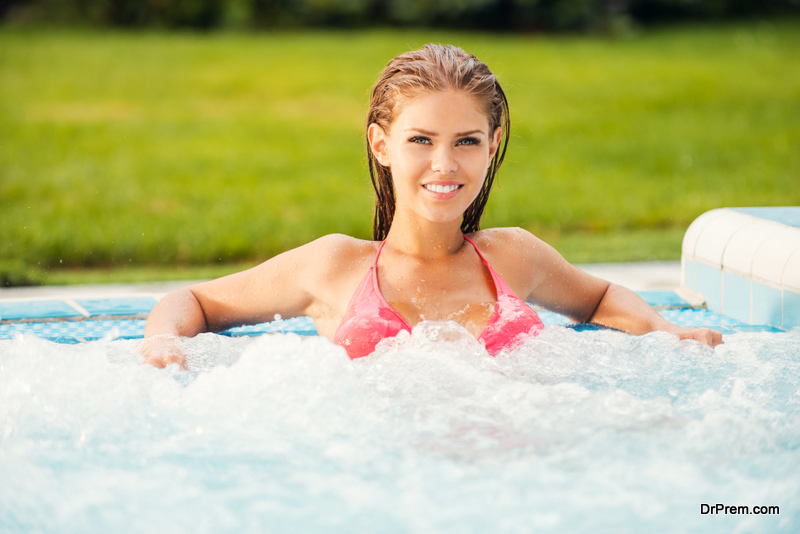 People want an area where they can enjoy their yard and become rejuvenated after a long day's work. But what does this all mean? What are considerations when planning out such an installation? And what needs to be considered before actually making such plans come true?
Benefits of an Outdoor Hot Tub/Spa
They provide relaxation and relief for stress after a long day's work or as the perfect way to unwind before bedtime. When it comes to choosing what would be the ideal Hot Tub / Spa for your backyard, there are many options and various factors to consider. According to http://www.infraredsaunareviews.co.uk this includes size, brand, materials used, and more. We recommend a portable option that can be set up in seconds and taken down again just as quickly. If this isn't something you're looking for, then we suggest checking out other models that are larger and heavy-duty enough to stay where they're put.
How to Choose an Outdoor Hot Tub/Spa
1. Select the right shapes and sizes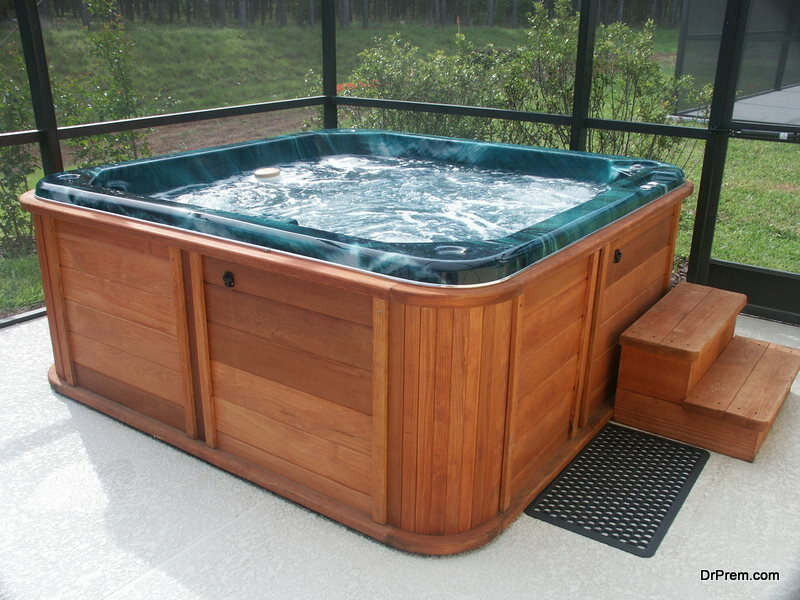 There's one out there for everyone! The type of hot tub spa that is best suited to your needs will depend on how often you want to use it, what size space you have available in your backyard, or even if you want one that's more portable than others. There are four main types of spas – inflatable models, hard-side models (made from plastic), soft-side models (made from vinyl), and Serenity Spas, which offer both portability AND style with their stainless steel frame design. As there are so many choices of spas and hot tubs on the market, it is essential to consider what you want to use your spa or hot tub for before making a purchase. If you only need one or two people to use it daily, then a smaller spa is more cost-effective than a larger one.
2. Customize
With so many different types of spas out there, it's important to take accurate measurements before you head out to your local spa store. Some considerations include whether or not you want a fiberglass hot tub or if you're looking for something made with metal. You want to make sure that the one you choose has all the features and facilities that work best for your backyard. You should take into account how much space you have available for your hot tub spa. You want it in a location where nothing will get in the way of relaxation time, so make sure that it's not near anything else out there. When you find a place, start shopping around for the spa that meets all of your requirements!
3. Consider the Cost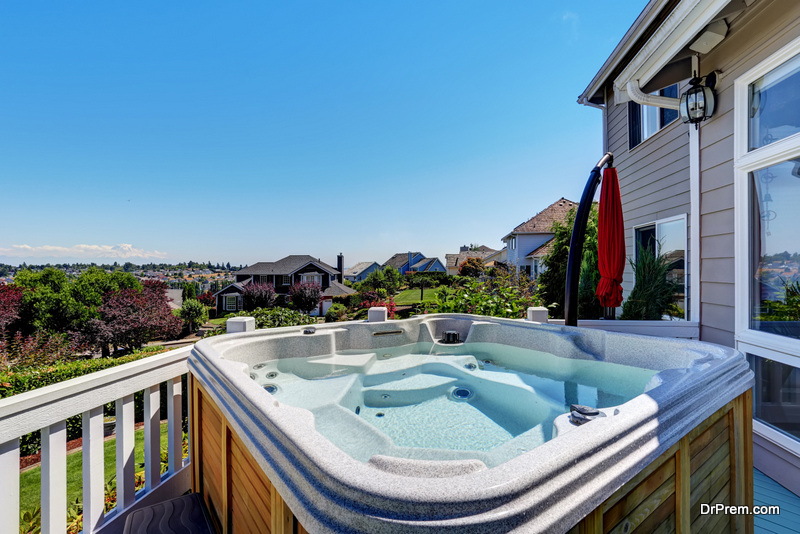 A hot tub or spa can be a great addition to any home, but it is essential to consider the cost in terms of both upfront and ongoing expenses. To help you figure out what pricing range would be best for your needs, here are some tips on doing so.
When considering what type of budget you have, consider the initial price and the long-term costs such as installation costs and upkeep/service fees. You should also consider your energy usage because if that is high, your monthly electricity costs will go up significantly.
4. Do Research
The absolute best way to make sure you are getting the right price for your new hot tub is by conducting as much research as possible. Remember, getting one that's cost-effective and fits within your budget is very important to keep in mind.
The price of the spa or hot tub should be cost-effective and fit within your budget. Some tips to help figure out pricing on a new hot tub are doing research and considering what features would have the most impact on you to make it worth spending more money on items like jets, lighting, etc.
5. Find out what else you need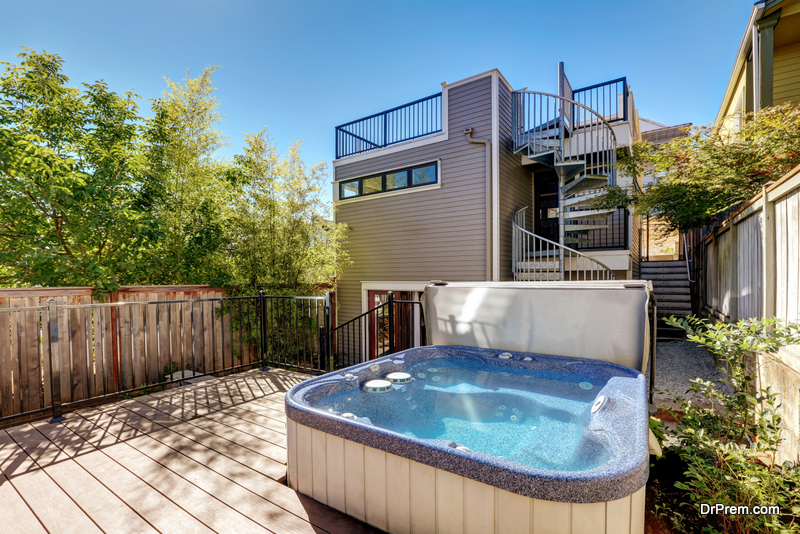 Picking out a hot tub can often feel like a continuous process as there are so many models on offer from different brands, but sitting down and deciding on how much money you're willing to spend goes a long way in making things simpler. Just keep in mind why you wanted this hot tub in the first place. Whether it was to relax after hours of work or have some time alone, it's imperative not to let yourself get carried away by whatever bells and whistles come along with specific models while shopping around.
6. Read Reviews
One of our favorite methods for choosing the best possible hot tub for your home would be reading reviews! Reading reviews is a great way to see what other people say about the hot tubs that have purchased them. This is a fantastic way to avoid mistakes others have made without you having to spend money to go through the same issues. It's also a great way to ask questions you may not even think of beforehand or find out if there are any recalls on specific models and parts that need attention before making your purchase.
A spa is a great way to relax at home, but many different types of spas are on the market. Make sure you choose one that will work with your space and heating/lighting system!
Article Submitted By Community Writer