TV wall mounting is a popular way to install a TV in a room. It provides several advantages, like it does not take any surface area of the room and allows everyone to view the TV from a comfortable seating position.
However, wall mounting is a complicated process, and you need to consider several factors before Sony Bravia wall mounting. Here are some essential things you should know before you start the TV wall mounting process.
Understanding the VESA Hole Pattern on Your TV
Not all TV wall mounts are compatible with your Sony Bravia. Every TV has a different VESA hole pattern which depends on the TV's size and weight. Some of the VESA hole patterns you should know are:
75 mm x 75 mm
100 mm x 100 mm
200 mm x 200 mm
400 mm x 400 mm
600 mm x 400 mm
800 mm x 400 mm
Before purchasing the wall mount, you need to determine the VESA hole pattern for your TV. You will find this information in the TV installation guide. After you have the information on the VESA hole pattern, you need to purchase a compatible TV wall mount.
Location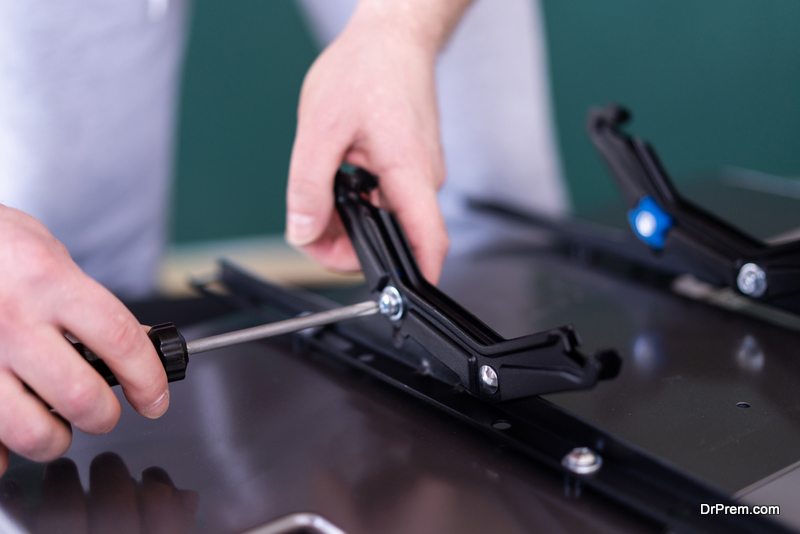 After getting the right TV wall mount, the next important thing in Sony Bravia wall mounting is deciding the TV's location on the wall. When mounting Sony Bravia on the wall, here are some things to consider
Select a wall in the room that does not receive direct sunlight. If the light pours on the wall during the day, it will cause unnecessary glare and spoil your TV watching experience.
If you plan to install the TV on the wall that receives direct sunlight, you can install dark curtains to block the light. Whenever you are watching TV, pull up the curtains to create a dark surrounding.
Height
There is a general rule when deciding the height of the TV from the floor. According to experts, a 42 inches TV should be mounted about 56 inches from the floor. Here are some basic height recommendations.
A 55 inch TV should be installed at the height of 61 inches
A 65 inches TV should be installed at the height of 65 inches from floor to center
For 70 inches TV, the distance from the floor to the center of the screen should be 67 inches
Selecting the Right TV Wall Mount
There are several TV mounts specially designed for Sony Televisions. Some of the popular ones are:
SUWL810 Wall Mount
Sony Proforma WM60 32-60-Inch "Gallery" Mount
Sony Google 40 Inch Articulating/Swiveling TV Mount
Sony Bravia KDL-46NX800 
Understanding Different Sony TV Wall Mounts 
1. SUWL810 Wall Mount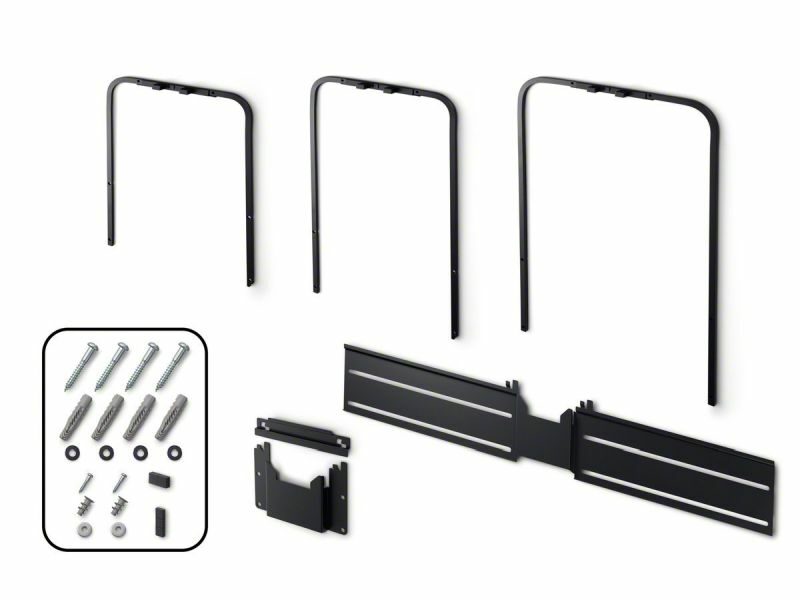 It is one of the primary TV wall mounts that is priced around $30. SUWL810 Wall Mount allows you to install a TV flush to your wall (same plane). The wall mount assembly consists of a U-bar and lateral shift bracket.
The wall mount secures your TV to the wall. It also allows you to lift the lower part of the wall-mounted TV to attach any thumb drives or cables without removing the TV from the mount.
2. Sony Proforma WM60 Wall Mount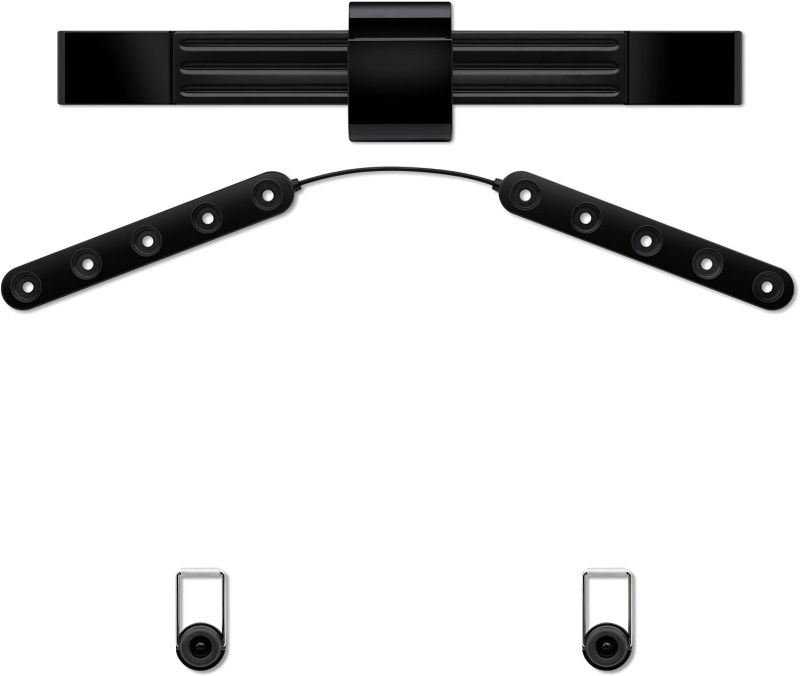 It is ideal to wall mount a TV measuring 32 and 60 inches. The wall mount can support TVs weighing 120 pounds. The wall mount does not flush the TV to the wall, and there is a gap on one-inch between brackets and the wall. One good thing about this wall mount is it allows lateral movements up to 13 inches.
3. Sony Swiveling Wall Mount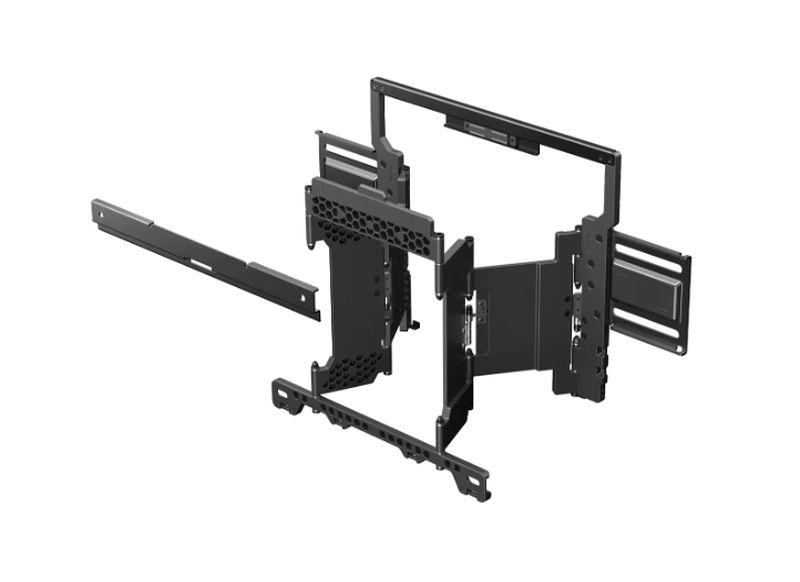 It is made explicitly for LEDs, LCDs, and Plasma TVs 32 to 55 inches in size. The wall mount supports VESA patterns up to 750×450mm. The wall mount can swivel 60 degrees from side to side and tilt 15 degrees in each direction. Sony swiveling mount is made of heavy-duty cold steel and can support TVs weighing up to 175 lbs.
4. Sony Bravia KDL-46NX800 Wall Mount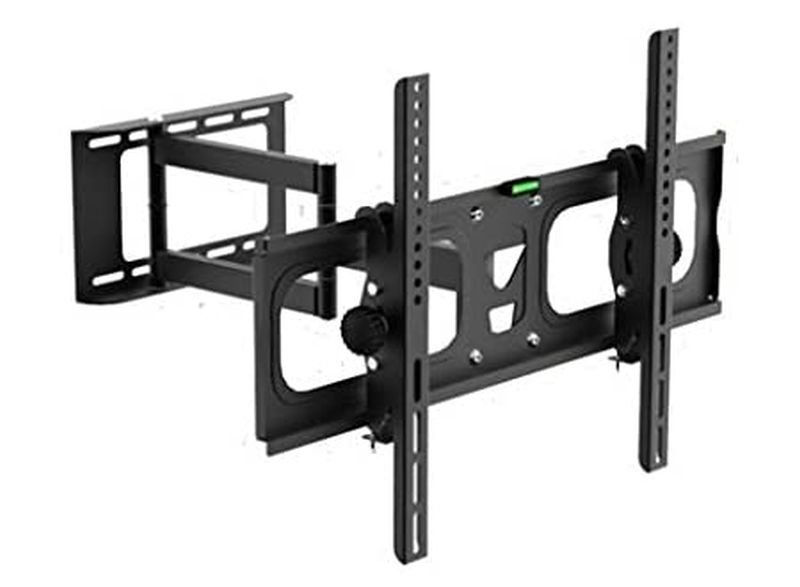 It is one of the versatile wall mounts which is compatible with Sony Bravia TVs. It comes with a free HDMI 1080p cable measuring six feet, and you don't have to buy one for your TV. Sony Bravia KDL-46NX800 wall mount does not flush the TV to your wall.
Sony Bravia KDL-46NX800 wall mount offers different movements like Swivel, Tilt, and Articulating. It supports a tilt of 15 degrees in an upward and downward direction. It allows you to watch television from different angles.
To sum up, a wall-mounted Sony TV looks great on the wall and adds glamour to the room as well. Focusing on tips will ensure you select the right wall mount for your TV and the installation goes smooth.
Article Submitted By Community Writer