Cincinnati, a city located on the north bank of the Ohio River, is a melting pot of many cultures and has a lot to offer to its visitors and residents. The city has the right ecosystem, presenting itself as a thriving metropolis.
Highly praised for its festivals like the Tastes of Cincinnati, it is also famous for its Botanical Garden, the second oldest in the nation. You will have to stay here for a while, to experience the best offerings of the Paris of America.
Furnished housing is an excellent solution for your temporary stay in this city. Once you decide the neighborhood you like by visiting FurnishedApartmentsCincinnati.com, you can enjoy the following benefits of a short term rental in Cincinnati.
1. A Cost-Effective Solution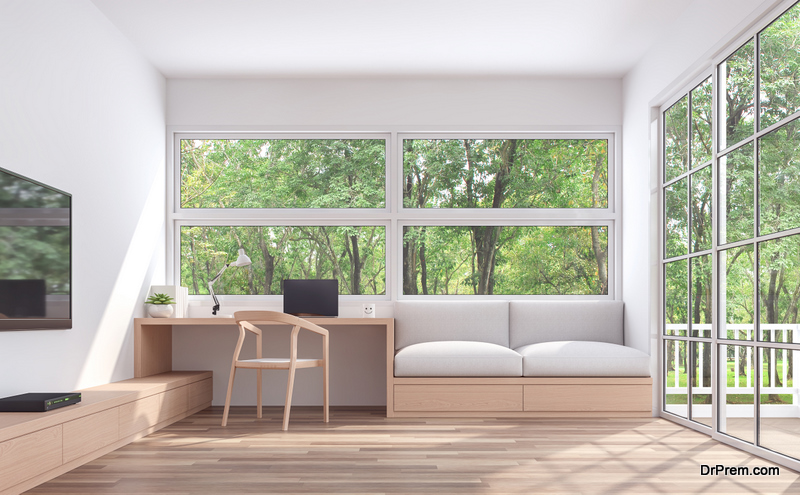 An extended stay hotel in Cincinnati can cost you around $150 per night.
Renting a furnished apartment is way more practical in the long term since there are no added tax and booking fees. On the other hand, hotels in this city add 17%-20% in lodging taxes.
Also, if you plan to live here for 30 or more days, then nothing can beat Cincinnati furnished apartments that come at guaranteed best rates and additional amenities. The majority of these apartments come with a minimum lease period of 30 days.
2. Meets All Your Necessities
Looking at the row house style of architecture, accentuated by tall and narrow windows, some say there is an Italian influence on Cincinnati's housing style.
With such historic designation, furnished housing in neighborhoods like Downtown comes with modern amenities like contemporary furniture and the latest electronic gadgets.
You can easily find short term rentals, fully furnished with large flat-screen TVs, internet/Wi-Fi, and well-equipped kitchens; all by visiting FurnishedApartmentsCincinnati.com.
3. Convenient Location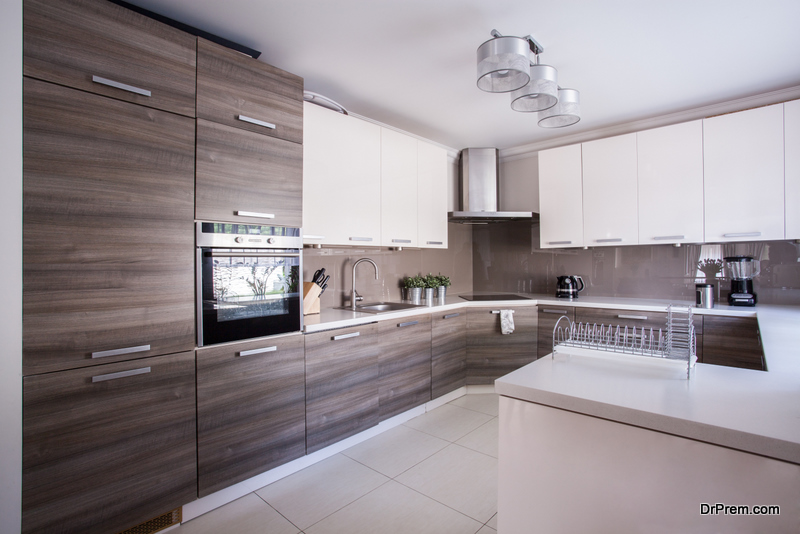 The city has some great restaurants on East 5th Street and Madison Road. Cincinnati also boasts some of the splendid museums, like the Cincinnati Art Museum on Eden Park Dr. A sure winner for performing arts enthusiasts, is the Cincinnati Arts Association on Walnut Street. Not to forget the plethora of shopping malls like the Kenwood Towne Center.
Typically, these furnished apartments are close to Cincinnati business centers. You can find the right fit, just minutes from great shopping, dining, and entertainment.
4. Furnished Housing Available in Residential Areas
If you have plans to stay for over a month, you might miss out on your regular day-to-day activities like walking your dog or cycling. Your kids would surely miss playing in the parks.
There is a 40-percent annual growth in short-term rentals in and around the Downtown. Such communities are classy, with upscale restaurants. As for entertainment, there is an exhaustive list of events you can check out, like the annual Fringe Festival.
Other areas boast nearly 25 parks and about 30 hospitals, with exceptional facilities. You can feel home away from home, at reasonable rates.
5. Easy Commutation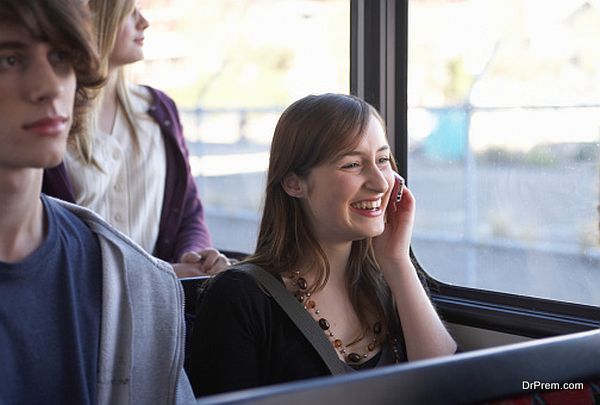 Cincinnati is the headquarters of 9 Fortune 500 companies, like Proctor & Gamble, Macy's, and The Kroger Company. Most of you would be visiting this city on business trips and prefer staying close to your workplace.
You can easily find affordable furnished housing throughout the Cincinnati metro area. Typically, the focus is on the I-71 corridor. You have the main streets within the Downtown area, to help you navigate the city. To traverse north and south, you can go for the Central Parkway. Whereas, for east-west direction, you have the option of commuting on the Columbia Parkway. With these options, you can reach the major business centers within 10-20 mins, hassle-free.
6. Provides a Homelike Atmosphere
Would you prefer staying at a suite in the top most-floor of a high-rise hotel or a comfortable house with the Findlay Market at a walkable distance? Imagine if you could buy your favorite meat from the market and cook your favorite meal that you would generally prepare at home.
Furnished housing makes it plausible, and you will not miss your home. 
7. Offers Bigger and Customizable Space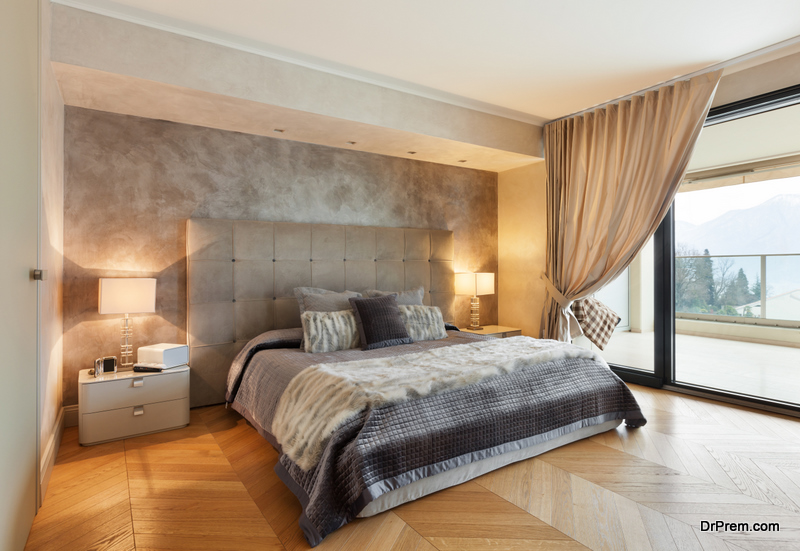 There are 1000 sq.feet luxury suites at plush hotels in Cincinnati. However, you can find furnished apartments here that are 3-5X larger than a hotel room.
Besides, you can customize the interiors to suit your needs. For instance, you could convert the second bedroom as your study, if traveling alone on a business trip.
Last year, there was a 7-percent excise tax imposed on short-term rental operators in Cincinnati. And yet furnished housing for a temporary stay remains the best alternative at affordable rates. Choose the neighborhood and book a furnished house with all the amenities that suit your needs during your short stay in Cincinnati.
Article Submitted By Community Writer