The perfect nightstand is an example of perfect aesthetic and function. It is a small piece of furniture in the room, yet it performs an important function. It adds beauty and elegance to your decor as well as extra surface and storage space. There is a wide range of nightstands available, but you have to choose the one which fits with your interior design. What are the considerations for choosing a nightstand – find out from this guide!
7 Tips to choose the perfect nightstand 
1. The height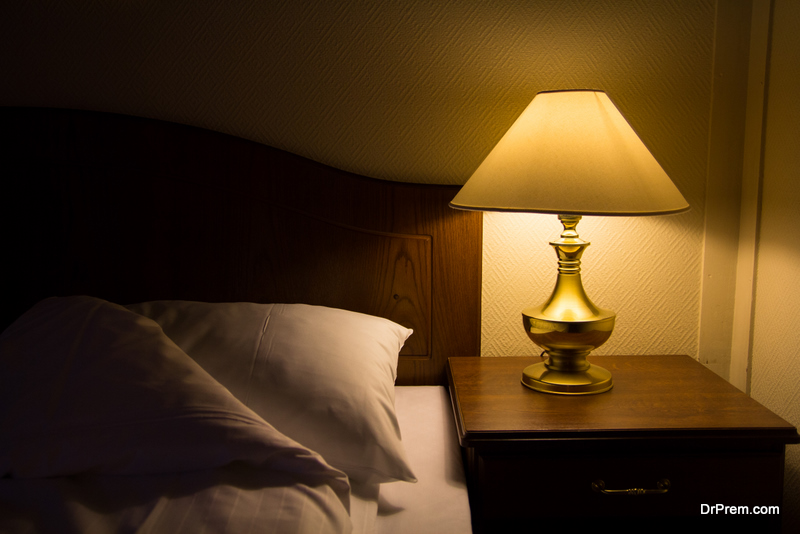 The height of the nightstand is crucial. This is because you would keep the bedside lamp on it, as well as your phone, books and other things. It will be easier to reach if the height of the top of the nightstand is level with your mattress. This creates harmony within the room, as the sight line becomes clean. You will not feel as if it is jarring, or inconvenient. If you cannot find the height you are looking for, go for a nightstand which is taller than the mattress, as it looks much better than a lower one.
Stunning nightstands, such as those from Jaxpety, can make your bedroom look cohesive, harmonious and stylish. 
2. Surface area
Your nightstand should have ample room for an alarm clock, phone and table lamp. Think carefully about the things you want to keep on it, (only the essentials), otherwise it will get cluttered quickly. So, the surface area should be big enough, but not so large that you mindlessly keep adding things to it. If the space beside your bed is not wide enough, choose a narrow nightstand. Instead of a table lamp, think of a wall sconce as your reading light. You will find what you want in the nightstand category of furniture websites. 
3. Storage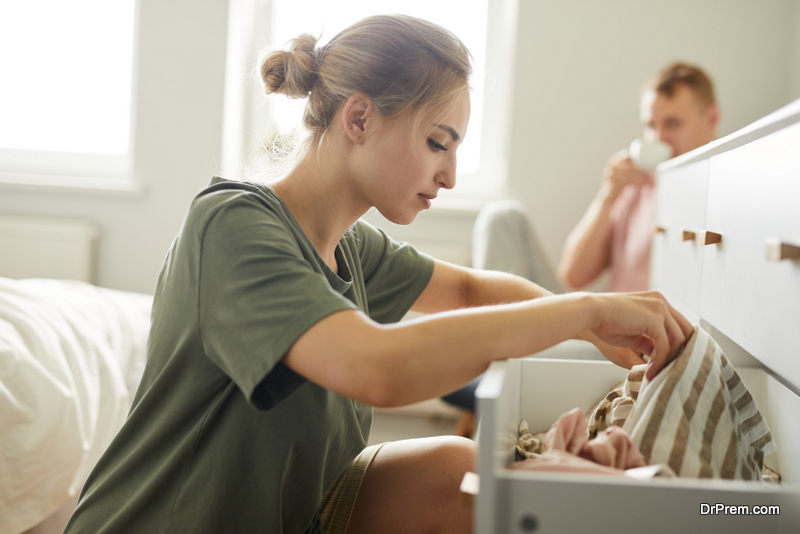 All my knickknacks which need a place of their own are in my nightstand. Things like my glasses, medicines and books are nicely stored in my nightstand. I don't ever have to go looking for them. Your nightstand too should have enough storage to store all the things that you want at hand at night.
Sleek and stylish nightstands, ones with rustic charm, or any other design style nightstand can have an open shelf, single or multiple drawers, open shelving underneath the top drawer – all of these storage options will work well. If you need extra storage in the bedroom, then purchase one which has several drawers. 
4. Lighting
Table lamps shed a beautiful light to your room at night. If you love to read before sleeping, then a table lamp is a must. Just as the height of the nightstand is important, the height of the lamp is important too. The bottom of the lampshade should be at the same level to your chin, when you sit on the bed, so that it gives the best light.
The lamp's size should not be more than 1/3rd of the surface area of your nightstand. If there is not enough space for it, you can think of a wall mounted lamp. 
5. Material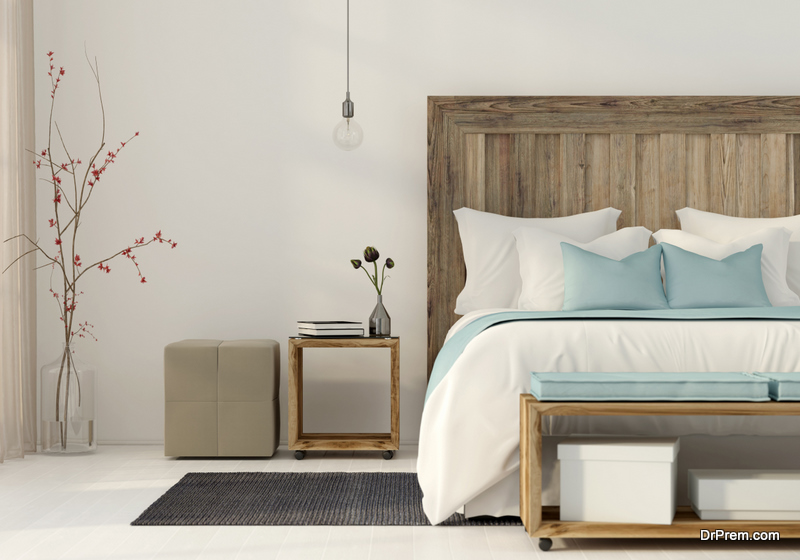 Your nightstand could be made out of natural wood with gorgeous iron or brass hardware, which would enhance the beauty of your classically decorated bedroom. For a contemporary look, go for nightstands with glass or polished metal accents, with minimum embellishments. If you plan to add a heavy table lamp, then the nightstand should be of the sturdy, solid variety. 
Be creative about your nightstand, if you don't have a budget for it. Wall mounted spice racks, tree trunk boards or cut offs make great floating shelves. Vintage apple crates and trunks will serve your purpose too. 
6. Color
The color of your nightstand should complement the interiors of your room. Therefore, select the nightstand color keeping in mind that a darker colored nightstand will tone down a brightly colored interior. White, neutral, and metal nightstands will add light to your room. Opt for a brightly colored nightstand, if you want to add a dash of color and drama to a neutral toned bedroom. Black nightstands look amazing when paired with white beds.
7. Nightstand styles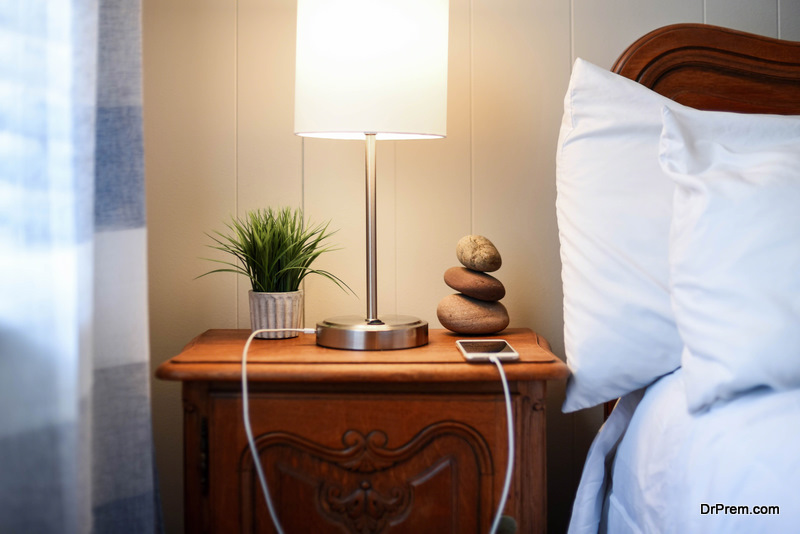 Nightstand styles are available in a wide variety. Matching nightstands will give a more 'put together' look to the room. Usually, you can find matching nightstands as part of a bed set. This is the preferred choice of most people. Matching nightstands can be bought later too, and unless you have a very unique design of bed, it is the nightstand style which will make your bedroom interiors stand out.
You could choose to buy mis-matched nightstands, too, provided they do not look jarring.
There should be one element which is common, however, such as the color, size or material. If none of these things match, then it will create disharmony in the room.
The idea is to buy a nightstand which is both functional and adds charm to your room. Do your research before buying one, and have fun while going through the process of selecting and purchasing!
Article Submitted By Community Writer