After some time we all need to restore our home décor. It is not always possible to spend money on hiring architects, contractors, carpenters, painters and interior decorators. You have to do the work of these professional people on your own. DIY projects for enhancing the functionality and décor of your home are fun. They make you use your imagination and creativity to build, combine and construct new things. This way you get a chance of lending your home a personal touch instead of the professional precision of home decorators.
However, you need not walk alone on the tough DIY path for home improvement. There are plenty of wonderful home improvement apps to help you in every aspect of enhancing the home decoration. In the following, you will find some of he best home decoration apps listed for your benefit.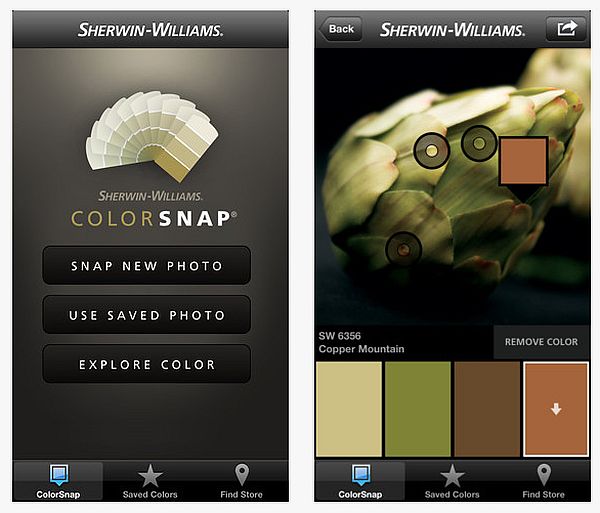 Colorsnap App:
Planning to paint your interiors but do not want to hire professionals, then you can use free Colorsnap app. This app works on both the iOS and Android platforms. It helps in matching and evaluating color combinations. Created by the paint company it can easily find out paints that can offer the perfect look that you are craving. Take pictures of the object that inspire you and use the Colorsnap app for finding a similar shade for your walls.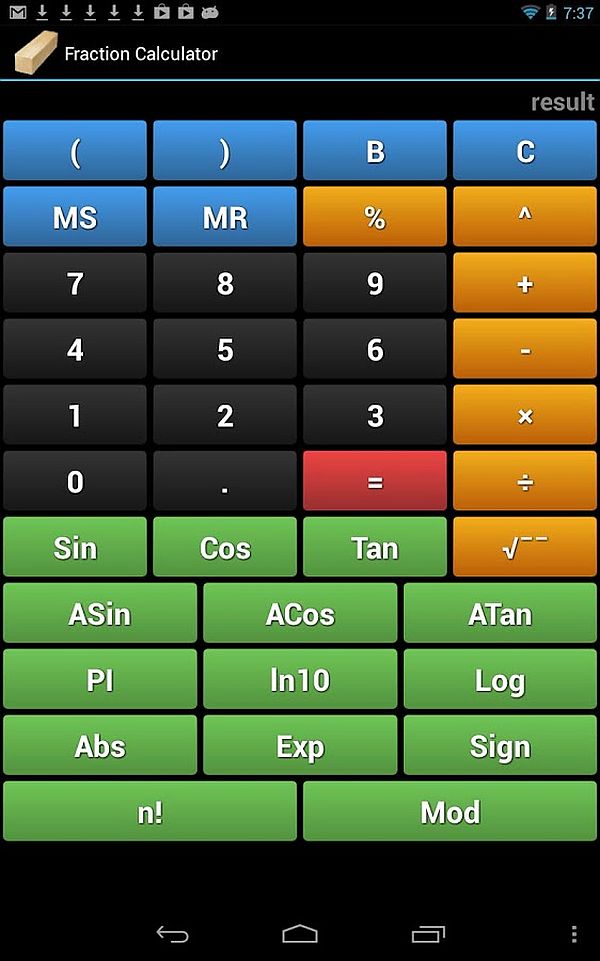 The Handyman Calculator:
For tackling home improvement projects on your own, you should measure the available space and calculate the exact amount of materials required for the job. There is an app named The Handyman Calculator that can calculate all these for you in a moment. It will help you calculate the amount of paint, linoleum coverage, tile size and numbers, the square footage of a given space and much more. This app works only on Android platforms.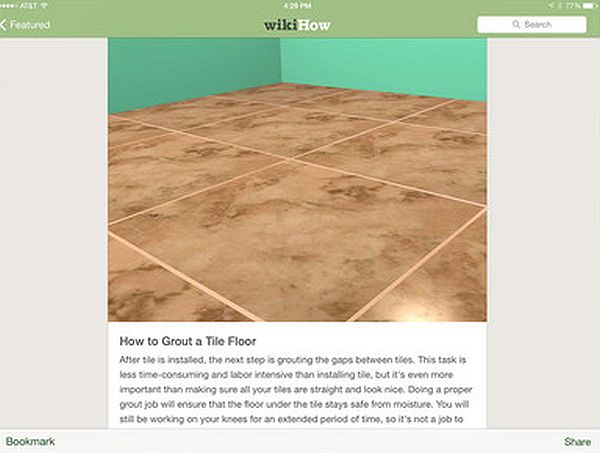 WikiHow app:
You probably already read the WikiHow posts for several things like caring for acne prone skin to recycling but its app version can help you in home improvement projects. Cooking, cleaning, building and painting there are informative posts on every topic in this wonderful free app for iOS and Android platforms.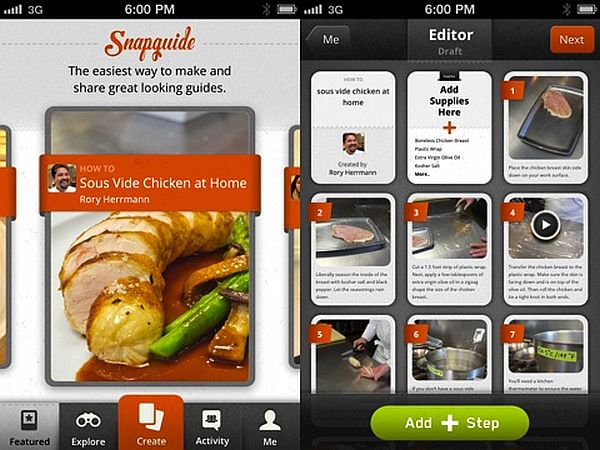 SnapGuide:
This one is an iOS app that looks very pleasing to the eyes and offers hundreds of entries on DIY projects like shelf building, painting, cooking and repairing. You can share the guides with friends and comment on them in-app as well.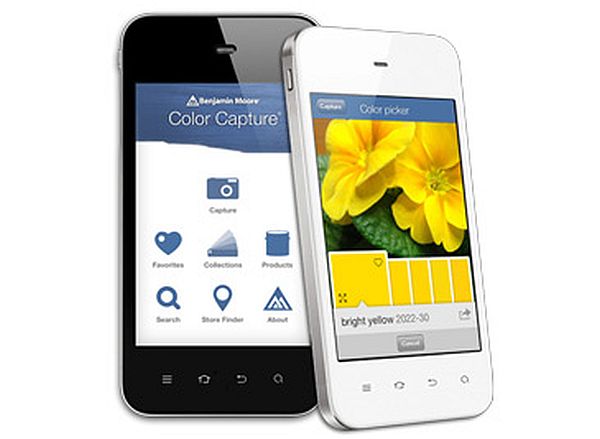 Color Capture:
Created by Benjamin Moore, this is another app for finding the exact or closest paint for the hue of your choice. You will just have to snap at an object that has your favorite hue and the app will find out a shade of paint that is most similar to it.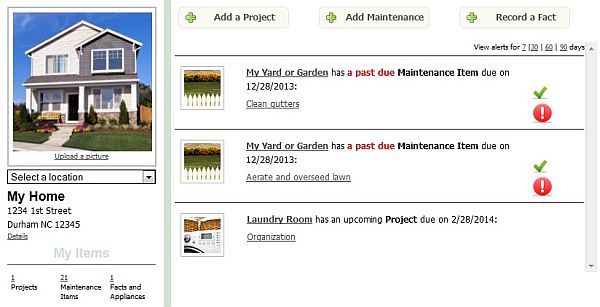 Home Spot HQ:
This app is necessary for homeowners who are unmindful by nature. It lets you save lists of things, paint chips and warranty papers for later use. It will remind you about maintenance and repair works at the right time for free.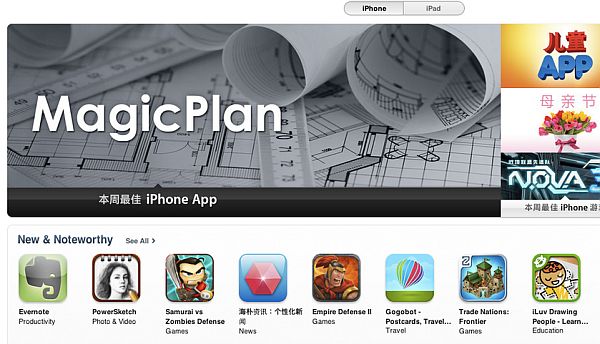 MagicPlan:
This app works on both Android and iOS platforms in exchange of a small freemium. It helps you plan your house floors and chalk designs using symbols. You can transport the designs you create into PDF and JPG files.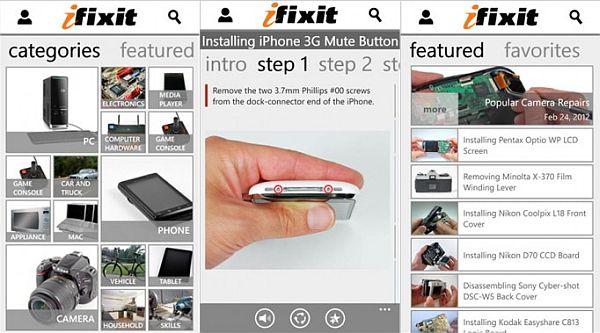 iFixIt:
This app is your best mate, if you like to fix things on your own. It works on both Android and iOS platforms. You will get detailed guidelines for repairing household gadgets, mobile phones, tablets, the flush of the bathroom and your car.
Summary:
Many useful apps offer guidance for home improvement projects and DIY plans. Choose apps that you find to be helpful.