Every home has several hazardous areas that can lead to a disastrous situation anytime. Nobody wants to see such disasters and losses happening in one's house. Thus, it is always better to be preventive rather than crying over spilled milk. You should know about those areas of your home that can be susceptible to sudden happenings of varied kinds. This can help in preventing several types of household disasters. Here are some suggestions on danger zones that should be on constant check.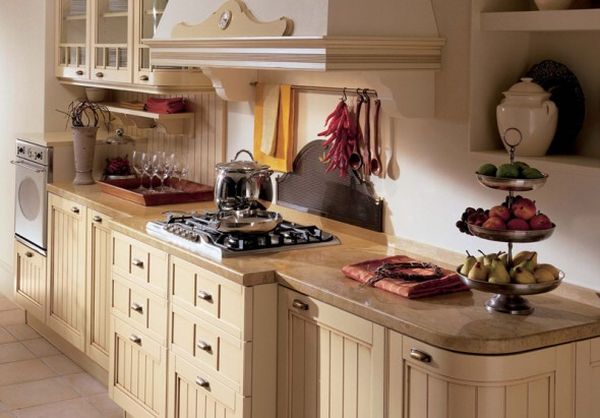 Cooking area and cooktop
Fire is one of the most common disasters happening in domestic and especially kitchen setups. You will be surprised to know that around 40 percent of fires initiate from this danger zone. Your cooktop is a major source of a fire hazard. People generally do not care and leave their stoves unattended. This leads to many disastrous fires in homes. You should always ensure to keep a check on your cooptop while it is in use. Keep any combustible material like paper towels away from cooking area.
Dead fire detector batteries
While fire or smoke detectors are of great use in a household, you should take complete care when it is time to replace their dead batteries or add new batteries to them. It prevents their malfunctioning when it is required. If your smoke detector is more than 10 years old, then consider to replace it.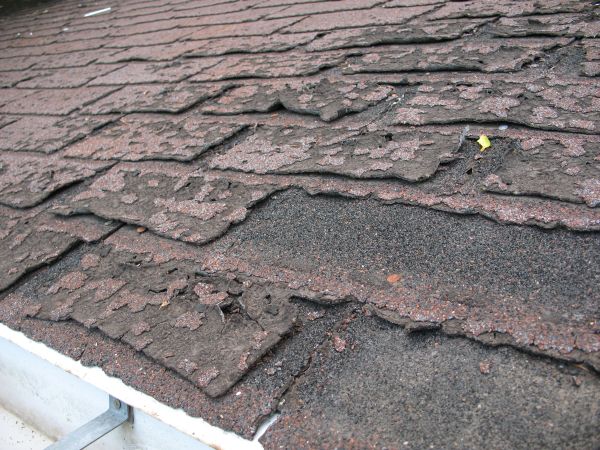 Roof zone
This zone can cause water hazards, especially during summer time. A warm roof can cause runoffs when it melts the snow. A runoff situation can also lead to freezing gutters. You should take complete precaution when it comes to adding apt attic insulation. Additionally, make sure to have proper venting to keep the roof area cooler.
Gutters
Gutters can lead to destruction when they cause a disastrous situation by being clogged. Gutters start overflowing when clogging happens and that may further lead to water pooling. If things go worse, your basement may also start leaking. It is always advisable to keep gutters clean and free of debris or dead leaves.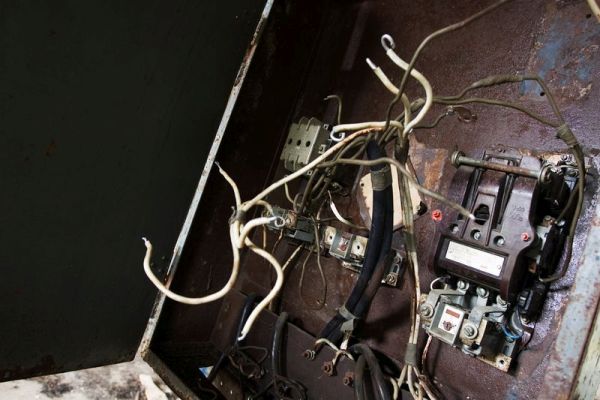 Bad wiring areas
Check all such areas of your home where you have old circuit breakers and bad wiring. This can be highly disastrous in case of short-outs. If fuses blow frequently or lights flicker, then you should understand that the wiring is faulty. Replace old wiring, as electric fires may not be easy to handle. Make use of arc-fault circuit interrupters, which help in dangerous situations and cut electricity.
Frozen pipes
Frozen and cracking pipes can lead to water loss of hundreds of gallons. Avoid leaving pipes exposed in winters and insulate them. You can also leave taps open so internal pressure in these pipes can be relieved.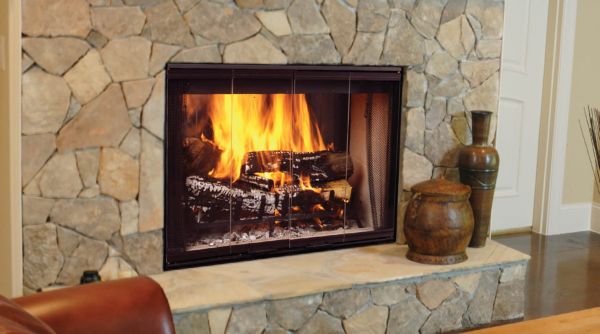 Fireplaces
We generally install fireplaces inside living rooms and place additional furniture items and rugs near them. If errant sparks catch these rugs, then it can fire up a great disaster. Chimney fires can also happen due to creosote buildup. Thus, it is important to maintain fireplaces in your house. It is better to keep its screen closed while not in use.
Summary:
Household disasters are difficult to handle. Thus, it is advisable for you to understand various danger zones in your house and take suitable preventative action before anything goes wrong.