If you are crazy about the 19th-century science fiction style of the Steampunk movement, then you can well incorporate it into the heart of your home, which is your kitchen. While you do not need to alter your entire decor accordingly, you can brighten it up with a smart and edgy Steampunk lighting fixture. Such lighting fixtures can make a setting look interesting, whether it is a farmhouse or a contemporary kitchen. Check out some of the designs that can give your space a hot look.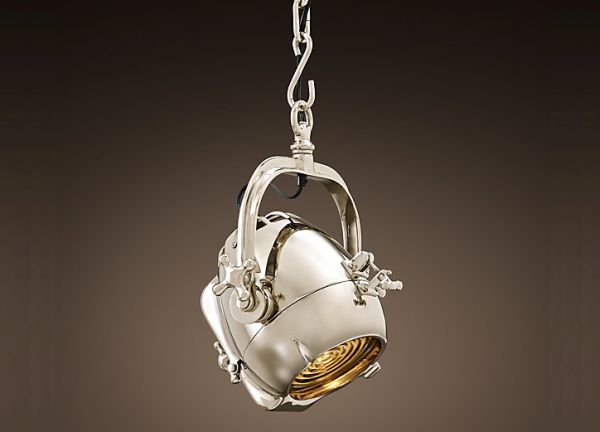 Langley Pendant
Offered by Restoration Hardware, this pendant fixture comes with some rugged fittings that give the feel of pod engines as you see on a jet's wings. It has a nice and smooth finish, along with a streamlined shape. With a Fresnel lens and large knobs, this piece displays an industrial chic design. A lens molded in a concentric ring design focuses the light. You can grab this cool lighting fixture in a weathered zinc or polished chrome finish.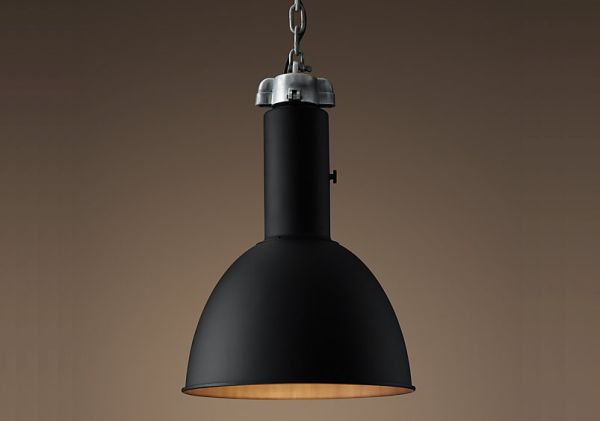 European Factory Long Neck Pendant
This is another stylish fixture offered by Restoration Hardware. This urban-style pendant fixture is designed to have a long neck so you may easily install it for lighting purposes over a kitchen island. You can even use it in an office or living room if it suits your decor.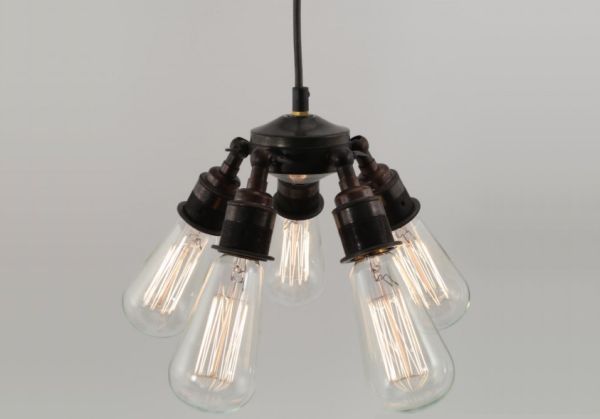 Square Ring Pendant series
Offered by Sonneman Lighting, the Square Ring Pendant series is an innovative set of Steampunk-style lighting fixtures. These fixtures display all types of elements that reflect the Steampunk style. While you see smart filament bulbs arranged in a square ring shape, you also see wires tying these up and some blackened steel forming the frames. You can also see fine details of these bulbs. There is also wok done using copper, brass and chains. Thus, it is a wonderful lighting fixture to give a Steampunk look to any place, including your kitchen.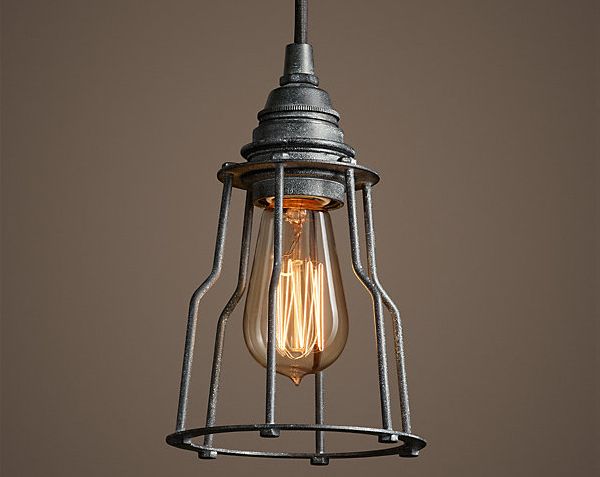 Metropolitan Railway and Marconi Caged pendants
Offered by Restoration Hardware, these are two different yet similar-styled pendant fixtures. Designed as per their names, these caged lights will remind you the old-time railway station lights. Such lights were much in use during the 19th century when more functionality was required along with safety. That is what was reflected in the caged style. These fixtures can also add a hot look to your setting.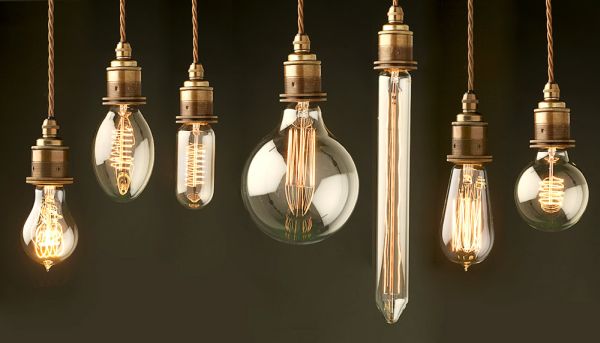 Relativity Pendant
Inspired from Thomas Edison, this is a marvelous creation by Troy Lighting. Edison's theory is what names this fixture as the Relativity Pendant. You can see chalkboard and detailed writing on the inner side of this fixture. This looks quite amazing and attractive. Any of your guests looking at this fixture would love to read the fine details. This uniquely styled piece is available in three different sizes.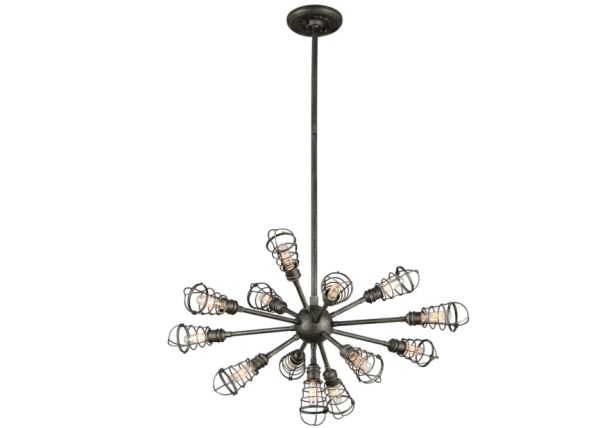 Conduit Pendant 3815
This fixture will definitely remind you of a dark science laboratory. It has multiple bulbs fitted in a caged structure. You may even use it to give an innovative style to your dining place.
Summary:
Steampunk lighting fixtures can give you the touch of the 19th century. However, these can still add hotness to your kitchen or dining area.