When it comes to selling your home, you want to make sure it looks presentable for potential buyers. This includes cleaning, rearranging, and maybe even doing a few DIY projects to help capture those who come to view your home.
Paint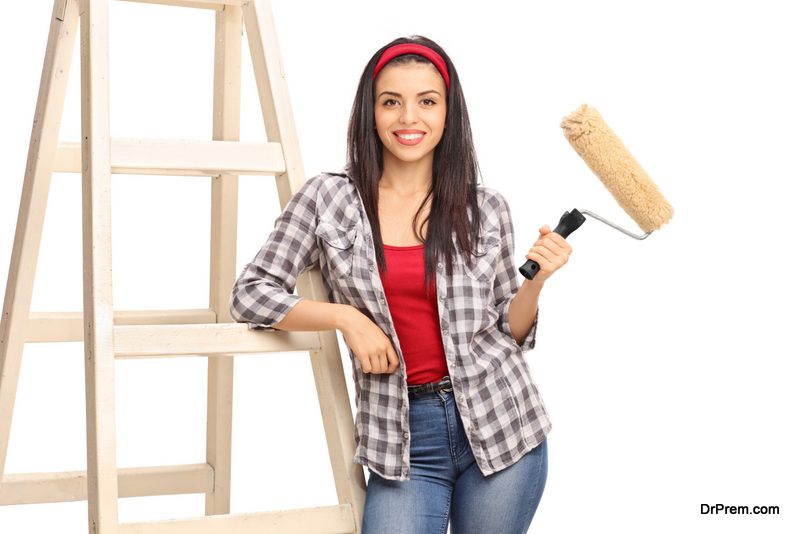 Painting is the simplest DIY project to do before you sell your home. This is especially important if you have bold, off the wall colors in any of the rooms. They may be a turn off to potential buyers, since they would have to repaint them. Keep the colors you choose neutral and light, since they can be more inviting and lighten up a room, as opposed to darker, bolder colors. A fresh coat of paint can breathe new life into a home!
Declutter
This may seem like an obvious one, but sometimes when selling your home, you get too caught up in arranging the rooms you may not realize how cluttered some of the rooms actually look. This is especially true in rooms like the living room, where large furniture can overwhelm the room and make the space look smaller. A few smaller pieces of furniture in the living will do, so you have a more open floor plan to show off to potential buyers. When decluttering, if you won't be taking it with you, it's time to get rid of it!
Lighting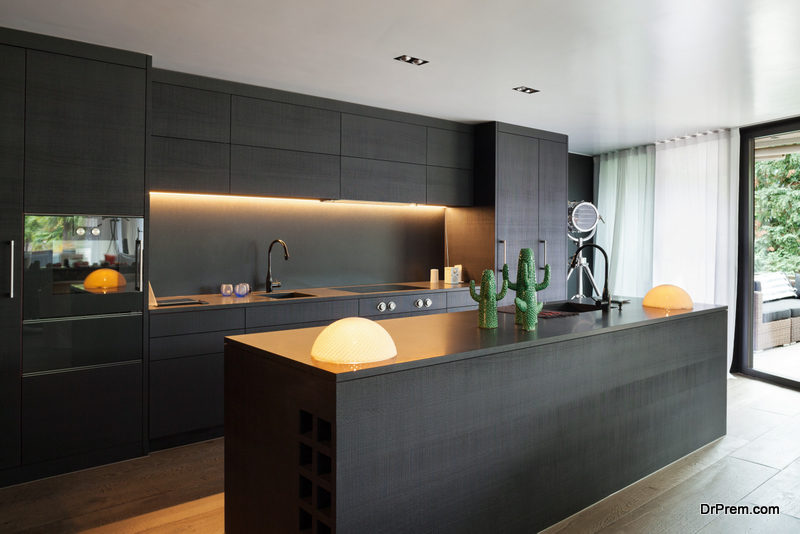 Another simple DIY that will liven up your home is the lighting. Bright lighting makes a room look more inviting. Replace dimmer bulbs with 100-watt bulbs and place a few accent lights around the room. In the bedroom, you'll want floor or table lamps to help brighten up the room.
Update Cabinets
If your cabinets are dated, updating the hardware can make a major change with just a few minutes of your time. There are various types of hardware available, but sticking to chrome or silver will present the best look in your home. If you have outdated cabinets that could use a facelift, you should consider painting them as another DIY project before you sell your home. A fresh coat of paint and new hardware will make any kitchen or bathroom look more updated and inviting.
Change Faucets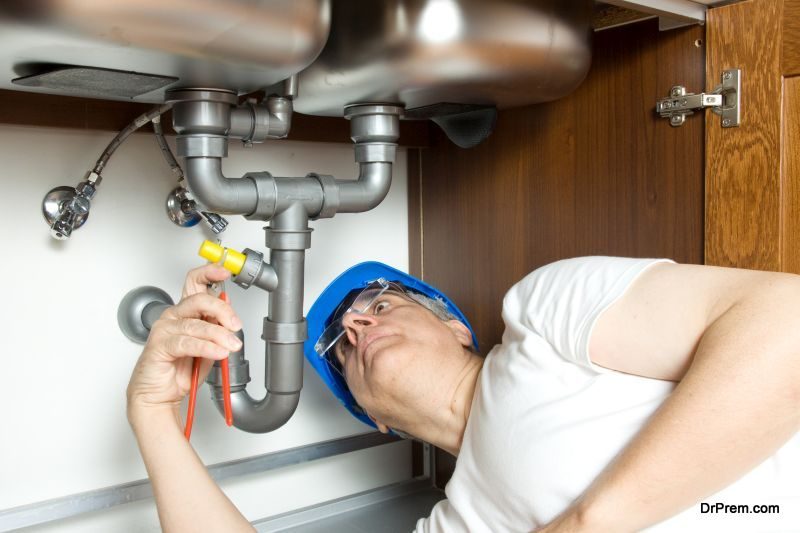 Speaking of the kitchen and bathroom, replace the faucets. This may not seem like much, but older faucets can make rooms look old and outdated. Replacing your faucets with a shiny new chrome or silver faucet will make your sinks and bathtub look much better.
Mulch
Adding mulch to your yard will instantly attract the eye of potential buyers. Adding a mulch layer up to 3 inches around current landscaping will liven up the yard while adding color, if you choose a colored mulch. Choose a color that isn't too bright or bold and matches the current landscape.
These are some of the best DIY projects to do before you sell your home. Not only are they simple and require little work, but they can also help attract potential buyers and make your home look more inviting, making for an easier sell. Paint your walls and cabinets , update your faucets and cabinet hardware and begin the journey of selling your home!
Article Submitted By Community Writer