Home remodeling is a hefty and time-consuming task. If you are planning complete house remodeling, then you will have to shift to a relative's house or local motel for months. However, one of your family members must oversee all the work; else, things may not work out according to your plans.
Despite a perfectly laid plan, some things may turn out to be unsatisfactory. Homeowners tend to make some common mistakes while planning a remodeling or executing those plans. Read on to find out the biggest home renovation mistakes that you must avoid at any cost.
Using cheap and low grade materials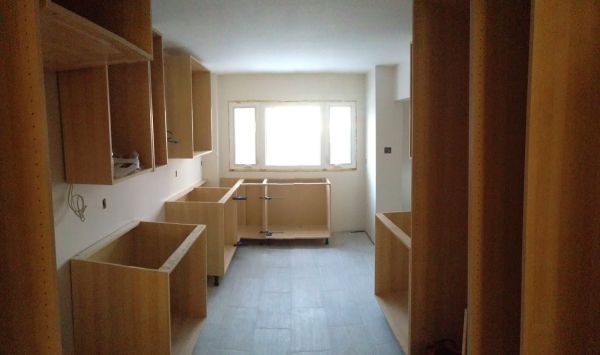 Hiring a contractor, plumber, carpenter and other sorts of workers can be a costly affair but that does not mean that you make up for it by buying cheap materials. In fact, using cheap materials for home renovation can cost you dearly in the long run. Cheap and low-grade material will not last you for a long span of time and look worn in a few months or years. They will also fail to give your home a superior, attractive look or feel. Also, make sure to compare prices, because some dealers may try to sell you products at hiked prices.
Going overboard with the budget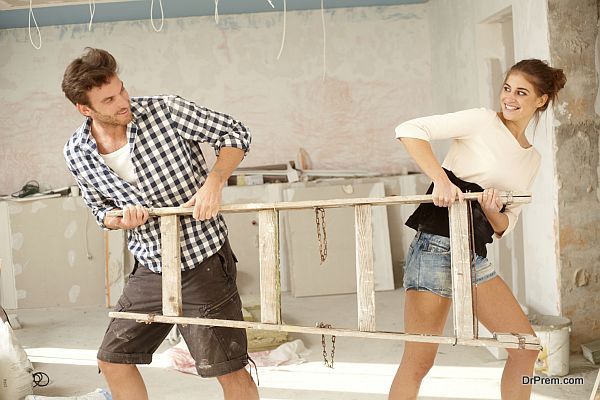 Before the workers start hammering down the walls, you must break down the budget and make exact calculations of all the costs. It is a smart move to make a "most wanted" list of changes. Also, keep aside 30% extra money to take care of unprecedented charges and costs. If your needs are higher than your budget, it will be a good move to drop the plan for now and save enough money first. Also, ask the contractors to give you a detail of costs.
Wrong measurements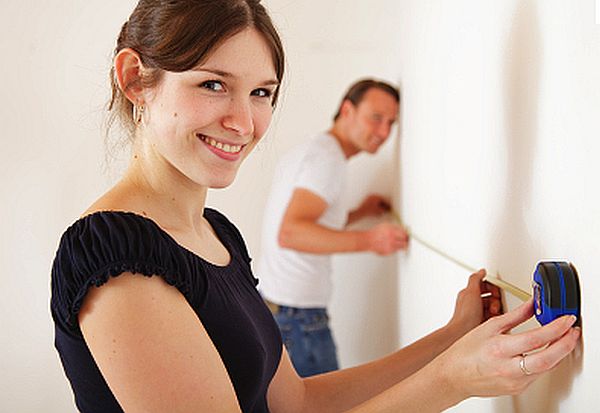 Mistake in your home measurements can totally ruin your remodeling plans. So, before you start, take careful measurements of your home. You can take the help of a professional for measuring your home. The size and design of all the furniture, fixtures and other décor items will rely on the measurements of your home. Think what will happen if the sofa is 5 inches longer than the alcove. It will simply ruin your house plan and investment. Avoid trouble and get to work with the measuring tape in hand.
Installing marble backsplash behind the stove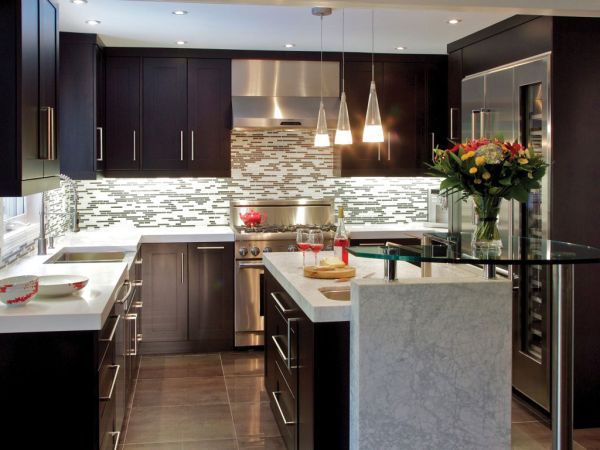 You will be simply devastated with the work required for cleaning a marble backsplash. People who love to cook and roast meat should never install marble backsplash just behind their stove. Disgusting yellow stains may form on the marble, as it is very porous. Cleaning and getting rid of those obnoxious scars and stains will be very time consuming for modern homemakers.
Make a clear and precise plan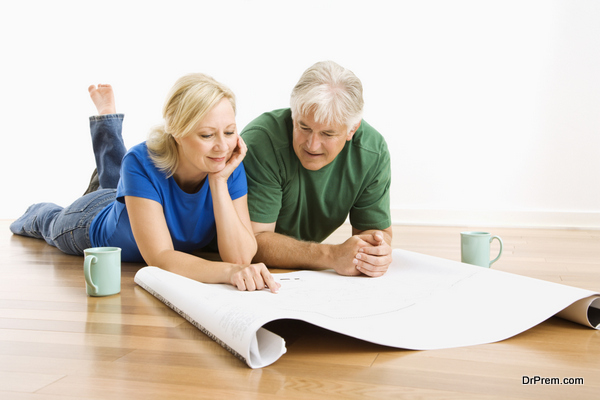 Before you get into the mess of remodeling, better write down your plans. This plan will be your map for getting all the necessary things done without spending extra money on anything. Homeowners who have embarked on remodeling without a proper plan regret their decision later on. Chalk out a plan and discuss it with someone who has constructional knowledge before going ahead.
Hire the pros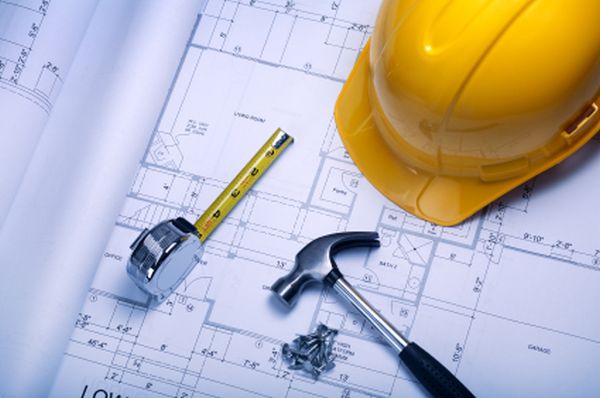 While hiring contractors for home remodeling, make sure to verify their experience and knowledge. Perform a thorough background check of the company, find out how long they have been in this business and read customer reviews. It is best to hire someone who has worked satisfactorily for a friend, neighbor or colleague.
There are many mistakes that one can make unwittingly while remodeling there home. Start the renovation after proper planning and estimating the budget carefully. Hire professional and reputed contractors to ensure safety and quality of work.