Many people love natural elements in their environment. If you also love outdoors more than your indoors, then would it not be wonderful to bring those outdoors inside? If you could bring the nature outside your house in, then it would provide a refreshing feel to inhabitants. Elements like plants, trees, flowers, natural stones, water and sunshine bring cheer and relaxation to our minds. Check out some great ideas to give space to such outdoor elements inside your house.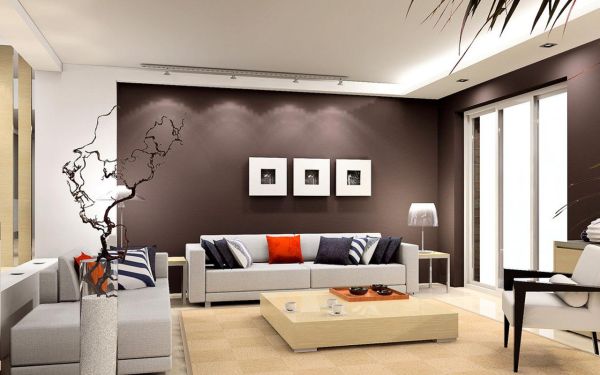 Use natural color combinations
Some color shades remind us of different natural elements. For example, blue color depicts sky or water and green color is about plants, trees and grass. Similarly, white and beige tones also give us a clean and natural feel. You may use combinations of such colors while decorating your house in various ways. You can select your walls, doors, windows, bedding, curtains and other decor items in natural colors that you might like. This will help you to feel nice and bright inside your house too.
Use natural textures and fibers
This is another way to bring the outdoors inside your house. You may select natural patterns while buying rugs, fabrics, lampshades and similar decor items. There are materials that can give you a natural feel. Some such materials include jute, hemp, wicker, rattan, etc. You may also select your furniture in these materials. Such objects would create a relaxing environment inside your home.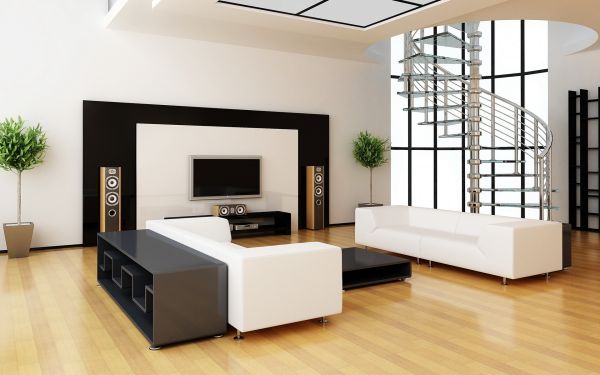 Choose natural flooring options
For a natural and welcoming feeling of warmth, it is a nice idea to choose flooring materials like bamboo, wood, cork, etc. These bring along a relaxed and cozy feel like you experience in the lap of nature that exists outdoors.
Bring-in natural elements and outdoor cues
When you decorate your house, you may use a variety of things that exist in nature. While you may use shells and sand, you may also use rocks, stones and straw. If you do not want to keep such real items in your home, then you may also use their pictures to paste on your walls. That will offer a similar natural experience. Additionally, you may try floral scents and incense to create an environment that gives a pleasurable feel of outdoors.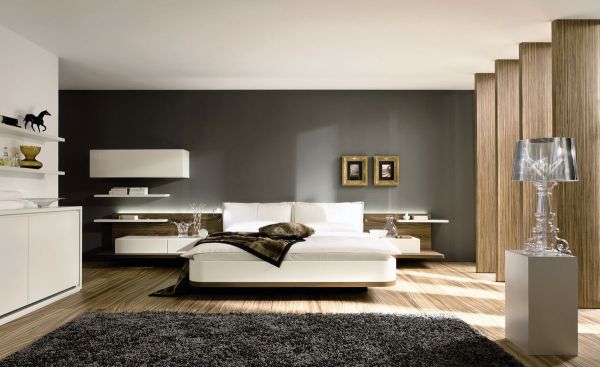 Let nature enter through doors and windows
To create an environment like outdoors, there is another simpler idea of allowing the nature itself to enter your house in the form of sunshine and fresh air. Use lighter fabrics or sheets on your beds and let the sunlight enter through your windows. Keep windows open so you may breathe refreshing air and enjoy the coziness of sunlight. There is actually no replacement of natural light inside your house.
Use greener materials
It is best to use environmentally friendly things in your house. You may purchase eco-friendly linen, towels, paint, cleaners, etc. Use them on a regular basis so you may keep yourself closer to nature. It is always a great idea to receive a nice feel while saving the environment.
Summary:
If you are a nature lover and looking to bring the outdoor environment inside the home, here are some tips that will help you make your interiors lively and refreshing to sooth your eyes as well as soul.