A fully automated home may be the ultimate luxury, but home automation is at an exciting phase. The latest and best smart home devices in Australia go a long way towards making life easier. Gone are the days when you had to dim the lights, turn the heating up or draw the curtains. Home automation enables you to create the perfect ambience at home with just one tap on your smartphone. We've compiled some exciting home automation ideas at budget prices to inspire you.
Many of these smart home devices are part of the Internet of Things (IoT) – home appliances made 'smart' through internet connectivity or by connecting to other smart devices through a Wi-Fi router. A smart home can have several of these gadgets. You can add as many of these gadgets to make your home more connected.
The latest automation systems allow you to program your home to respond to different users in diverse ways. You can set access and preferences to music, light levels, AV use, heating and cooling etc.   
Here are our budget-friendly home automation ideas.
1.     Smart Lighting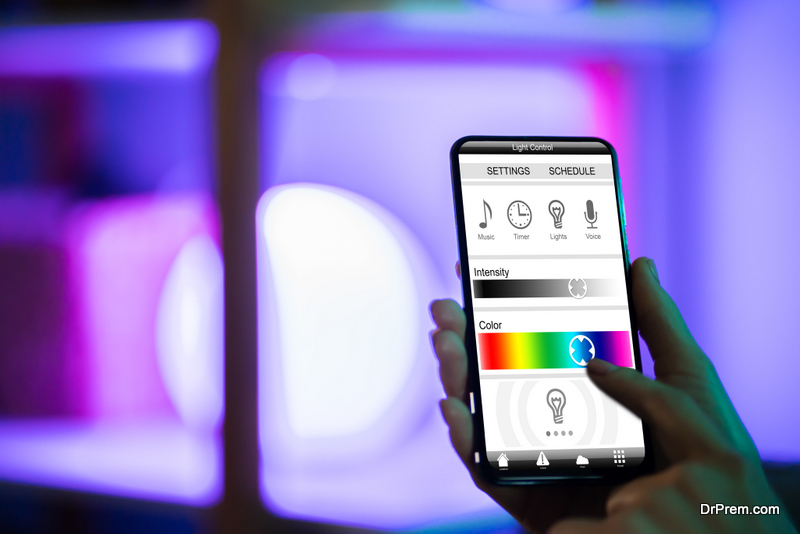 Smart light bulbs are the most accessible and affordable way to start your home automation journey. Advanced lighting systems can completely switch up the mood of your home, creating a magical scene for outdoor entertainment, setting the mood for family time, or hushing down the mood at bedtime.
You can use voice commands to control all lighting at home and design sensor bulbs in areas that require security and illumination after dark.
2.     Smart Music
Smart speakers are not only packed with smart home and assistant tech, voice commands, but also intelligent audio considerations. The 3D audio effects breathe new life into your favourite music, and you can set the scene with mood lighting, heating and cooling to match the music. Allow different rooms to play different music simultaneously or automate routines with musical alarms during the day.
3.     Smart Assistants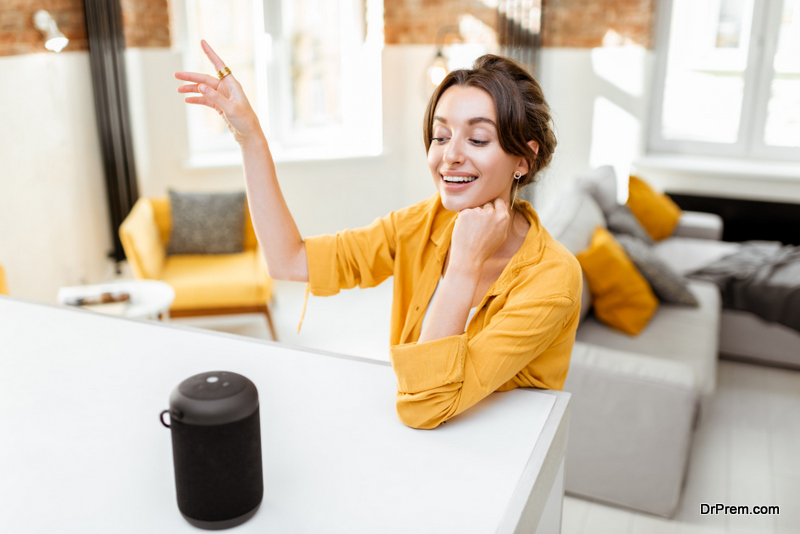 Smart assistants such as Google Assistant, Siri and Alexa can serve as the central hub of your automated home. Control all your smart gadgets from one spot using voice commands.
4.     Home Security
Another aspect of life made easier by home automation is home security. Control visitors calling, deliveries arriving or people working at your home by allowing access, or limited access, remotely, by watching them enter and leave your home via video on your phone, smartwatch, tablet, etc. in case you are out of town for an extended period, ensure security at home by logging into security cameras.
5.     Keyless Entry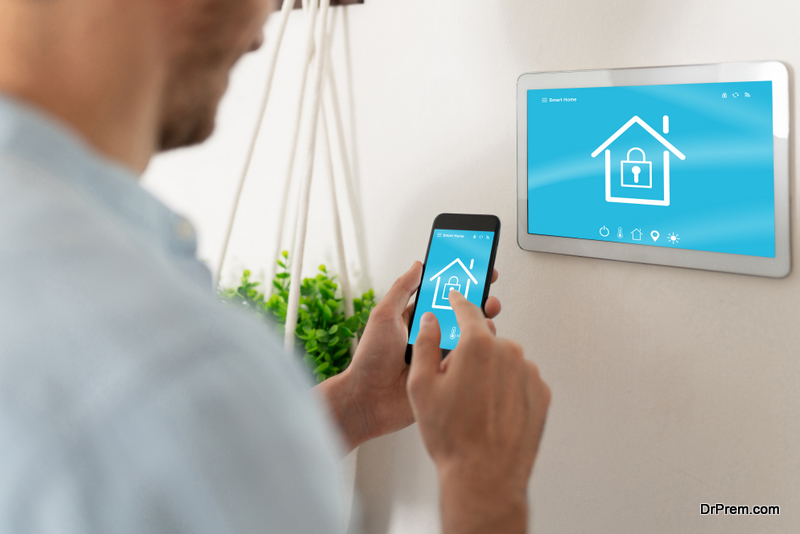 Keyless entry for houses is a phenomenal automation solution. No more digging into pockets and handbags to find the elusive house keys or fumbling with locks while carrying groceries. Your home will welcome you inside, knowing it's you.
6.     Smart Plug
Smart plugs are one of the simplest ways to make your home smart. It controls the plugged automation devices while monitoring energy usage and estimating costs to power some appliances in your home.
Transform your house into your dream home in today's exciting era of tech innovations with budget home automation installation.
Article Submitted By Community Writer