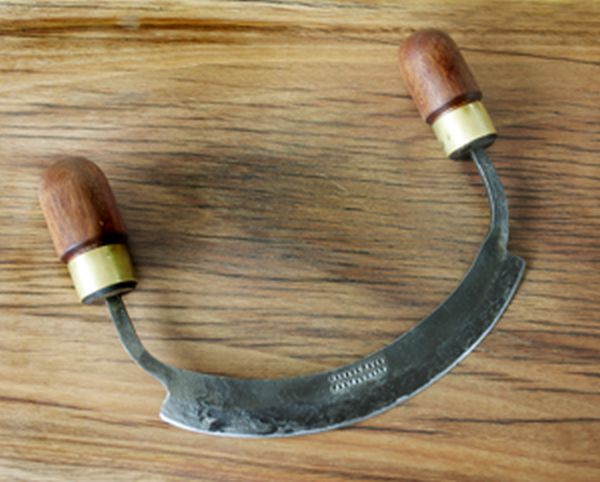 You got green-eyed whenever you saw Master-chefs' and Top-chefs' using the best culinary and kitchen equipment. It made you realize that a seemingly simple cutting board is also a decorative piece, a top of the line kitchen equipment that redefines your kitchen.
Believe it or not, a good cutting board not just allows you to cut food with ease, but also inspires you to cook more! Well, you can't obviously revamp your entire kitchen with beautiful cook tops and marble surfaces, but you can surely make cutting board addition to your kitchen.
Here is a list of different kinds of cutting boards that will sway your heart away!
· Wooden and bamboo chopping boards- They are the most common ones, found in almost every home. Over the years, wooden cutting boards have gained popularity as they are considered more sanitary than others. For instance, it is believed that the bacteria, if it enters the wooden cutting board surface would be killed because it can't reproduce! Now, wooden boards have evolved and use flat grain or end grain. Such boards resist scratches, don't damage knives and pretty much complements all kinds of kitchens. But you need to clean them with cutting board oil and butcher block to increase their resistivity against bacteria.
· Stylish mats and plastic boards- Plastic boards are popular choice for people who want colorful cutting boards at home. While usual wooden blocks aren't dishwater safe, plastic boards are safe to use in dishwasher. Since they are cheaper, you can buy different ones for different purposes, like blue for meats, yellow for veggies, green for fruits or pink for poultry. This makes them more resistant to bacteria as cross contamination is avoided. Stylish mats, with varied textures and designs are widely popular in themed kitchens and kitchen islands.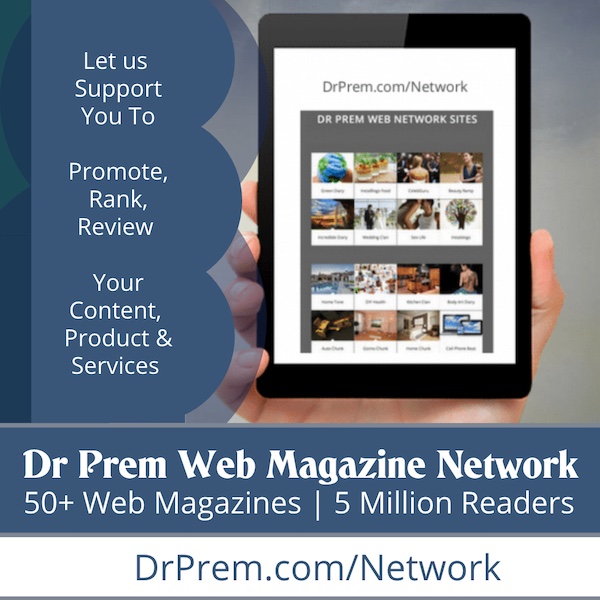 · Marble and glass boards- Marble cutting boards are by far the most bacteria resistant boards as they aren't prone to scratching. Since they are least porous, they don't contaminate. The same is true for glass boards. Glass boards that are made with tempered glass are resistant to heart and avoid stain and odor adoption. But yes, they do blunt the blades of knife.
Before you choose a cutting board, make sure that you check the size of the board, whether or not it fits the sink or is required to be washed in a dishwasher. You should also consider whether you would want disposable board like plastic ones or colorful, designer boards.