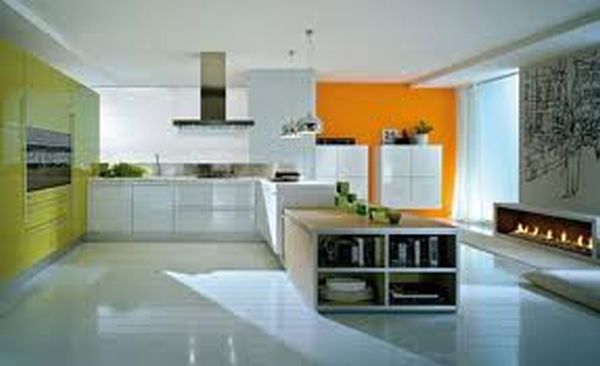 If you are blessed with a spacious kitchen, then you have the opportunity to let your imagination run lose. You not only have extra space for furniture, working, cooking and eating, but you also have extra space for putting your ingenuity into practice! So, why not remodel your kitchen as an island where every section has a theme, a style and complements other sections too?
If you are interested, read on to know how you can turn your kitchen into a dreamland.
· Try the standard island – If you don't want too much decor and prefer spacious kitchen with lots of leg space and opportunity to move and walk around, then Standard Island is the best option for you. This simple idea allows you to have extra counter space and storage space in your kitchen. Opt for Simple Island that complements your countertops as well as cabinets. You can choose an island that comes equipped with variety of stuffs like plugs for blender, toaster and kettle and has multiple cabinets with shelves. If you feel that the kitchen is small, then choose a rolling table that can be moved anytime for more space. An island can serve as a dining space in larger kitchens. Have a wine rack or cooler if you want to add a zing to your kitchen.
· Prep island – If cooking is your forte and passion, then choose a Prep Island that allows you to have a block counter where you can butcher vegetables and prepare food. Make sure that you opt for decent, complementing overhead light fixtures so that you can chop and cut easily. Also, it would be great if you choose a Prep Island with installed sink that can serve cleaning purposes.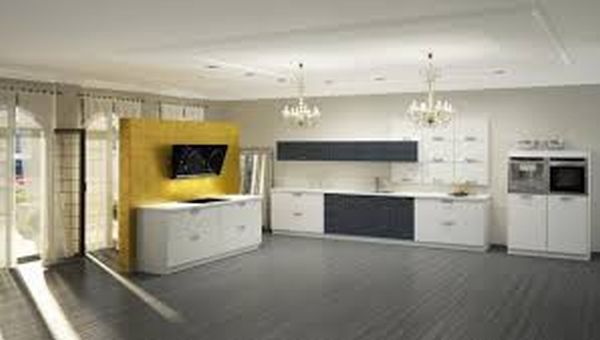 · Cooking Island – Cooking Island is similar to Prep Island, but it is far more functional and addictive for people who love cooking. With its enhanced functionalities, this island allows you to cook and host gatherings. Perfect for large kitchens, Cooking Island has two stoves, modular kitchens with ovens for baking and cooking. While choosing this kitchen, one must remember to have hood in ceiling or a chimney for proper ventilation.
· Other ideas – When it comes to remodelling your kitchen, you can always let your imagination lose. Try creative ideas to make you kitchen look larger. For instance, instead of having extra shelves, you can have hooks for pots and pans, which will make your kitchen look more stylish. Similarly have a stovetop with hood for a more chic appearance.