Being a Senior citizen is reliving the Golden years once again. As much as it is fun to be a Senior Citizen, it is also a crucial time since a lot of them develop various ailments and need constant care. With the Smart technology gaining its speed, even elderly people are not out of the race.  With the complete Smart home systems and smart gadgets concepts hitting the markets, there are special devices designed keeping in mind the various needs and concerns that are essential while caring for elderly people. With the help of Smart Gadgets and assertive devices for elders, you can keep a track of their whereabouts and understand what is going on with their health. These devices are truly a boon for everybody in many ways. Here are some useful Smart gadgets for our Senior Citizens.
The Smart Walking Stick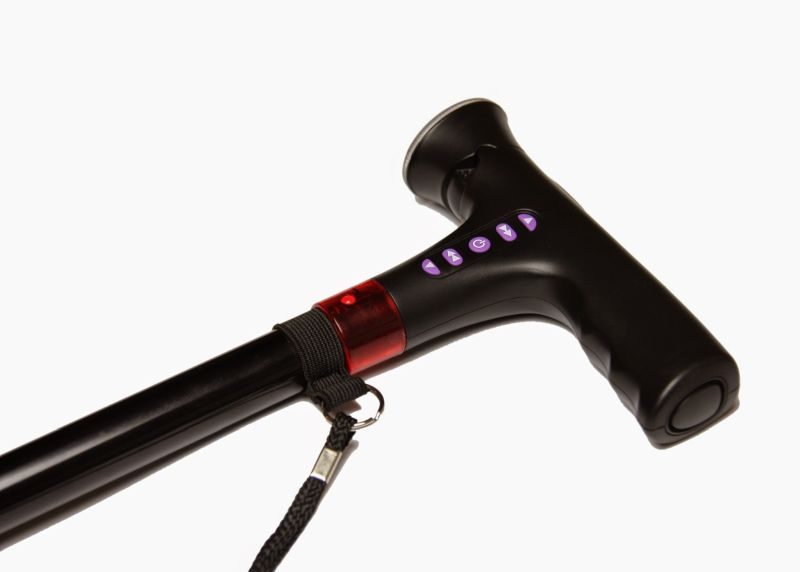 The new gen walking sticks are all set to hit the market very soon. Thanks to the IOT technology, these sticks are equipped with special sensors and software that will not only learn the walking habit of the user, however, notifications will also be sent to the immediate family members and caregivers incase the person falls down or has a change in the way the user walks. In some walking sticks, there are special safety devices that can send an alert in case there is an accident.
Smart hearing aids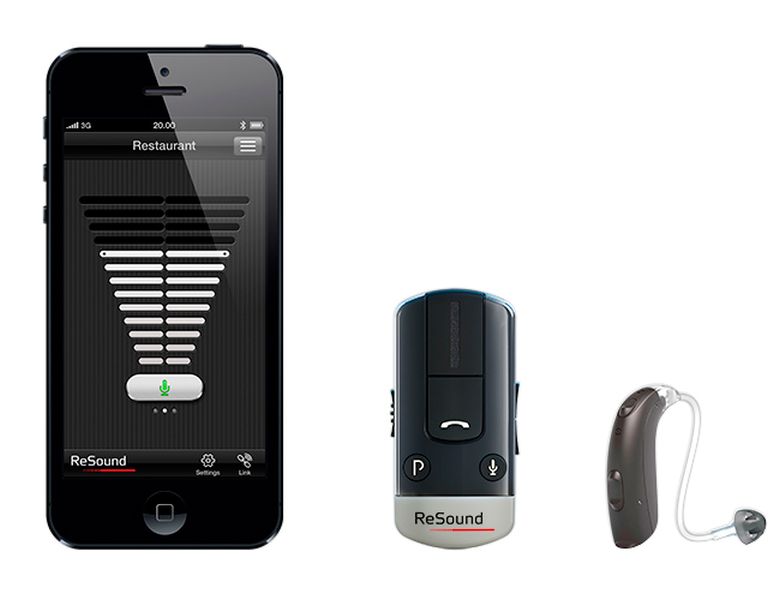 Another innovative product in the market is a special hearing aid. Senior citizens and people who have problems with hearing can benefit from the Smart hearing aid in various ways. These hearing aids are also equipped with the Bluetooth technology and can easily connect to a Smartphone. This means that a person can hear the speaker clearly, and use their hearing aid as a headphone.
The Smart mattress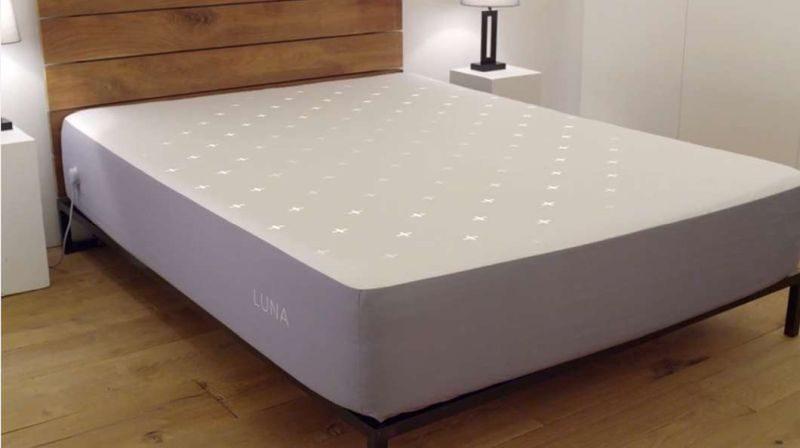 Considering how essential it is to monitor the health of our Elders, the smart mattress is designed to make life a lot easy for the family and for the caregivers. These mattresses come with sensors that monitor the sleeping patterns, heart rates, breathing and stress levels. For those who have medical problems or require constant watch, special alarms are installed which notify the family members and caregivers in case there is a major concern or any health issue.
The Smart Medicine Reminder and Dispenser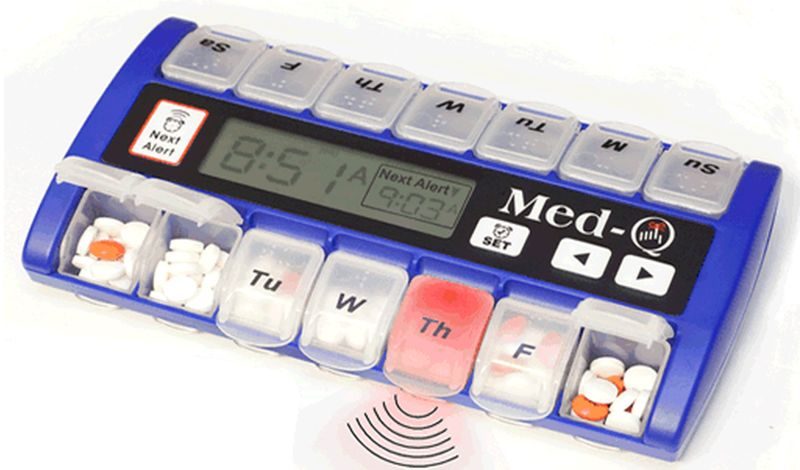 The smart medicine reminder and dispenser is probably the biggest relief for family members who have elderly people who are on constant medication. This is because they do not have to keep on reminding their elders to take their medicines. With the Smart Medicine Reminder and Dispenser, you can be sure that the person has their medicine on time and do not miss their dose. If by chance the person/patient forgets to take their medicine, the family members or caretakers will receive a notification, so that they can do the needful to ensure that the person/patient does not miss the dose. There are different kinds of units available in the market. The first type of unit is for those who have to take a single medicine. The second type of smart medicine reminder and dispenser is for patients who are on multiple tablets.
The Smart Wearable Tracker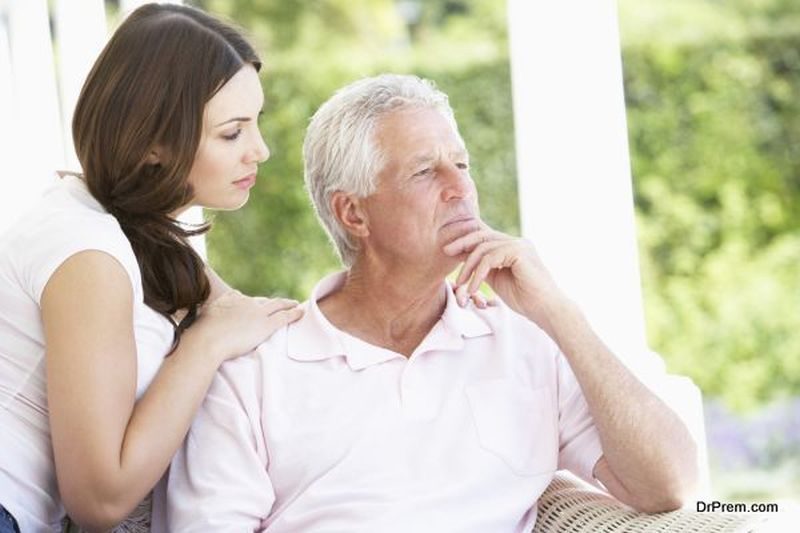 Ideal for those especially with Alzheimer's or just memory loss in general, these Wearable Trackers will keep you connected to the whereabouts of your elders through your Smartphone. These trackers will notify you if the person has fallen down or has met with an accident. They also have a one touch medical alert and panic button incase of any emergency.  Smart wearable trackers are also equipped with the GPS feature so that you know the exact location of the person and make it easy for you to get to them on time.
GPS smart soles and shoes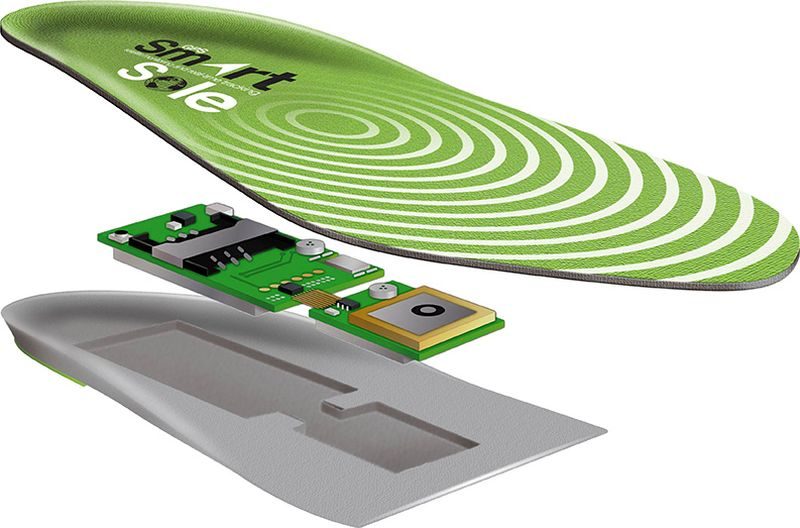 Another perfect innovation, especially for those who have dementia or Alzheimer's, are these smart soles and shoes are equipped with the GPS facility that sends regular updates on the location of the wearer. A person can easily access the information of the wearer through any browser, tablet or Smartphone. These updates come once in almost every 10 minutes.
Special headphones for those who have hearing problems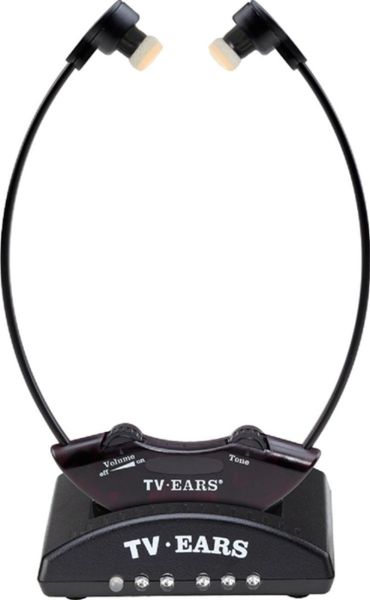 There are special headphones designed for those who have hearing problems. With these headphones, you do not have to worry about the volume of the TV being high. These headphones come with a special chin rest. You can configure the settings easily to suit the individual's needs. This special headphone also blocks any external noise or sound.