Debuted at the Galleria Paola Colombari during the Salone
del Mobile in Milan, Carlo Contin's new armchair called Ninna is a revelation
to say the least. Honest, simple and inviting, the armchair was created by
Contin for Paris based furniture company Adentro. The Italian designer claims
that the name of the chair was derived from the Italian word "Ninnare" which
literally translates into "to cradle".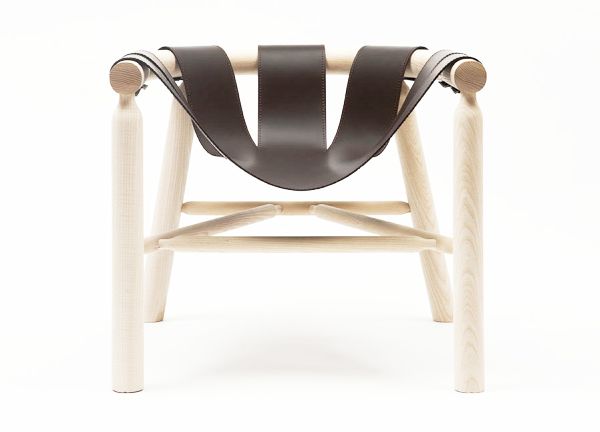 Like its name suggests, the armchair is designed to cradle
the user in its warm and supple embrace though without smothering them to
space. The framework of the dowel-like chair is made using an ash wood turned
by hand.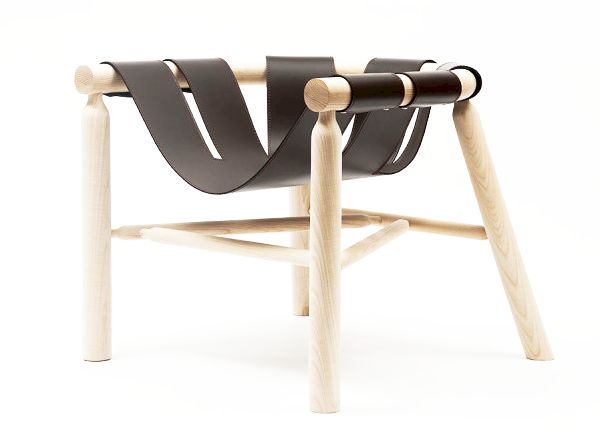 The overall structure of the chair, however, is reminiscent of a baby
swing and thus very playful. The chair is created to provide a an ergonomic
experience to the user with its suspended seat pan made of leather allowing the
users', er, bottom to create its own comfort zone in the sear.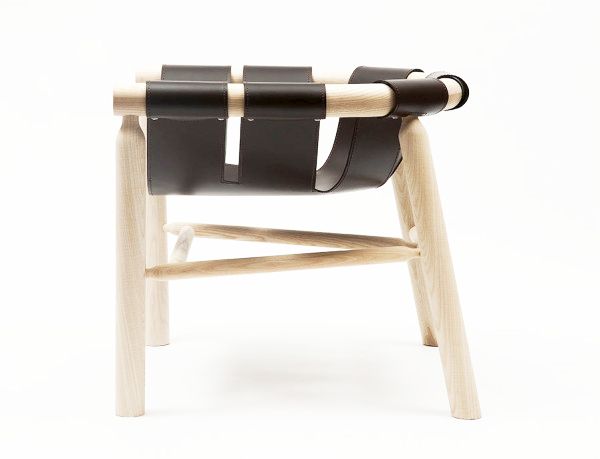 The sturdy seat, however, can be moved with a light motion which
lets users experience the joys of sitting in spring from right inside their living
rooms. The sleek bottle necked-volume of the frame too features a sturdy leg
construction that tapers at the top where the assembly points meet.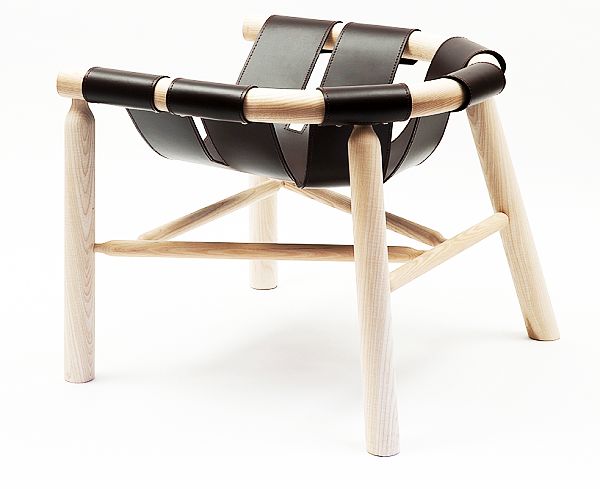 The wooden
frame of the Ninna chair generously-sized and wide enough to accommodate users
of all sizes and shapes though we have a snaking suspicion that the chair would
not be all that conducive to a heavier person trying to swing their weight in
it.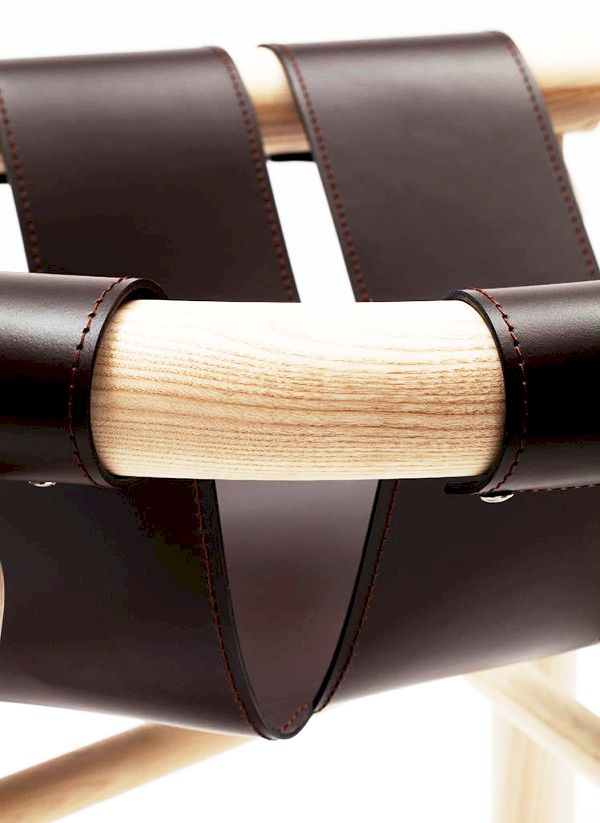 As an addition to a living room, the pale ash wood gives it
the lightness of character that helps make it appropriate for softer décor styles.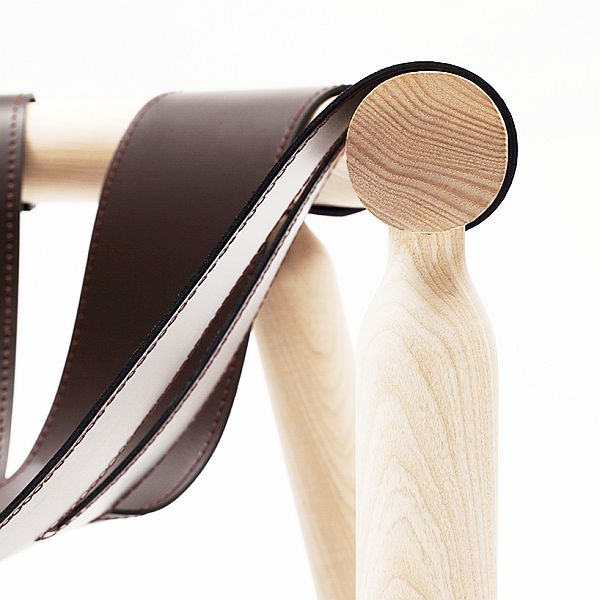 That being said, the somber leather seating pan also makes the chair masculine
enough for bachelor pad as well.