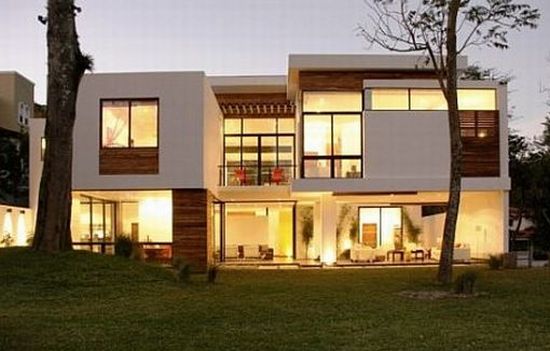 It's rightly said that there's no place like home; it's a comfort zone, a safe haven. People treasure the dream of owning a home. Being able to convert this dream into reality can be very tricky at times. In view of that, Casa Gutierrez is one such transformation of dreams into reality by P&P Architects.

Let's sneak a look inside:
This contemporary house has specially been designed for a recently married young couple in El Salvador. Casa Gutierrez flaunts a traditional Salvadoran kitchen, a large living room with floor to ceiling glass windows and a small terrace in the front. Direct linkage of these spaces to the outdoors leads to the dual advantage of delightful temperatures and the feel of living outdoors. This cleverly built house promotes natural light during the day and the lights at night make it look spectacular. The house seems to be the perfect answer for any family needs or the requirements of a bachelor.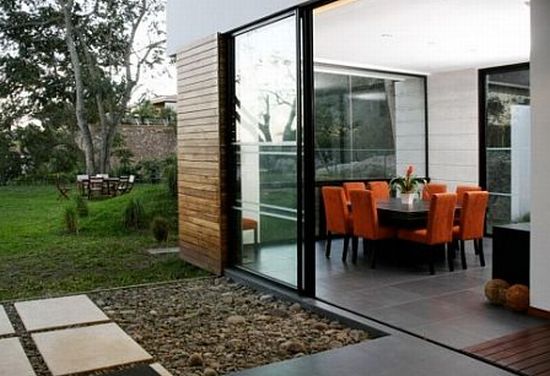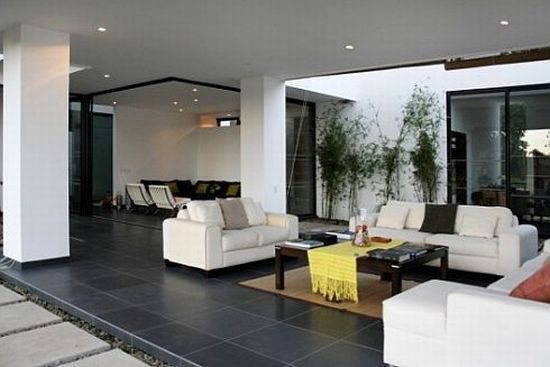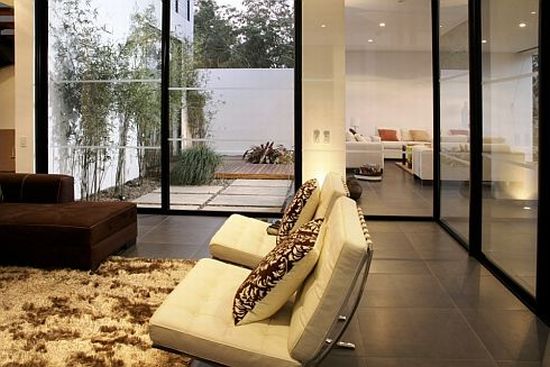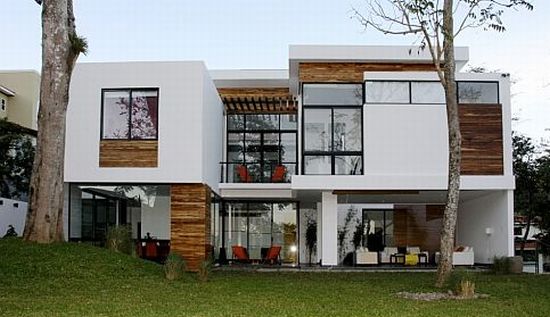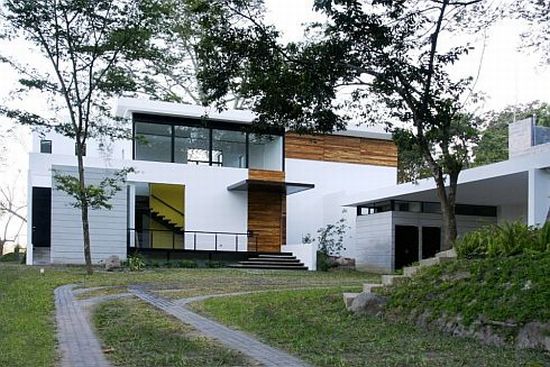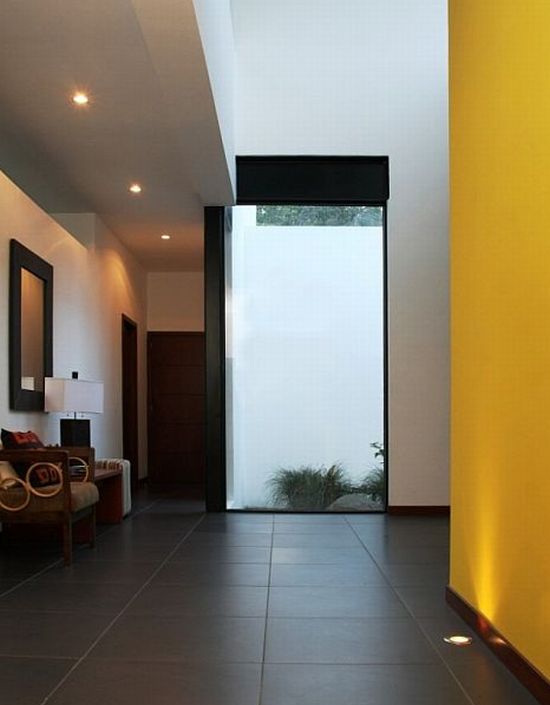 Via: FreshHome