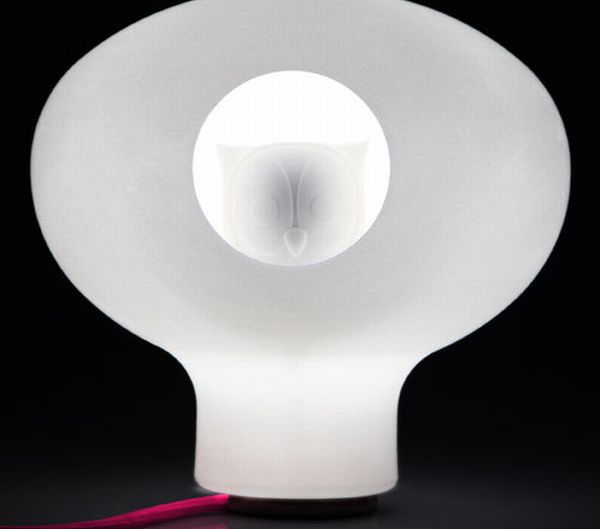 C'est Chouette lamp is a cute, fairy tale-inspired lamp that looks highly appealing and dauntless. Created by Quarch Atelier, which is a group of young designers based in Milan, this lamp beautifully showcases an owl that sits inside the outer globe as if it is resting in his cozy nest.
This group of young designers come together to unite their distinctive skills to produce something very unique and exciting like this lamp.
This beautiful lamp features two-fixture, which has been made from white china. The owl structure that sits inside the lamp cleverly conceals the inner bulb that helps spreading soft, romantic light throughout the room.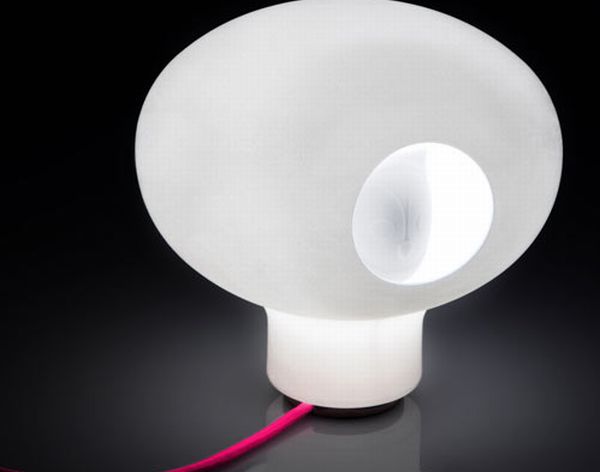 In any case, if you prefer hard light, you are always free to take out that charming owl and can place it anywhere next to it in order to glamorize this lovely lighting element.
Scroll down for more adorable images of this cute lamp.