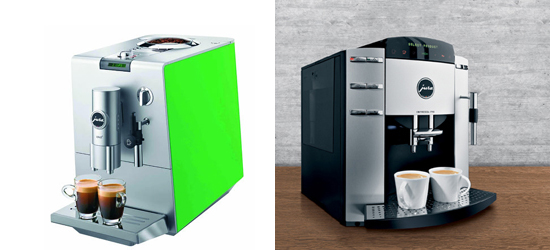 Coffee machine is one appliance domain that attracts lot of innovation and inspire makers to stash in functionality, which often delivers excellent selling points. The Jura F90 coffee machine is a similar product of substance. Apart from a glossy contour and slimmest attire, it roars aloud to be the first web-enabled expresso maker. This is one device which could make internet-savvy ladies weak in their knees. However, the folks at Gizmodo argue that as hacking looms over any web-enabled device, this coffee machine would be no exception. As they say, every advantage has its tax so one cannot overlook its new-fangled feature. Standing just 28.3cm wide, it is available in range of 7 colors. So, style-conscious women need not worry about their existing kitchen décor, for this machine will only be a value addition to it.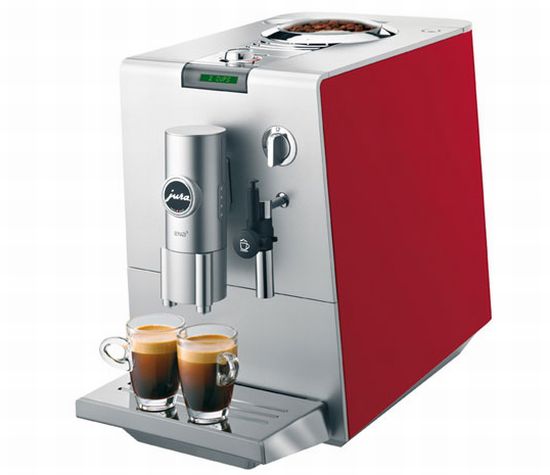 What's Different:
The amazing internet capability lets you remotely adjust the settings and cater to your coffee requirements. Reading user manuals or calling up the phone assistant for help could be a thing of the past for diagnostic help would be rendered through the web-connection itself.
Pricing and Availability:
With a price tag of $2000, the Jura F90 machine will surely dig an uber-big hole in one's pocket. I can expect women to trade anything in their precious closet to bring this home.

Better Options:
It's needless to say that the first-of-its-kind coffee machine with web capabilities will have no parallel. So the question of better options rules out.
Via: ElectricPig