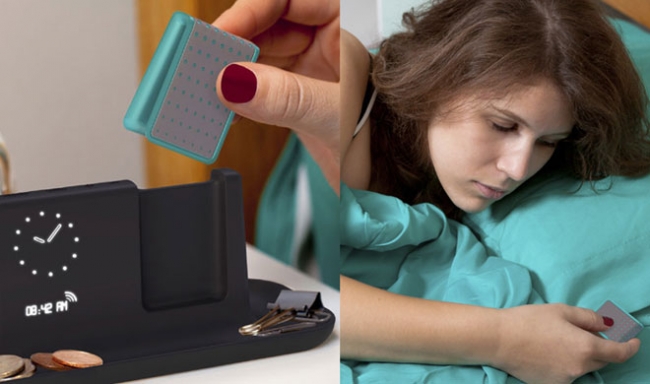 Overview
Alarm clocks which are 'job-saviors' for many of us can often become irritating for others. 'Quirky' has tried to solve this problem in a very innovative, sober, simple yet attractive manner by its 'Chirp alarm clock' concept. It fulfills its purpose of being an alarm clock without disturbing others. It comes with a base, which can be used to keep change. There is also a standard clock with a detachable plastic clip, which can be clamped anywhere, for example, on pillow, shirt or hair that suites you best. At the set alarm time, the clip vibrates without making any squawking sound. To shut the alarm off, you only need to place the clip on the base.
What's unique
It features a very sleek design with a curved tray that not only enhances the beauty of your bedroom, but also can be used to keep small items. In addition, it comes with a backlit display to show time and scheduled alarm. It is composed of molded plastic body and rubber coated plastic clip with smooth touch button on top and slide switch on side to provide easy control of device.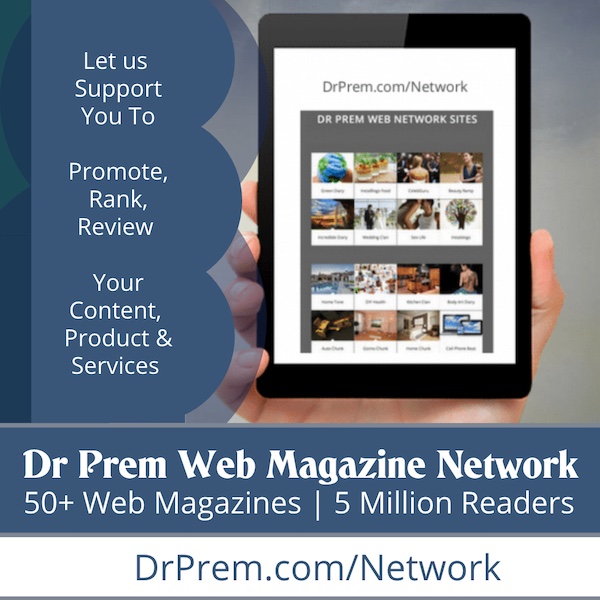 High points
In case, when the vibrating clip fails to wake you up, a backup alarm will start sounding off to make you get out of bed. The Chirp is still not produced yet as it is currently in development by crowdsourcing inventor Quirky.