When painting the home, most of us tend to stick to standard colors in order to avoid any mishaps. However, opting for unique color schemes as well as paint ideas can give the rooms a bolder, brighter look. Here are some color combinations that would help you achieve that effectively.
Blue and Red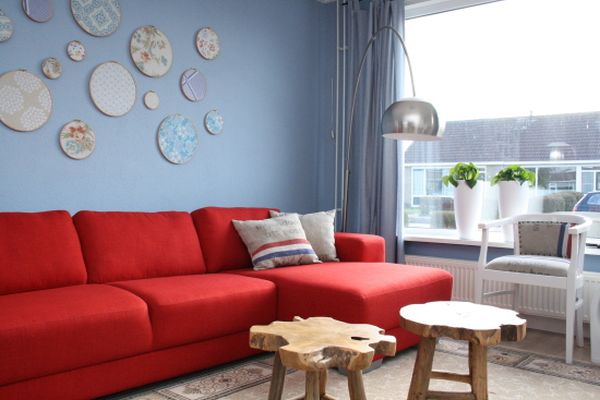 While darker shades of red and blue would give a "Fourth of July" effect, opting for lighter shades of blue and rustier shades of red would give the room a fresh, iconic look. Complement the look with antique touches like rugs and traditional tapestries to make the rooms look more airy and open.
Blue and Black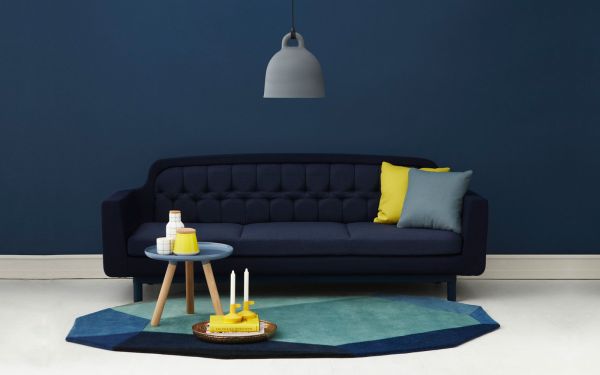 Many tend to stay away from this color combination owing to its bold, dramatic look. However, if you have a designer home that can rock the bold look nicely, go for it. Shades like intense indigos and inky black add more drama to a room. Consider painting the walls indigo blue if most of your furnishings and décor items contain black in them. This would create a focal point of interest in large spaces. Even though you have a smaller room, you need not to worry. The blue-black combo if used correctly can help make the room cozier.
Black and Yellow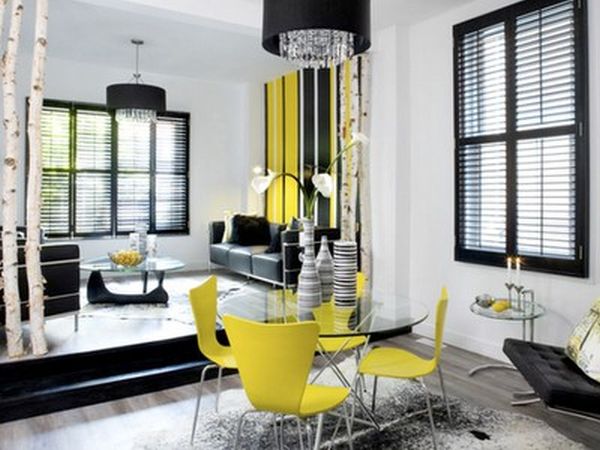 If you fancy the old world Hollywood style a bit, you can incorporate it into your home with the help of the colors yellow and black. The high contrast of the black with yellow would lend the walls as well as their surroundings a glamorous and dramatic look.
Red and Purple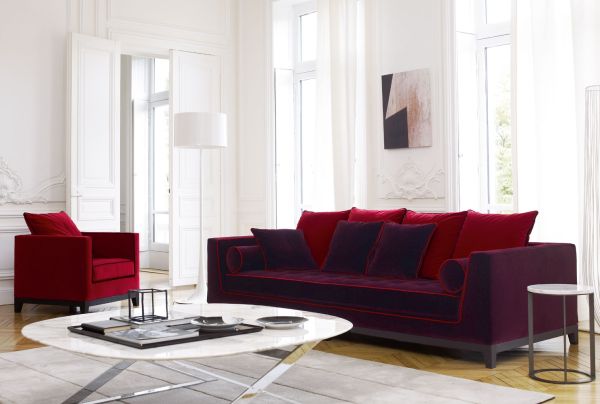 Although a tad hard to accomplish, this color combo can give a royal look to your home. Both red and purple are bold colors that need to be adjusted appropriately with other undertones like raspberry, grape and blackberry, etc. to prevent the rooms from looking too overbearing. So opt for this color combination to make a living space look more elegant and united.
Yellow and Gray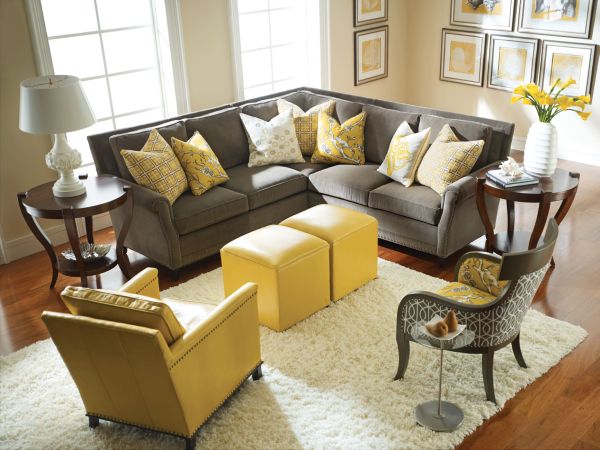 There are more than fifty different shades of the color grey. The only color that complements all these shades perfectly is yellow. Yellow is a cheery color that transforms morose gray to modern gray in no time at all. You can choose between lemon and mustard yellow shades, and opt for both small and large patterns to get the cheery look. For instance, you can mix bright yellow drapes with dark grey walls to liven up a space. A yellow lamp placed against a grey wall would also look great and create a focal point of interest.
Cream, Butter and Gold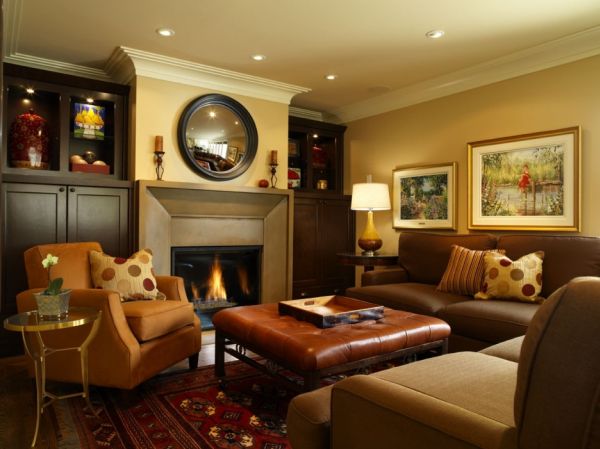 A slight transition from beige, the color combination of butter, gold and cream would give the rooms a warm, cheerful and comforting look. While bright yellow would create too intense a mood, golden hues create a more enveloping atmosphere. Opt to choose various areas within a room that you can highlight with this combo. The suite of related shades would transform the rooms entirely from ceiling to floor.

Olive, Petal Pink and Moss Green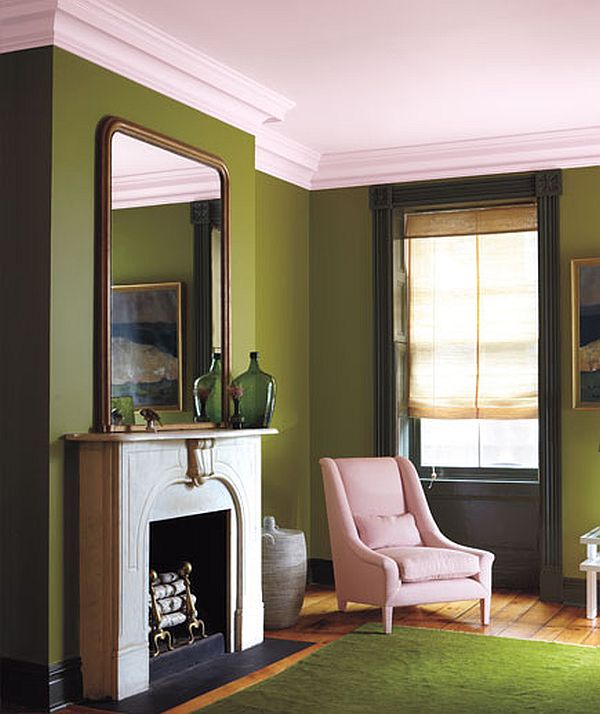 If you are more of a nature person, we recommend the color combo that would look as if your home sprang right out of a garden. The colors may be a bit old fashioned. However, they would do a great job in making your home look warm, welcome and cheerful. Opt for moss colored walls with pale olive ceilings and doors. A splash of pink can be achieved with pink colored trims, curtains and furnishings. Another classic combination would be to opt for olive colored walls with greenish gray windows, doors and baseboards. You can never miss this color palette for sure.
Summary
While painting your home, you may want to stick to traditional color combinations. However, by deviating just a little bit, you can come up with unique color combinations like these ones to make your home brighter, warmer and more welcome.