When opting for a new driveway for your house, you would most probably receive a ton of advice on what type of driveway is best and what is not from friends, colleagues and family members. However, we beg to differ. Given below is a list of the most common types of driveways as well as their pros and cons. Consider them carefully and choose the best driveway type for your home.
Tarmac Driveway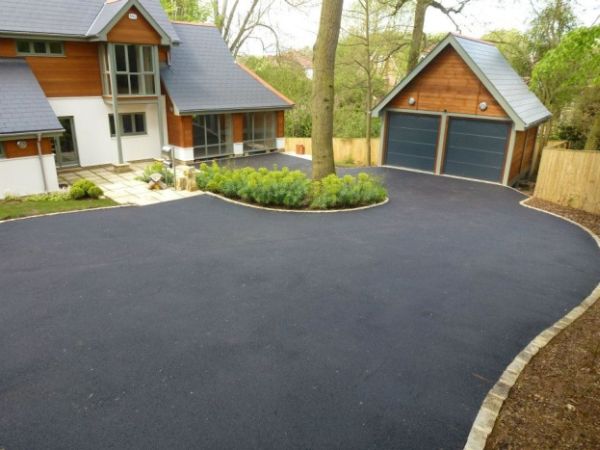 Made of shale, rock and asphalt cement, a tarmac driveway is cheap, flexible and extremely durable. A tarmac driveway can easily last for up to 15 years with minimum wear and tear. All you need to do is reapply a top layer sealant once every three years or so to keep the driveway safe from cracks and other signs of damage. The only problem with a tarmac driveway is that it gets damaged easily when exposed to diesel, petrol or other solvents. It also absorbs heat, and can make the surroundings hotter on a summer day.
Concrete Driveway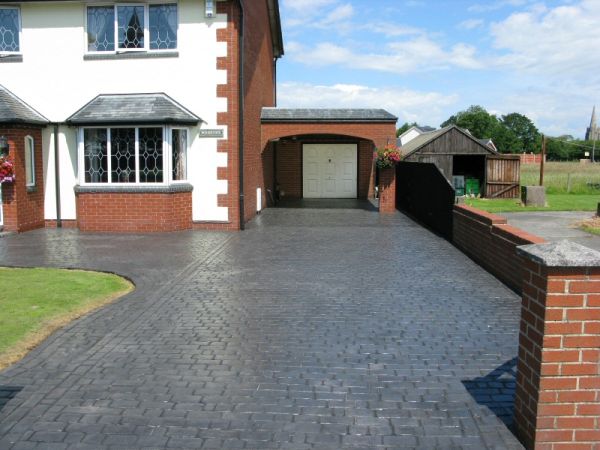 A slightly more expensive than asphalt, concrete driveways last for about 25 years and require less maintenance. Usually made of cement, sand and gravel, a concrete driveway can be textured before it is cured in order to achieve a more upscale look. However, you must consider the soil underneath carefully before laying the concrete, as loose, sandy or loamy soils would not be able to bear the weight of the concrete. You would also need to fit a culvert pipe or underground storm water pipe for proper drainage if you opt for a concrete driveway.
Paving Stones Driveway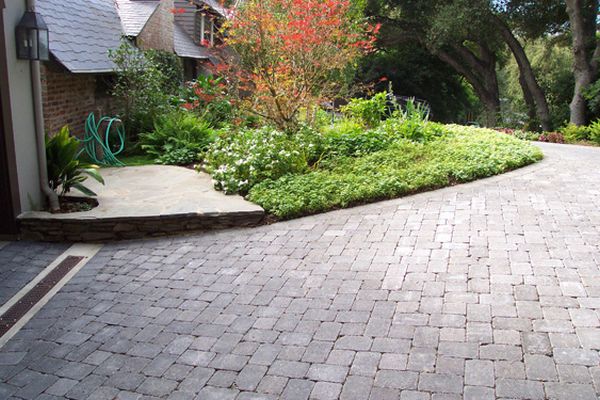 They come in different shapes, colors and sizes, and can make your driveway look nice. They outdo concrete in durability and need to be repaired only as per need, thereby eliminating the need for a complete replacement. This brings down maintenance costs to a great extent. The only downside to the paving stones driveway is the high costs involved.
Brick Driveways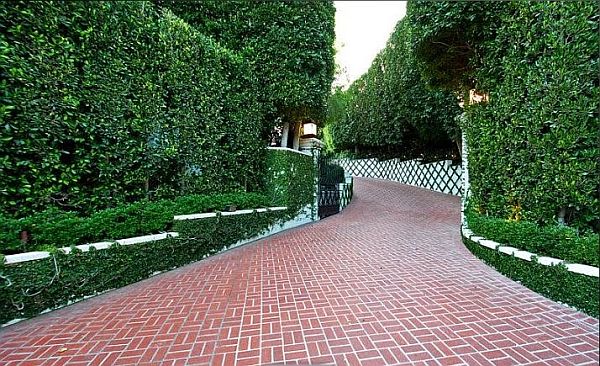 They are beautiful assets to a home and can transform the look of your driveway completely. They come in the form of recycled bricks or interlocking pavers that can be laid together to remain in the same position for many years. They are as durable as concrete, albeit the costs involved. The only hindrance to using brick driveways is that they need to be laid above a concrete driveway, as sand, stone or gravel base would lead to an uneven surface as well as drainage problems in the future.
Cobblestoned Driveways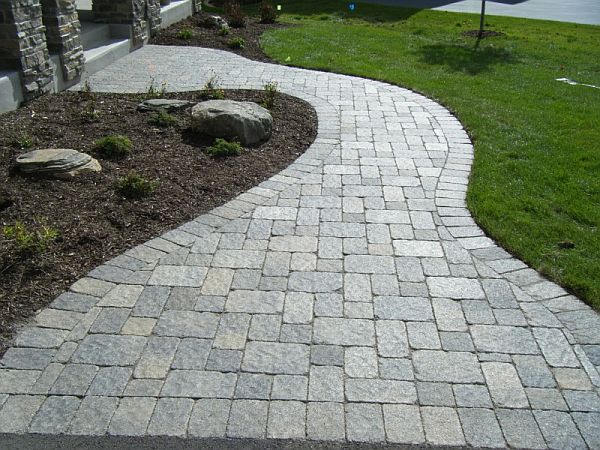 Like brick driveways, cobblestoned driveways are attractive, durable and require less maintenance. They are also available in a variety of colors and textures to make your driveway look even more amazing. However, they are expensive. Furthermore, they are not smooth. Hence, clearing off sand and snow could turn out to be quite a difficult task.
Pebble Driveways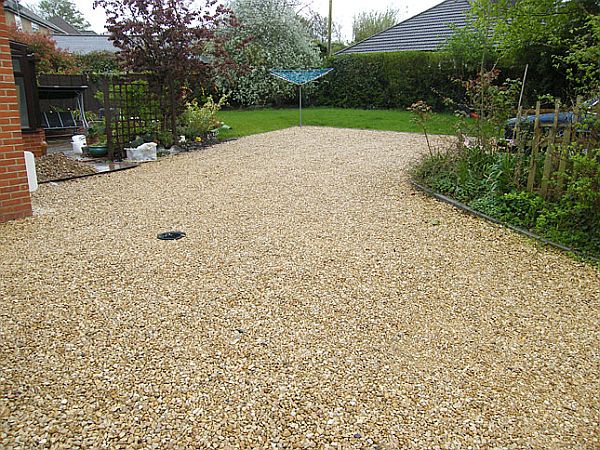 Gravel driveways are usually bumpy. However, pebble driveways are not and are better suited for daily driving. Pebble driveways also allow for better drainage and offer better traction in the monsoon and winter season. Available in different colors, they come with cheap initial costs and can blend beautifully with the landscape. All you need to worry about is the high maintenance costs that would require you to replenish the pebbles and rake them regularly.
Basalt Paver Tiles Driveway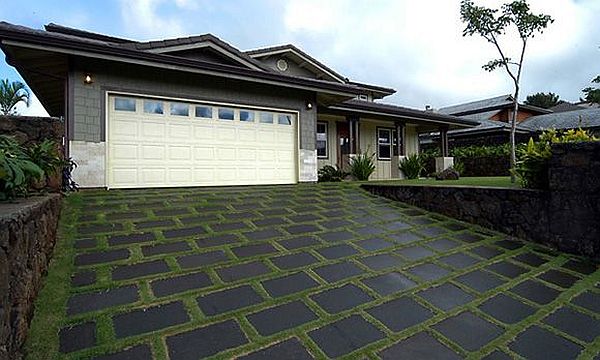 This is another budget friendly option for individuals looking for a durable driveway, which requires minimum maintenance. The paver tiles are available in different colors and textures that you can choose from for a unique look. However, you would need to put in extra effort when installing the tiles as gaps can widen with time and make the driveway uneven. Getting professional help in this matter would help you to build a driveway that serves its purpose for years to come.
Summary
Here are some of the driveway types you can opt for your home. Go through each type carefully and choose the one that best suits your home, budget and other specific needs. A wise choice would leave you with a striking and efficient driveway for sure.