To have a well decorated home is the most treasured dream of every homeowner. While there are plenty of materials that can be used to decorate your home and update it, naturally obtained materials like wood, metals, clay and marble are in particular more beneficial for designing and decoration. It is because they are safe for both you and environment. Their biggest plus point is that they are renewable and trendy above all. I suppose, this is enough to make them a better choice, when it comes to home décor. Read on to know about more benefits of using naturally available materials to enhance your home décor.
Naturally obtained materials are long lasting: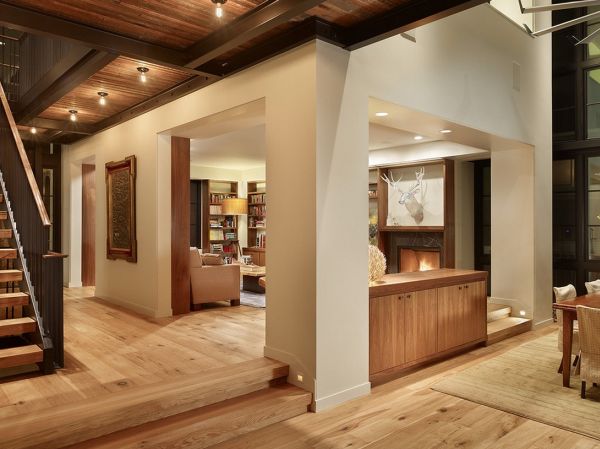 Furniture and home décor items that are made from natural materials are durable and sturdy as compared to those manufactured commercially. This makes them a perfect choice for kitchens and places that receive heavy wear and tear. This can be explained with the example of cork that is the hardest and densest of all stones and stays shiny and resistant to stains for longer period as compared to other similar man made products. However, each of these materials requires proper case. Hence, you should sand the wood properly, whereas you should not clean stone and metals without acidic cleaners.
Give your place a modern yet sleek and sophisticated look: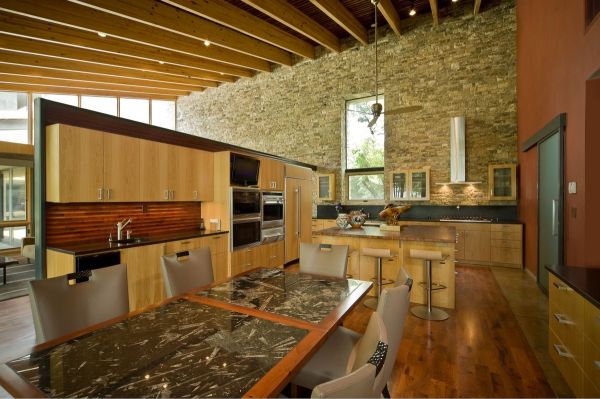 In order to have a dazzling and gorgeous home decoration, which remains always in fashion, there could be no better choice than to use natural materials. Natural materials incorporate nature with your interior décor, thus providing your home a unique beauty that lasts forever. This could be achieved by furniture created out of eco friendly fibers, bamboo shades for windows or even by using a copper tub for your bathroom. Either ways, you will create a bold style statement for your décor.
Natural material ensures beauty: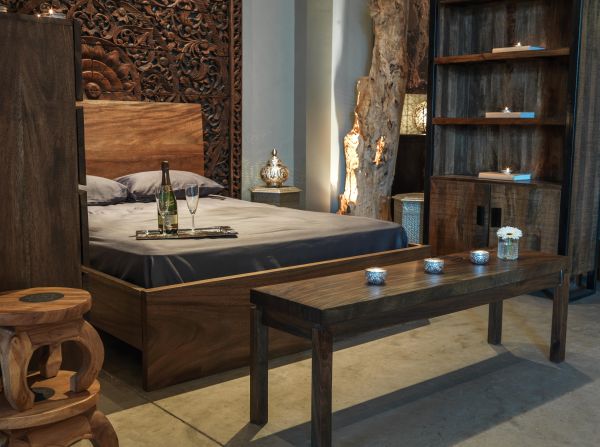 If you want to avoid the need of frequent renovation and update of your décor, go for natural materials inside your house, as they are never get out of fashion. There are plenty of materials to help you discover your personnel style of home decoration. Let us say for example that to have a home inspired by Mediterranean style, you can make use of terra cotta whereas wood will add a rustic appeal to your surroundings. All you need to do is select a material that best suit your taste and then discover ways in which you can incorporated it in your interiors in the best way possible.
They enhance the appeal of 'Neutrals':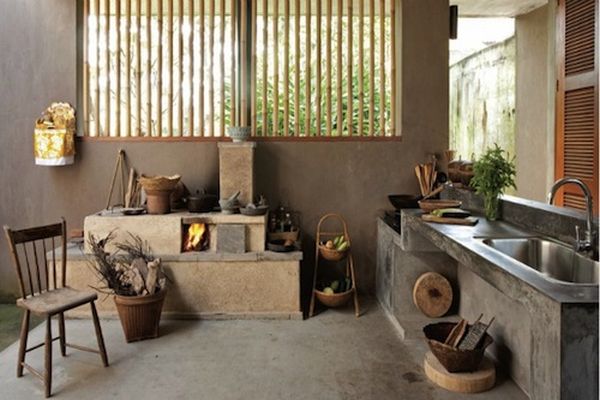 Neutral decorating pieces are the key to a successful, highly attractive and elegant home décor. These neutral materials although may not be attractive in themselves, but they serve to highlight the bolder aspects and make them appear distinct. In order to revamp your neutral piece in a vivid style, your décor definitely needs to be sustainable. You can use a light stain for wooden furniture and a natural shade for tera cotta flooring.
They are both attractive and affordable: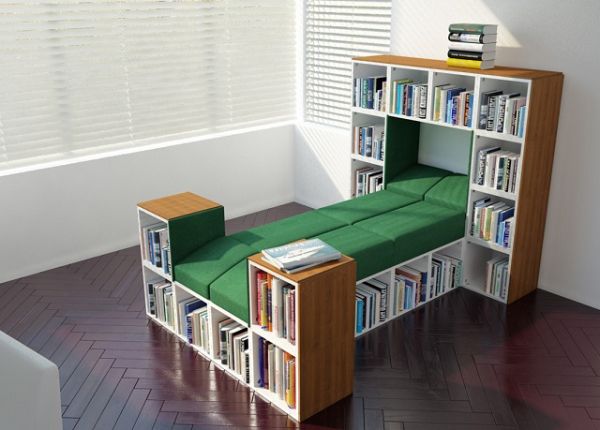 The biggest hurdles on the way to an eye catching interior décor are budget issues and shortage of time. However, you could easily deal with it by giving a makeover to your old furniture. This will save some money and will give a new life to your older yet stronger, durable and valuable old furniture. You can even visit thrift stores where you can find numerous materials that can be easily refurnished to create a brand new piece.
Thus, these reasons make it evident that by incorporating natural materials into your home decor; you not only make your home beautiful and jazzling but also help towards the betterment of your environment.