Blinds offer many purposes for the common household, with shade and privacy being the top most in the list. When choosing blinds for your home, there are several factors that you need to take into consideration. Your choice of window blinds should more or less be influenced by the factors mentioned below.
Choose according to budget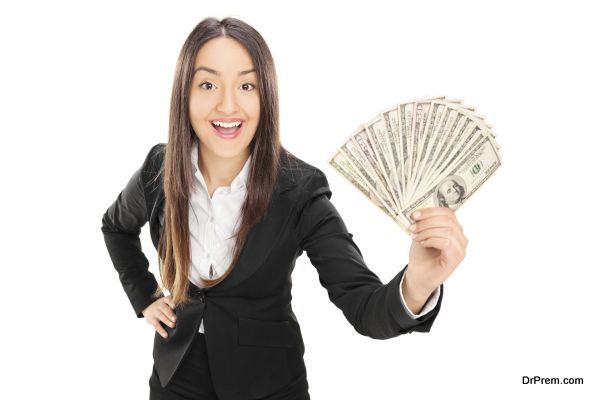 The first and foremost factor you would need to keep in mind when shopping for window blinds is how much you are willing to spend for them. If you are choosing blinds for just one window, you can be a little extravagant in your choices. However, when it comes to outfitting the entire home, you would need to lower your budget a bit. Keep in mind that every single window treatment you opt for would cost you extra depending on the size of the window in question. Factors like exotic fabrics, custom sizes and other special features would also add to the cost.
Choose according to privacy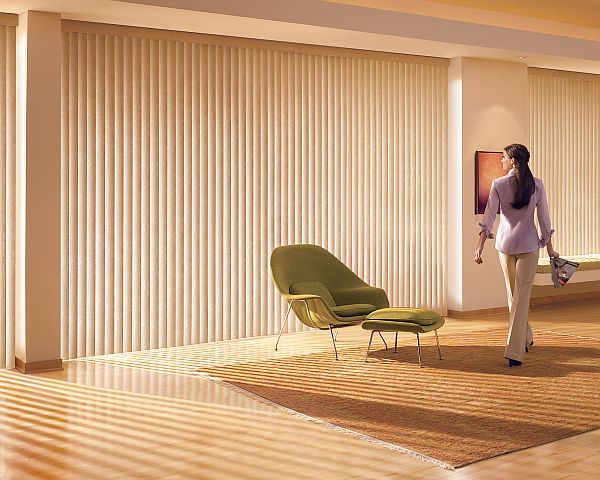 Choose your blinds according to how much privacy you want them to offer. For instance, while light colored, sheer blinds will allow more natural light to enter the rooms, dark colored blinds will keep away the sunlight and offer a significant amount of privacy from the outside world. Choose accordingly. Factors like the rooms in question also play a part in deciding the right window blinds for your home, as discussed in the next point.
Choose according to the room type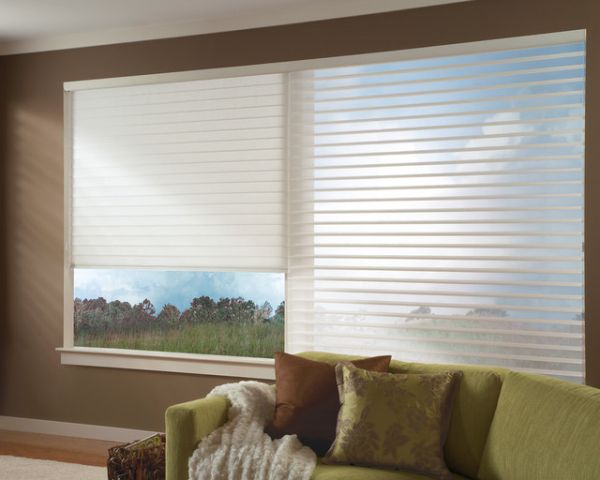 Here's a quick rundown on the different types of blinds that will look for the different rooms in your home.
For the Bedroom: This room requires the most privacy in the house. Hence, you would need to choose blinds that close tightly and leave out the sunlight when you want to catch some shut eye. The best options for bedrooms include Venetian blinds that consist of slatted horizontal blinds that overlap each other to give the room a nice, cozy feel when closed.
For the Kitchen: The kitchen would need to be bright for the most part of the day. So choose blinds that allow plenty of natural light into the room without necessarily compromising on the privacy. In this case, your best option would be blinds made of vinyl and faux wood that are both easy to clean and make the room a warmer space.
For the Living Room: Again, your choice of blinds for the living room would need to allow proper light into the room without compromising on privacy. Then again, the living room is an area where you can splurge a little considering the fact that it is where you entertain your guests. So consider investing in elegant fabrics and bold patterns to create a statement. You can also opt for wood blinds that offer a vintage, opulent vibe to the room.
Choose according to your personal style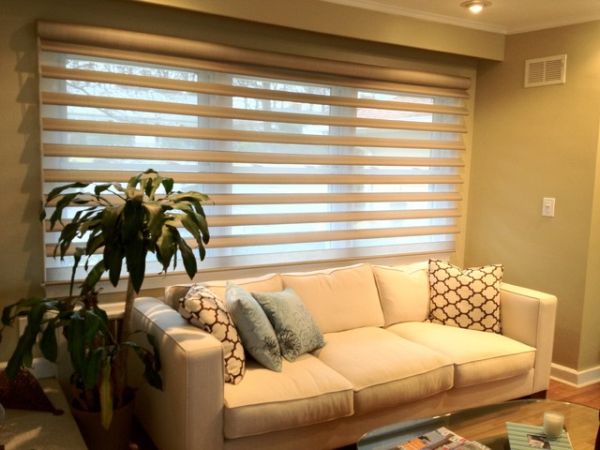 You would most probably have your own personal style choices when it comes to decorating your home. Therefore, allow your instincts to guide you and choose window blinds that complement your taste as well as the rest of the home décor. Depending on your preference for casual, chic or comfortable blinds, choose light colored hues for a subtle look, bold colors and patterns for a chic look or streamlined blinds for a more comfortable look.
Choose according to safety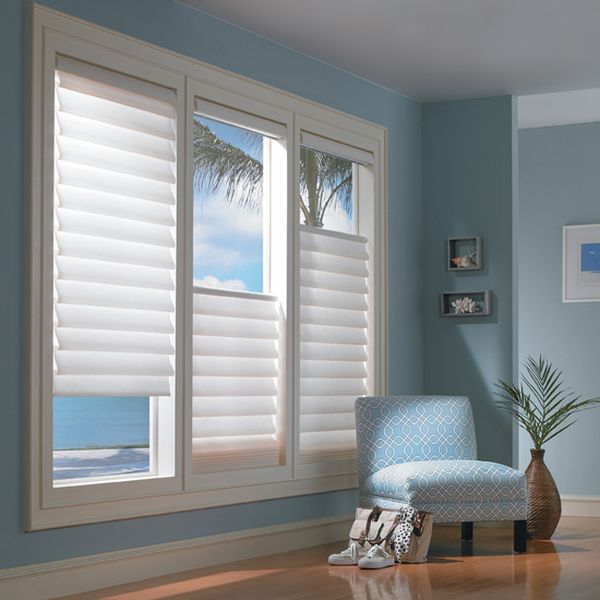 Your choice of window blinds will also be influenced by the children in your home. If you have young children within the age group of 8 years, it is considered best to invest in streamlined blinds that come without cords as the latter can potentially strangle your children by accidentally.
Choose according to maintenance considerations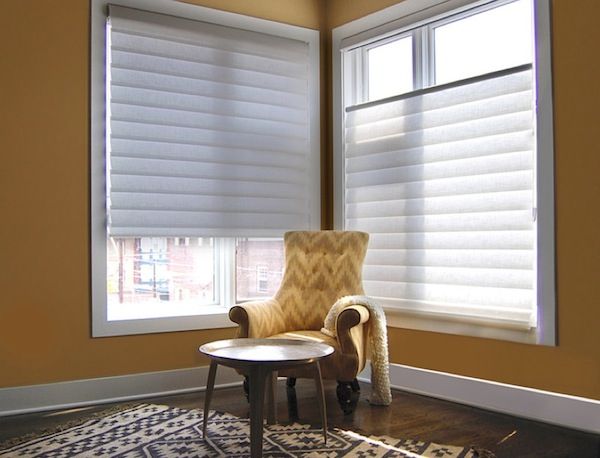 If you are not that keen on cleaning the home and prefer to do it occasionally, consider opting for blinds that are easy to clean and maintain. While standard blinds can attract a lot of dust, textured patterns and frills hide the dust better and can be easily cleaned by dusting or vacuuming every fortnight.
Summary

The choice of window blinds for your home depends on the intended room, and factors like child safety. Be sure to choose blinds that serve their purpose well and look good.