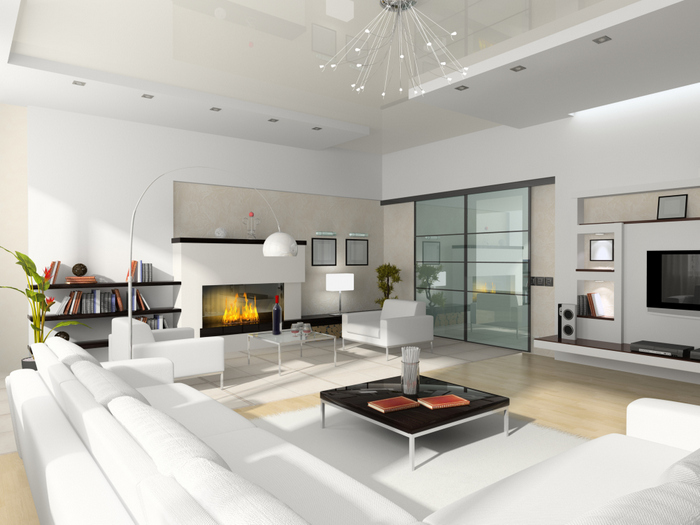 Renovating your home, whether you are fitting a new kitchen, adding an extension or updating a bedroom, can be a great way to add to the value of the property and make it more saleable. However, a renovation can be a major disruption to your daily routine. Your peaceful and quiet home will be turned into a construction site for a few weeks, with plenty of dust, noise and contractors coming and going. Renovation doesn't happen overnight and it will often take days or even months to see the results of your work.
Having work done on the home can also be a major expense. Even though a renovation can add to the resale value of the property, it will still be a challenge to determine whether the funding for the changes comes from.
In order to ensure that your renovation project goes smoothly, there are some important factors that you should consider and tips you should keep in mind.
Have a Clear Plan in Mind
Before you even start drilling the first screw or hammering any nails, you should make a plan for your renovation. Without a clear plan, it's easy to make expensive mistakes. You will want to sit down with your contractors and create a specific plan for how you will renovate the house. Collect photos for inspiration and have the planners draw up a blueprint of the changes that will be made. Be very specific about your objectives when it comes to the renovation, so that you can start to list the materials, budget and other essential aspects that you will need.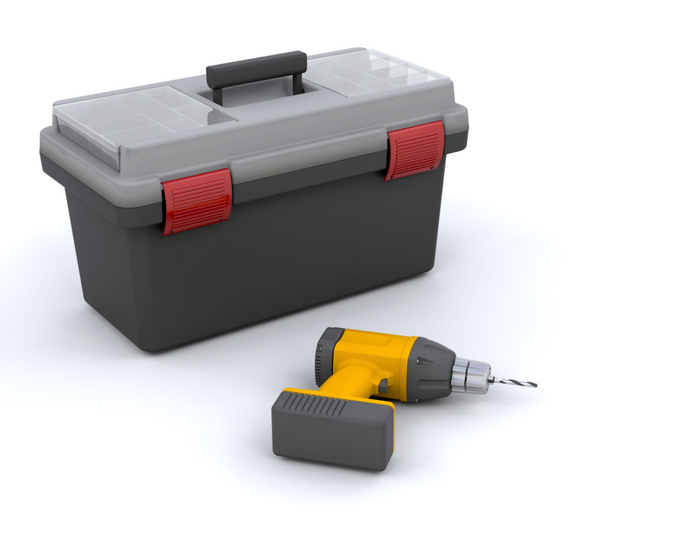 Don't Ignore the Structure
It's important not to get so excited about superficial renovations that you forget about the underlying structure of the home. You should always make sure that the heating and wiring are well maintained. If you ignore moisture in the walls, outdated wiring or structural movement – all of your renovations will be a false economy. Make sure the structure is sound first, then build on top.
Think About Eventual Resale
Perhaps you can see yourself living in this house for at least the next 20 years, but you never know what could happen and when you might need to sell it. This is why it is important to always think about how the renovation will affect the potential resale value of the house. One of the best ways to increase the resale value is to renovate the kitchen or the bathroom. Also, adding more bedrooms or an extra bathroom can help as well.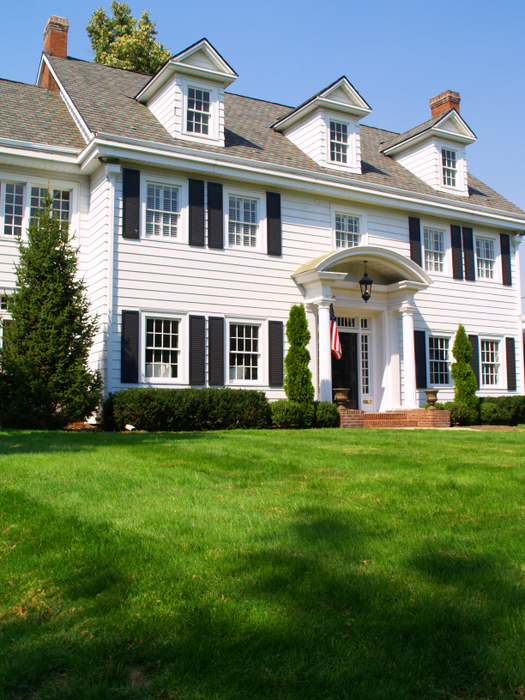 How Will You Pay for It?
Renovations can be expensive, so what options do you have for paying for them? One option is to take out a home equity line of credit on your mortgage. To find out more about this type of loan, visit NPBS for all of the details.
If you have a spare bedroom in your home or a basement suite, you could rent it out for a while to help save money toward the renovations. Take your time and interview your prospective tenants, so that you can be sure that you are renting to someone who will be trustworthy.
Also, you could make some money toward your renovation by selling the extra stuff that is taking up space in your garage or attic. This will not only give you more money, but also free up extra storage space.
Renovating your home can be a huge project, but with the right plan you can ensure that it will go smoothly.