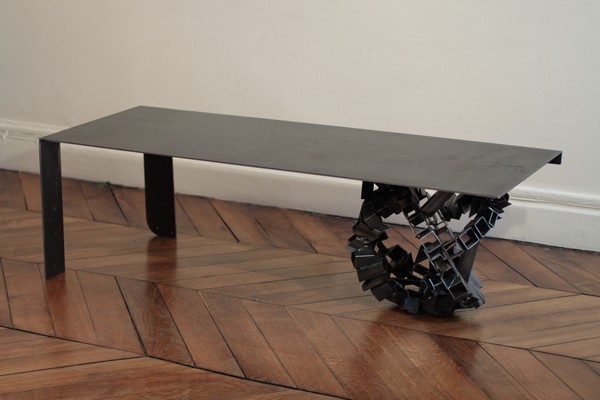 Ann Grim, the French designer and manufacturer of the exquisite Close & Personal coffee table, has always been inclined towards luxury furniture being majorly influenced by 'organic' compositions as well. She mainly caters to luxury and high-end furniture requirements for companies, hotels, restaurants, homes etc.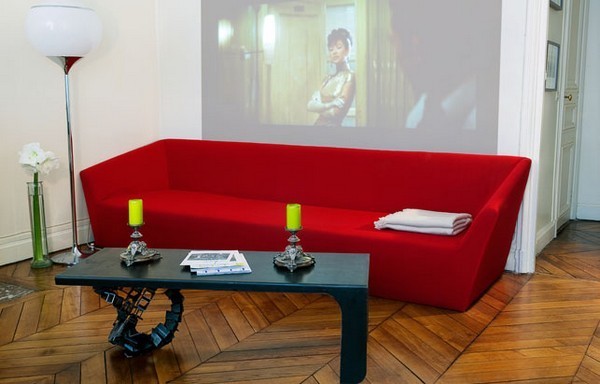 Her designs are very unique as she experiments a lot with shapes and gives an entirely new presentation and interpretation to her furniture creations. By making changes in the dimensions and proportions of her pieces, she lends her furniture a new functionality by making it a multipurpose and flexible piece. For instance, she breaks away from the traditional bed that limit the functionality of the piece, as according to Grim, a sofa can be expanded to form a bed and vice-versa.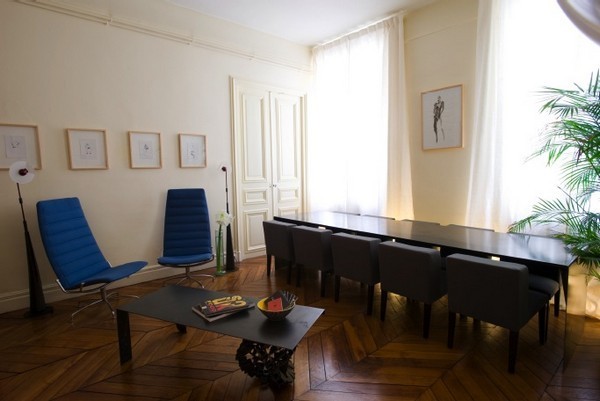 Coming to the Close & Personal coffee table – one look at this piece and we can immediately start to notice that it does not follow our preconceived image of a symmetrical coffee table and defies the law of gravity. This coffee table is a surprise element as one side of the table has the typical table legs whereas the other side has a spiral-shaped leg made out of little squares – a very neo-classical design. This modern piece of furniture can be the center of attraction in any room with its sheer elegance and contours.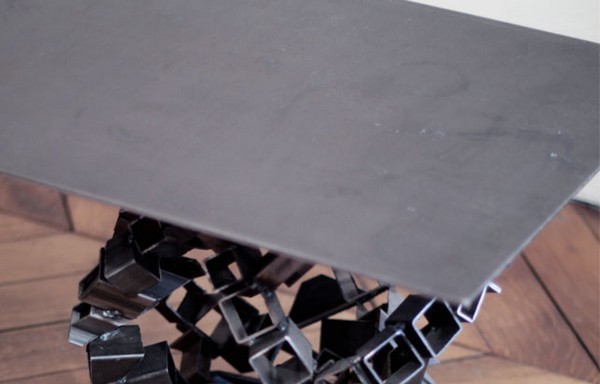 At Grim Furniture, all the security standards and European quality standards are taken into account during both the material selection and production stages. The designs are all comprehensively researched and then customized accordingly for the customers. Likewise, Grim Furniture is a very environmental friendly company and makes sure that the environment is impacted the least during the production of the furniture pieces whilst providing optimum quality and comfort.